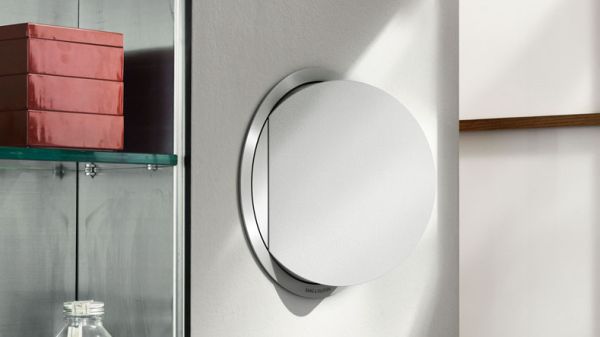 They say, a thing of beauty is joy forever. Well, be prepared to be happy then – presenting the Bang and Olufsen BeoVox 2. An unobtrusive speaker, this can be flush mounted on almost every surface, be it your ceiling or a wall. For a superb sound quality, the inner speaker cabinet can be pivoted out of its wall or ceiling installation.
Thanks to the pivoting speaker, the sound can be aimed at any point in the room. You dont have to bother anymore about shifting your position according to the sound, with this speaker the sound shifts according to you. Acoustic Engineer at Bang & Olufsen, Jens Rahbek says
The possibility of adjusting the speaker units towards a dedicated listening position improves the timbral balance and ensures a more directional sound experience
We couldn't agree more. What more, you can actually place it outdoors while you are enjoying bonfires or bbqs. Just make sure you keep this beauty away from rain or any source of water. Available in black and white, the pocket pinch of this innovation hasn't been announced yet. But, do start saving for beauty comes with a hefty price these days.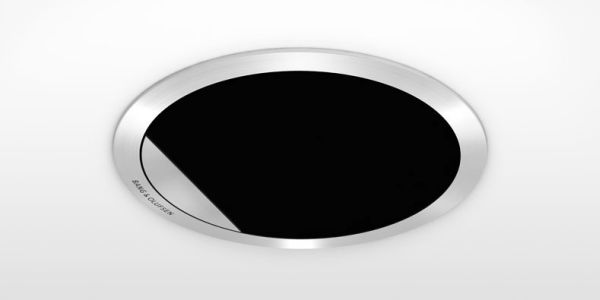 Via: Bang and Olufsen