One of the best parts about working remotely is the freedom. Beyond the stereotypical "I can wear my pajamas all day!" that everybody is defaults to, there is also the freedom to live where you want, to set up your office however you want and even, to a certain extent, to work during whatever times are best for your schedule. And, hey, if you want to pick up and move (or if you need to pick up and move to accommodate a family member) you can do that with minimal impact, right!
Well…sort of. It is easy to get sucked into the idea that moving when you are self-employed or a remote worker is somehow simpler or more straightforward than when you are traditionally employed. The truth is that remote work and self-employment can often complicate a move in ways you might not expect. Here are some tips to help ensure that your next move goes as smoothly as possible.
Hire Movers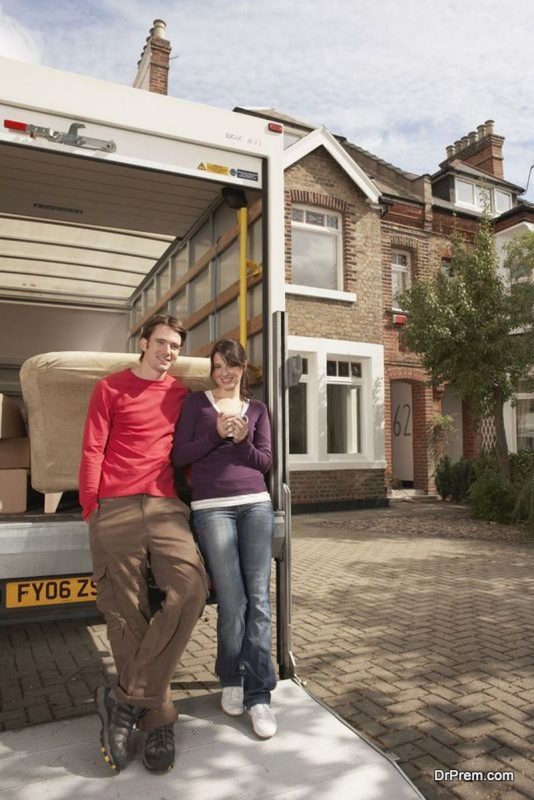 No, seriously. This is the single best expense of your moving process. Hiring pros to do the heavy lifting and transporting of your stuff, is a must. This is especially true if you're doing a long distance move. Experienced cross country movers can be the difference between a dream and a nightmare when it comes to moving. If you want to be really decadent, hire movers to help you pack and unpack. This way all you have to worry about is working and taking care of yourself and your family.
You Still Need a Work Space
Yes, you might be packing up the majority of your home office but that doesn't mean you don't still need a space in which you can work. Trying to move around as is convenient for the packing and moving process can be harmful to your business. If you can swing it, consider renting a coworking space temporarily outside of your home so that you will still have a dedicated space conducive to working. If your budget is tight, head out to the local library.
Internet Matters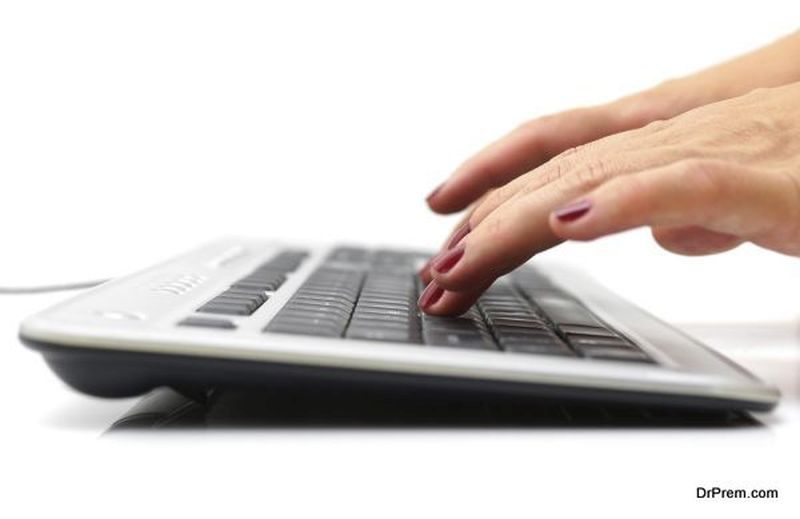 As a remote worker or someone who is self-employed, you have the luxury of working from anywhere. This means that you are going to need reliable internet, something that can be tricky to maintain during a big move. After all, you might have to wait a week or two to get an installation appointment in your new town! And hotel/motel wi-fi is notoriously spotty. A good way to get around this is to increase your phone's data plan temporarily and use your phone as a hub for your internet needs. You can also purchase portable routers that will help you set up private and secured internet access anywhere. These aren't usually super expensive and are worth it. Through them, you'll be able to promise your employer and clients that their security and privacy will be preserved during your moving process.
Not All Mail Is Digital
Do not wait until you have moved to set up a new mailing address for your business. The last thing you need is for documents or, worse, payments to get lost in the mail forwarding system! The easiest and simplest way to do this is to set up a PO Box in your new town. You can also set up a virtual office in your new town so that you can have a local street address for your new home office as well as a mailing address. And, obviously, you need to set up that forwarding sooner rather than later! As soon as you know what your new mailing address will be, get forwarding set up with the postal service.
There are so many details to manage when you are self-employed or work remotely. This becomes exacerbated when you are in the process of moving from one town to another. Use these tips to help keep the process as smooth and seamless as possible–for you and for your clients!
Article Submitted By Community Writer