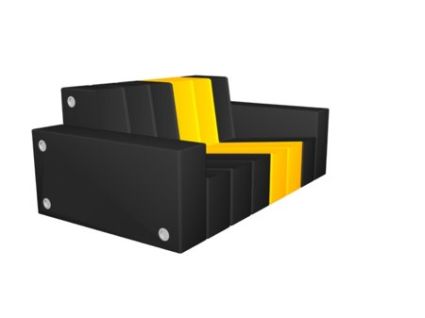 Morgan Schleidt, a young designer has created this fantastic looking piece of furniture, which he has dubbed as 'My flexible sofa'. One look at it and I was transformed to my kindergarten, when we kids sat interlocking colorful plastic lego pieces, to form various objects. The sofa too is quite on the same principle.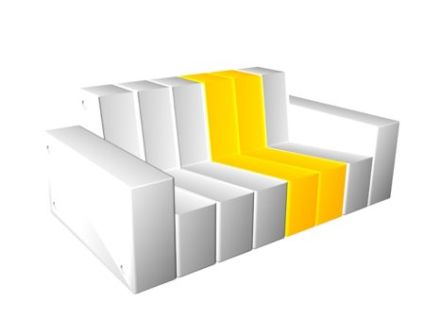 The sofa is highly flexible and you can even vary the colors and size accordingly. If you desire, you can convert it into a supplementary bed.
The foam modules come covered with a colorful fabric and you can choose the one that fancies you and build your own sofa. It is a simple process, just thread in the modules of your color pick, into the aluminum bars. You can manage the length of your settee, by varying the quantity of the modules you set in.
So, go ahead and compose your own sofa, without being formally trained to do so!
Via: Leblogdeco