Most of us have to shift to some other cities or even states because of numerous reasons including job opportunities, studies, or just because we do not like our cities that much. When we shift to a new place, we take an apartment on rent. For the first timers, as in who take an apartment on rent for the very first time do not actually know the stuff they can or cannot do while their stay in a particular apartment, and this leads to some conflicts later with the owner.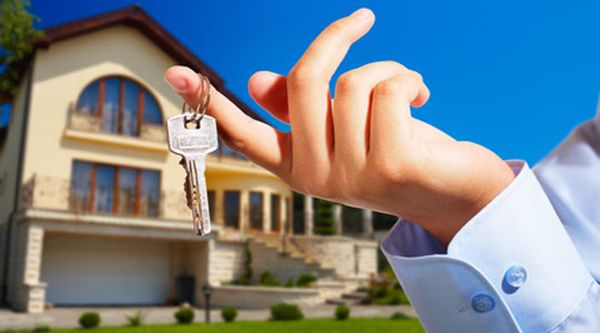 Therefore, it is of paramount importance in the first place to find everything before you decide to move in your new apartment. If you do not know what are the things that you must clear with the owner beforehand then read further and find out the tips that will certainly come handy and will make your stay in apartment a happy experience.
Enquire about the quiet hours and noise policy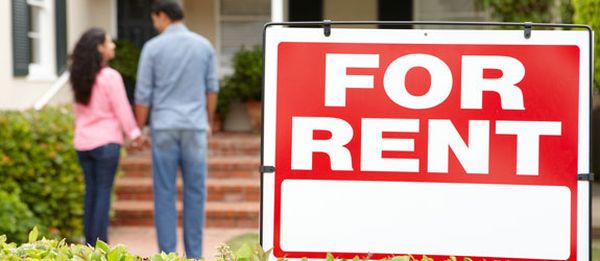 Some areas in a city highly prohibit noise after a particular time, as in no loud music after eleven in the night, or no loud talks at night. When you shift in an apartment, you are very much expected to respect al such guidelines, otherwise the neighbors and your owner has a full-fledged right to file a complaint against you, or in worse situations can even take you out from the apartment. These rules go especially for the ones who love playing musical instruments at home and like jamming with their friends. There is nothing wrong with it, unless you disturb others living around you.
If you share your apartment, it is your sole responsibility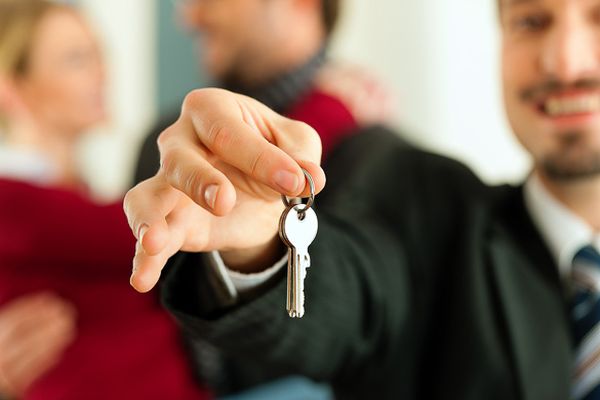 Sometimes we find the apartment rents to be far out of our individual reach, so in order to divide the massive rent we find a friend to share the apartment with us. In case, the friend moves out in the middle of your deal, you will be responsible to pay full rent to the owner, because no owner entertains such type of conflicts.
Can you modify the apartment?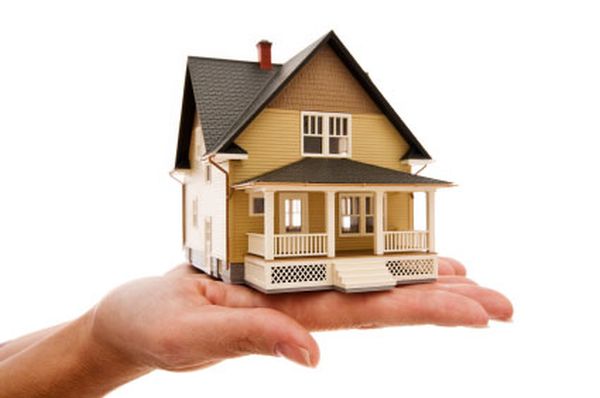 Well, you must ask this one question to the owner before you shift. It happens that you shift in an apartment and the color of the walls you do not like, or want some more shelves on the walls or any other modification that comes to your mind. Some apartment owners give this much freedom to the tenants, while there are some who are extremely strict and do not want the tenants to do even a single modification on their own. Such owners put a condition that they want their apartment back in a similar condition as they had handed it over in to the tenants.
The pet policy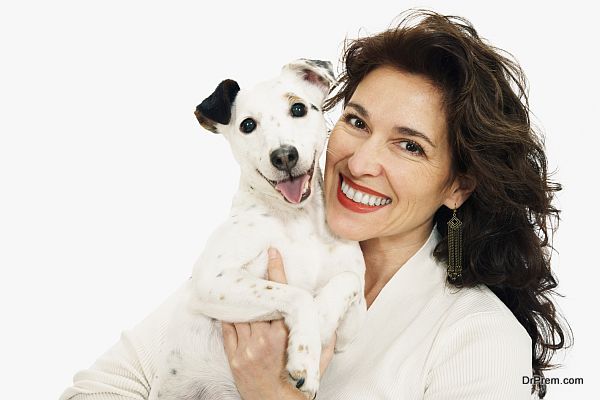 If you are a pet lover then you must consider this policy before you finally decide to shift into an apartment. Some owners welcome pets and some forbid them. Some owners give an explanation that they do not hate animals but they surely hate the destruction or harm that they might cause to their apartment. They say dogs and cats scratch the walls or the wooden furniture, and other destruction that they cause while they are alone at home. Do not forget to check with your apartment regarding the pet policy.
The parking facility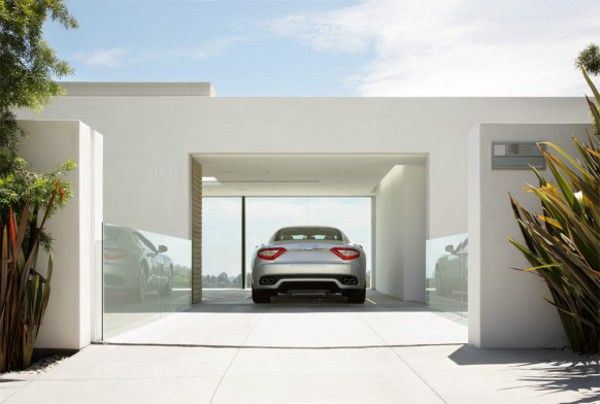 Almost all the apartments come with a parking facility of one car. Every apartment gets a marked space to park one car, but what happens when you invite some friends who come in their respective cars, where will they park? There are hog parking spaces in many apartments wherein the guests can park their cars, or it is always better to clear this issue with the owner.
Summary:
Usually people who take apartments on rent for the very first time are not aware of all the policies and rules, which later create a problem. Therefore, before shifting in an apartment, you must have a thorough knowledge regarding all rules and regulations.