A dumpster is not something you normally think of renting but there are several instancesyou might need to rent one and it is important to work with a trustworthy company. Generally, your regular trash service would take care of your normal home clean up requirements. However, larger disposal projects will require using a quality dumpster. Let us delve into some of the situations you will need to rent a dumpster.
 1. Increasing the market value of your home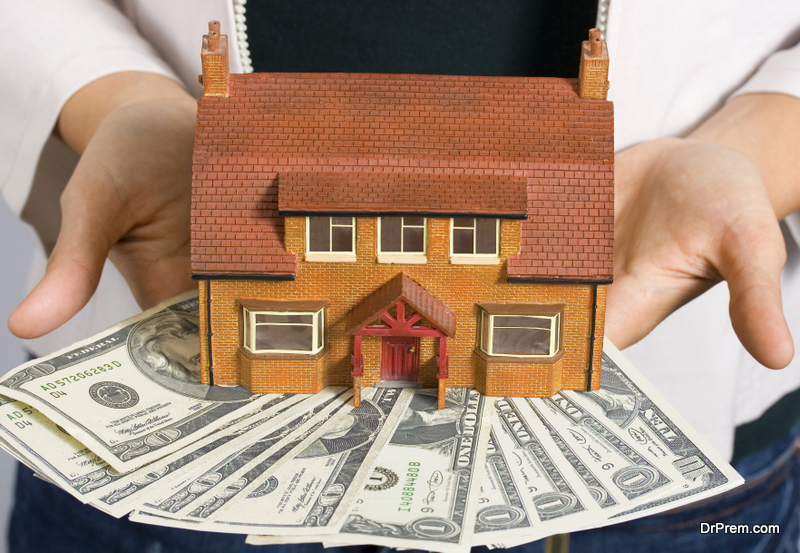 To bring up your home to a condition where it is sellable one needs to get rid of useless clutter that might have accumulated over many years. The rental dumpster will be crucial in getting rid of all these stuff at one go rather than may be filling up your trash bin many times over.
2. Large Occasions organization
If you are planning to have a large event at your home or maybe even at the office, it is a guarantee that you will have a lot more waste than usual to get rid of afterward. This definitely will be a situation where renting a dumpster will come in handy and ensures after your even the location is left in a clean state.
3. Foreclosures or sales of estates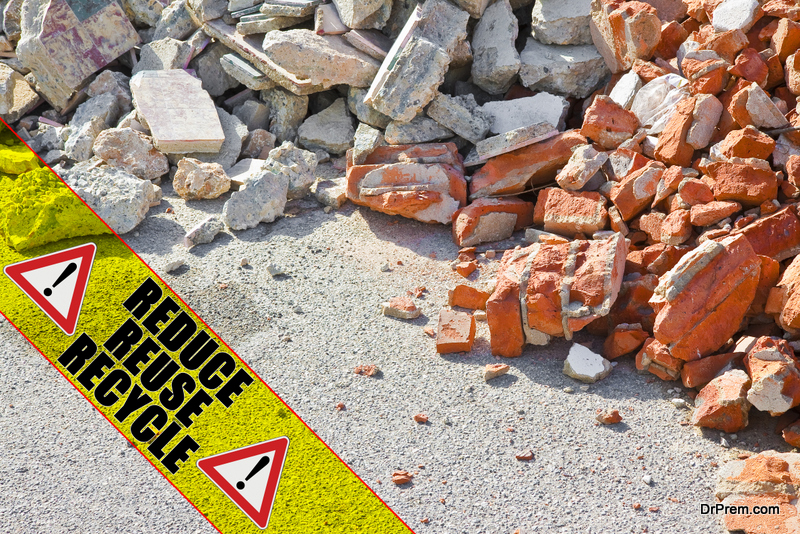 In this situation, you might find that the previous owner of the house ended up leaving a lot of debris and waste lying around as well as other unnecessary clutter that they did not want to carry with them. Using your normal trash removal service would not serve the purpose of getting rid of all these stuff and a dumpster rental is the only viable solution.
4. Fencing or old floors
If you have an old fence or old floors and you are replacing them the amount of debris from such surfaces can be harmful to others, therefore, disposal of such wastes can be really challenging and to save you a lot of hassles renting a dumpster makes the entire process relatively easier.
5. De-cluttering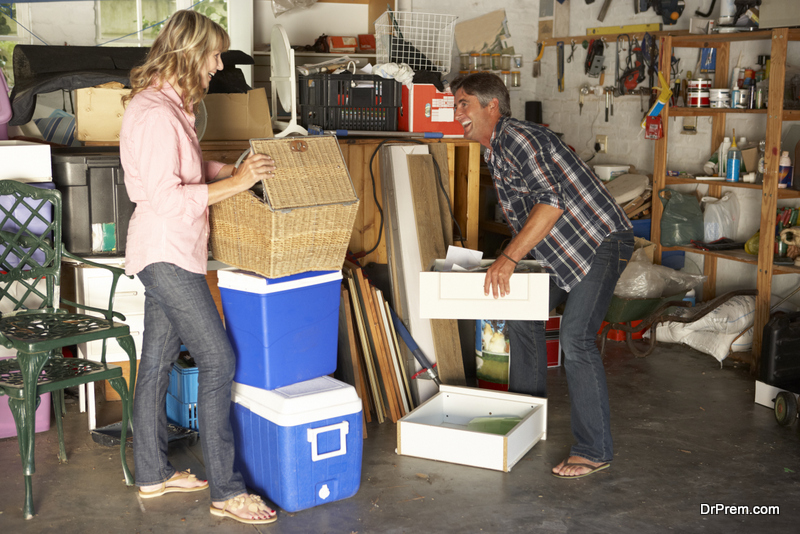 This involves getting rid of all items that you no longer use or even items that don't add any value to your property. This is necessary where you can't get rid of the items through a garage sale. This will freshen up the environment in and around your home.
6. Landscaping developments
If you are engaged in a landscaping project in and around your home, all that waste that you brush or dig up would need to be gotten rid of without any inconveniences because there bound to be large heaps of waste and debris. Renting a dumpster will be the best way of getting rid of such waste efficiently and quickly. There are several Dumpster Rentals Nationwide that would enable you to rent the right sized dumpster.
7. Remodeling of the home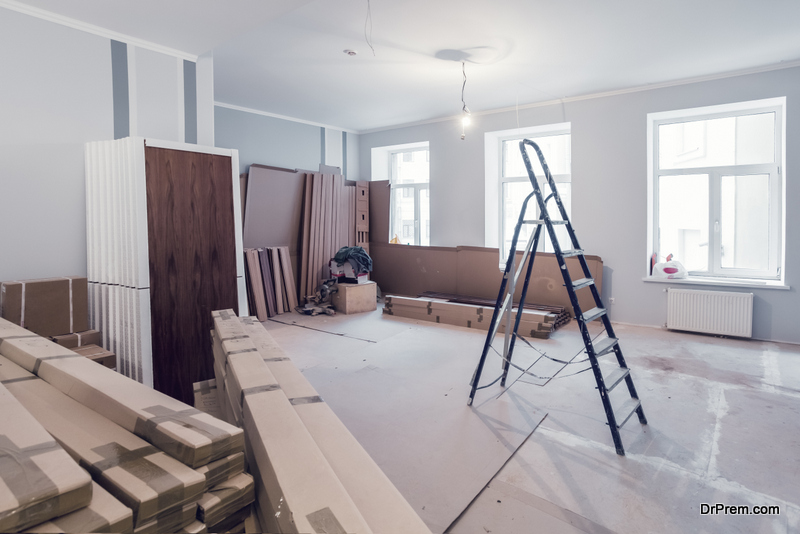 When you are doing some renovations may be to your living room or your kitchen, it is important to have a big container such as a dumpster that you would rent to enable you to dispose of items as you go on with the project. This ensures there are no interruptions to the ongoing project.
Article Submitted By Community Writer