A lot of us discard style and fit when it comes to outerwear, especially raincoats and other kinds of rainwear. We simply walk into a store and get overwhelmed by the sight of the so many arrays of nylon and polyesters starring at us. When it comes to looking, we have got to do more than just purchasing certain items; see more here. Rainwear, for instance, has got to have certain qualities in it to look out for before making a purchase. Here are a few things to look out for that should determine the type of rainwear that best suits you.
1. Waterproof or water-resistant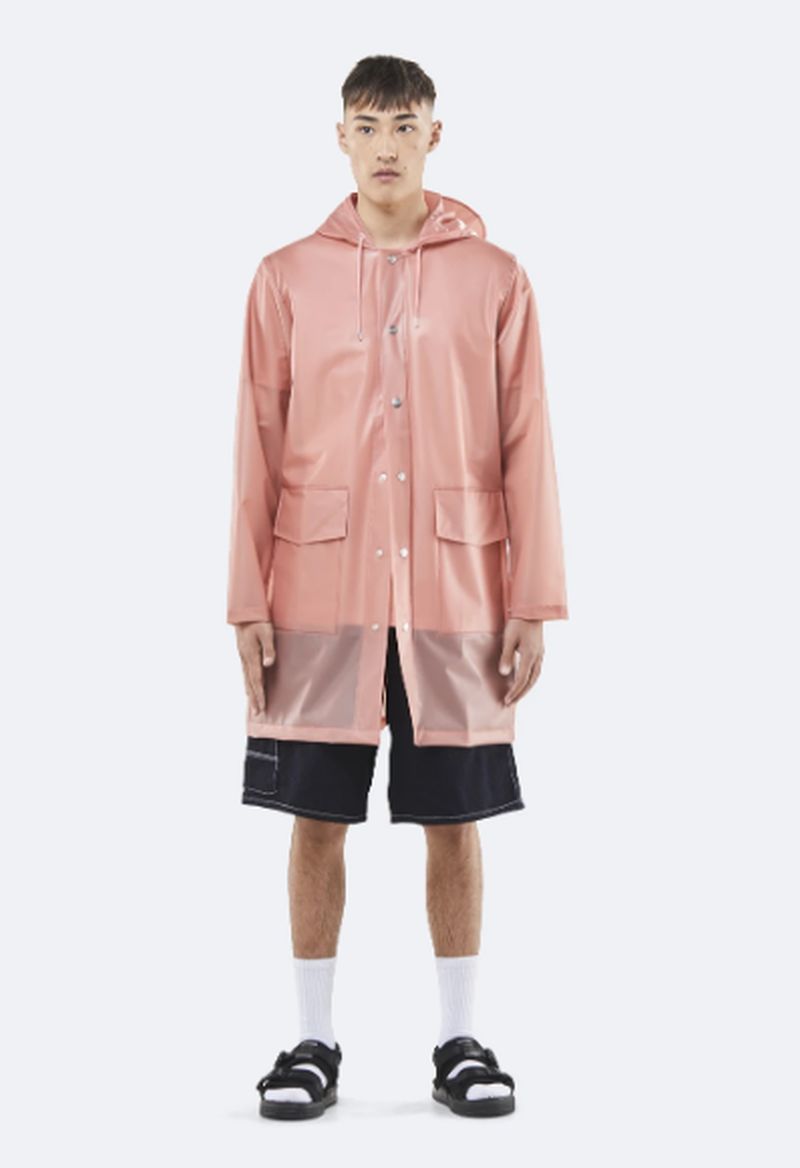 A jacket is waterproof when its resistance to water is just enough to simply keep out driving rain. Waterproof rain wears helps to keep rain from entering your skin, while also moving sweat back. What this means is that it prevents you from getting soaked in both rain and sweat. So if you have an activity that will require you walking and sweating, opting for a waterproof outfit might be a wise choice. A great choice will be the Rains Puff jacket. You want something that allows you to maintain your calm composure without shivering nor breaking a sweat.
2. Waterproof breathable vs non-breathable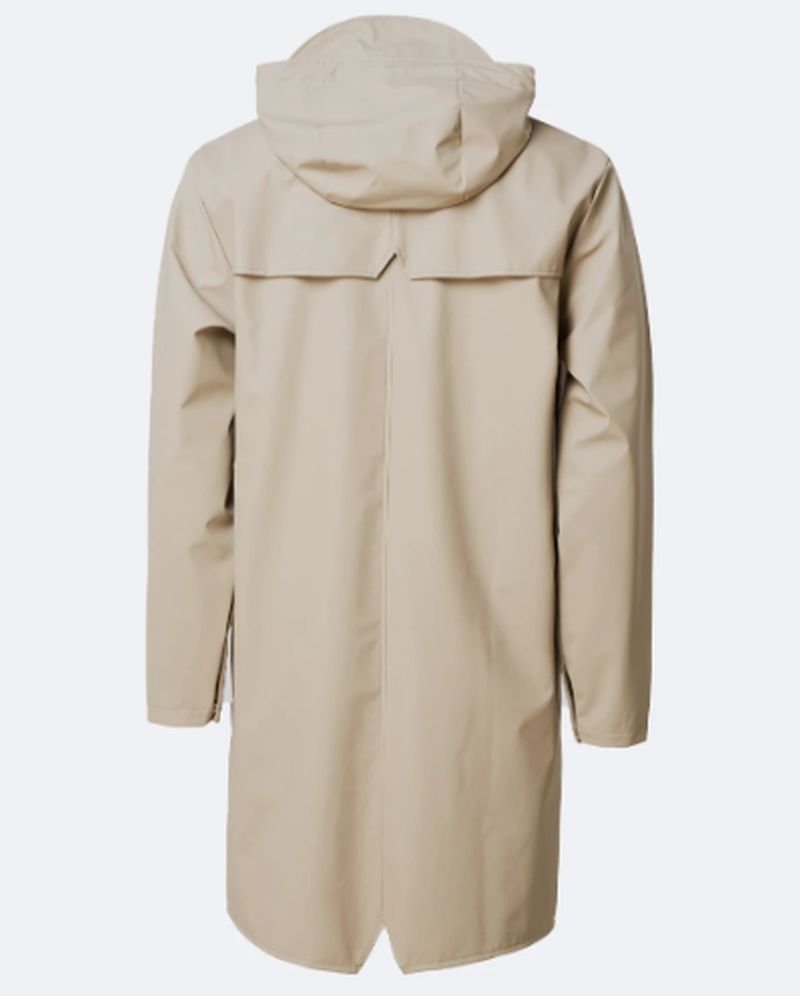 When shopping, you are faced with certain options for waterproof rainwear. You should also check to see if what you are picking is breathable waterproof rainwear or non-breathable waterproof rainwear.
If you are planning on not having much movement, then it is ok to go for a non-breathable waterproof gear. Emergency ponchos and rain slickers could become quite slick inside too, and a windy situation could make a poncho almost ineffective.
3. Windproof or rainproof?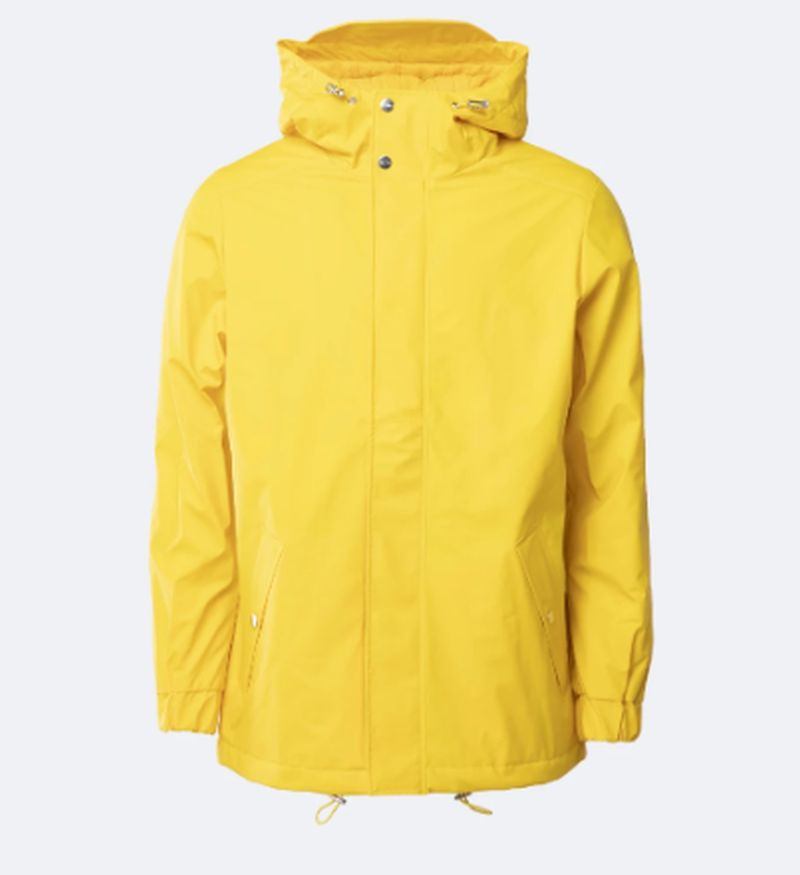 Most waterproof jackets are almost always windproof too. Its only sensible that a rain jacket that can block driving rain should also be able to block the wind that comes with the rain.
Most ultralight garments are designed for optimistic forecasts and probably very short trips are simply wind resistant. They will not be offering the sort of protection you will need when encountering a full-fledged storm or windy situations. Choose between rain jackets and garments like the or the ultra-light pullover.
4. Jacket style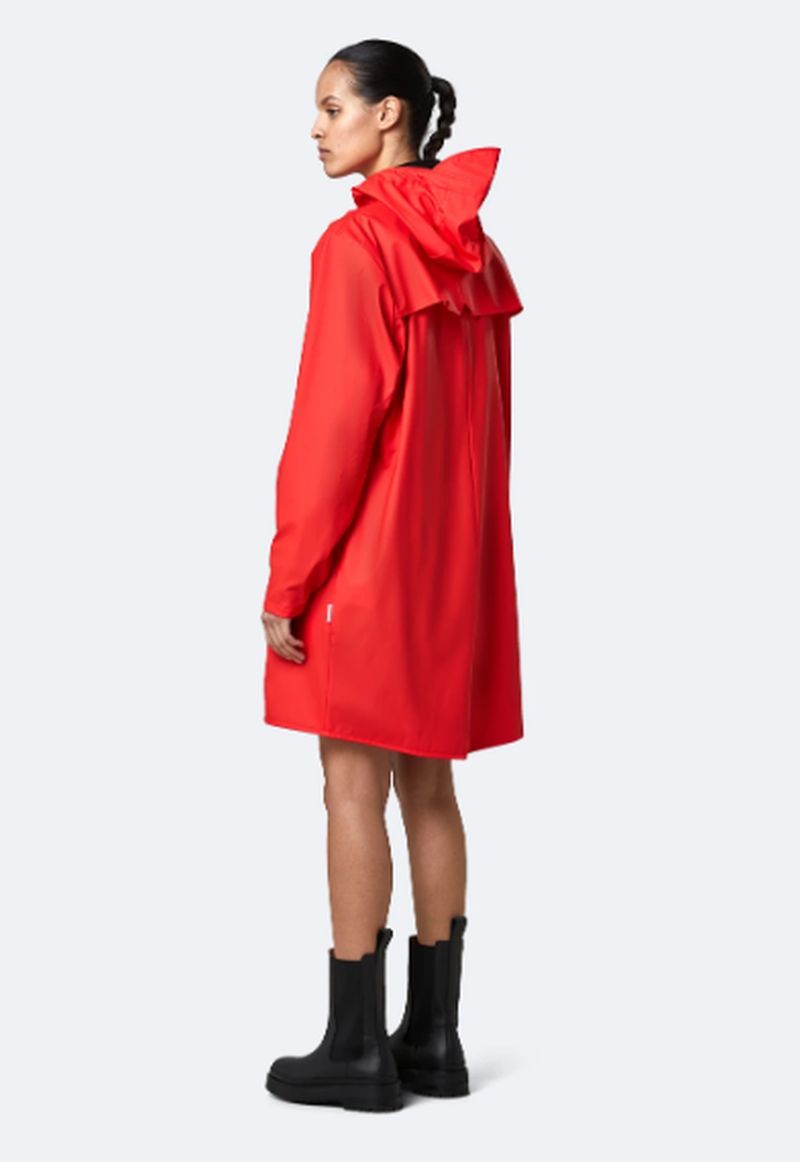 Some jackets are designed to uniquely fit as per the situation. For instance, there are some rain wears that are designed to be three in one outfit. These jacket designs include a rain jacket with an insulated shell or a fleece jacket. The innerwear zips into the rain jacket which gives you the choice of wearing whichever piece independently.
Regardless of the textile used, you should know that the more water hits the fabric, the higher the chances of water permeating through the fabric, especially if you are choosing a non-trusted fashion brand. Usually, any rainwear product that can resist a hydrostatic head of about 15,000-20,000 mm is regarded as a hundred percent waterproof, although you are not expected to be in conditions that will exceed this number. In need of the best rainwear for your size, shape and outing?
Article Submitted By Community Writer