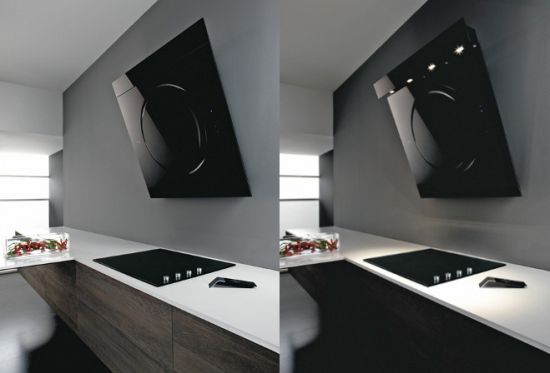 Forget everything you've seen till now in the stylish kitchen range. Elica has something really unique that will blow your mind! Pictured above is the cooker hood OM that will add an interesting and modern twist to your kitchen decor.
What's different? Elica has always come up with surprising and innovative cooker hood designs. Om is yet another outstanding addition to its repertoire. Beautiful, distinctive and stylish are just a few adjectives suits it best. It's got everything that the high-tech kitchen could possibly need.
Price and availability: Available in black, red or white. You can buy this trendy cooker hood at johnlewis for just £999.
Via: Elica