If you're reading this post, it's probably you're thinking of owning a home in the Rockies. The truth is you're not alone. A lot of people go to Colorado every year to buy a home. Among other things, this is due to the low cost of living, better investment opportunities as well as enjoy the outdoor lifestyle in Colorado.
Owning a home is a lifetime dream for most people. Many things go through people's minds when deciding the location to build their homes. Having that you're reading this post, we'd assume that you've already settled to live in the mountains.
However, owning a home in the mountains goes beyond saving money. You need to consider many factors when building or buying your custom home in the Rockies.
In this post, we shall give the most important things you need to remember when planning to own a home in the Rockies. Read along to ensure you get the most out of your investment.
1. Finding a Good Real Estate Agent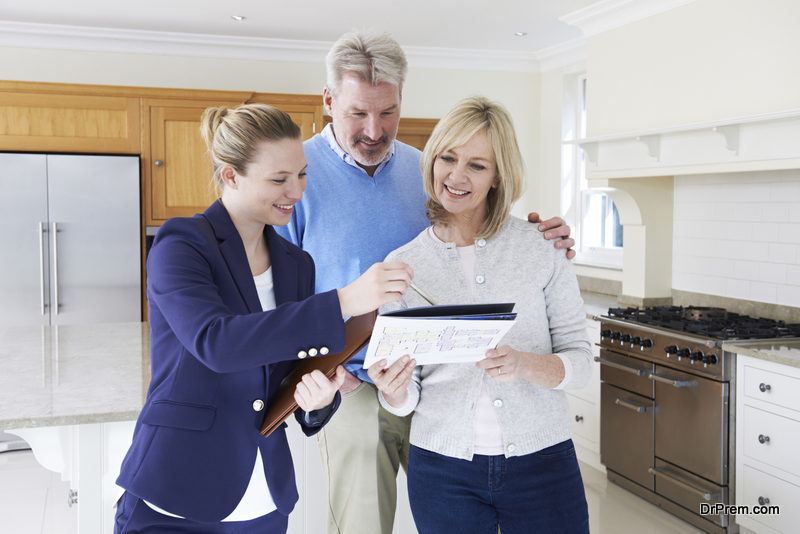 Do you want your home buying process to be easy? Then hiring a real estate agent that you can trust should be your top concern. Realtors are experienced in the home buying process and thus will not just make the process easier but quicker as well. However, ensure to do in-depth research before choosing a realtor to work with to ensure you get the right one for you.
Among other things, ensure to choose a real estate agent you can trust. Asking from other homeowners who have had engagements with realtors in the area can be an excellent place to start your search.
2. Consider the Means of Transportation
One of the main reasons that people flock to Colorado is the beautiful towns in the mountains. While this is a good thing, you should consider the means of transport in such places.
Is there an airport nearby? Can you take a flight easily to your workplace? Traffic contestations are not an uncommon thing in the mountains, especially during the winter. This can cause inconveniences especially if you commute more frequently.
Also, consider the availability of other essential services and amenities such as hospitals, grocery stores, restaurants, etc.
3. Preparing for Hail Storms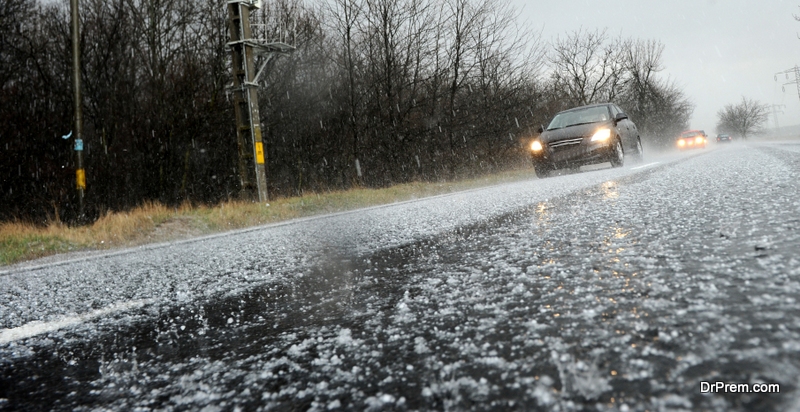 Hail storms are not an uncommon occurrence in the Rockies. These unfortunate occurrences do not always last for a long time. However, sometimes they can last for several hours, causing severe damages and injuries.
Apart from harming plants and the surrounding environment, they can cause severe damage to buildings and thus injuring both humans and animals. Luckily, Colorado roofing companies like Rocky Mountain Exteriors understand this very well and can help you navigate the waters of insurance, financing, and more when it comes to your home's roof.
Even so, you can prepare for hail storms in advance by inspecting and maintaining your roof regularly.
4. Consider Where to Get Utilities
Water and electricity are other critical factors to consider when planning to own a home in Denver. If your home is not supplied with water from a community system, you will need a well. If you're going for the latter, you will need to get a permit to drill a well. You'll also need to inquire where you will and won't be allowed to use water from the well.
Even if your home is supplied with the community water system, you'll want to inquire about the tap fees.
What about electricity? Is your street connected to power? If yes, how much are you required to pay for your home to be connected to electricity?
If electricity does not run near your property, how much will it cost you to have it brought? And how long will it take to have it installed? These are critical factors to consider as they will not just affect your finances but your home schedule as well.
5. House Financing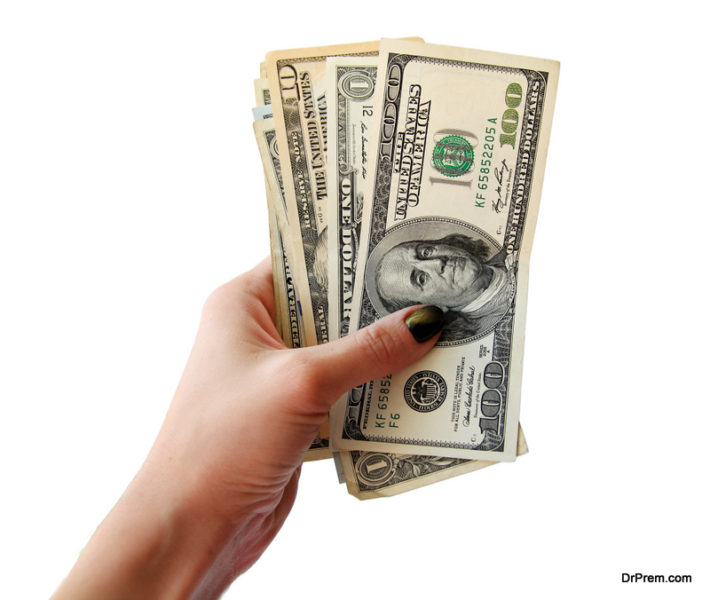 This point applies when buying a home anywhere in the US, not just in Colorado.
While a credit card is not all you need when applying for a mortgage, it is essential to note that a good credit score will translate to favorable terms and conditions.
Financial institutions will use your credit score to determine the kind of risk you pose. As such, if you have a good credit score, banks will see that you have been repaying your past debts well and will treat you as such. A lower credit score, on the other hand, will mean that you've had challenges repaying your loans in the past.
Whichever case you will get a mortgage. However, a lower credit score will attract a higher interest rate than a higher credit score.
Article Submitted By Community Writer