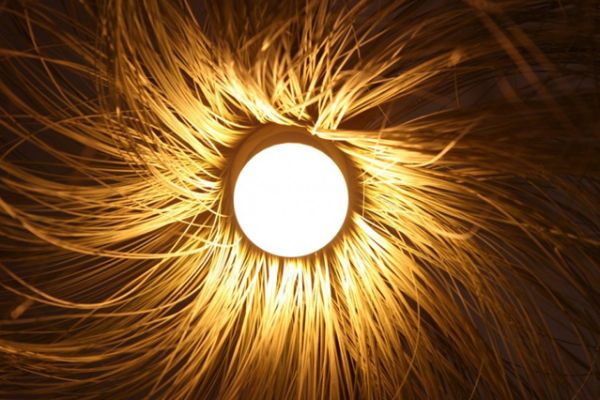 Perfect lighting is critical to a modern home. Today, many fashionable lighting fixtures are available in the market that can enhance the beauty of your house. One such lamp with a very rare design has been created by INNOVO and is called Xuan Lamp. Unlike other fashionable lamps, it is a very simple yet elegant, and is a perfect blend of traditional material and a modern design. This lamp is made of bamboo, and therefore it sports a very simple and natural color.
The impressive fact is that although the lamp is made of a common material and is not even painted in any bright color, it looks beautiful. The designer must be credited for coming up with such an innovative and original idea. The lamp is just perfect for both traditional and contemporary interiors. It will also go very well with Chinese interiors, as they use lots of bamboo furniture.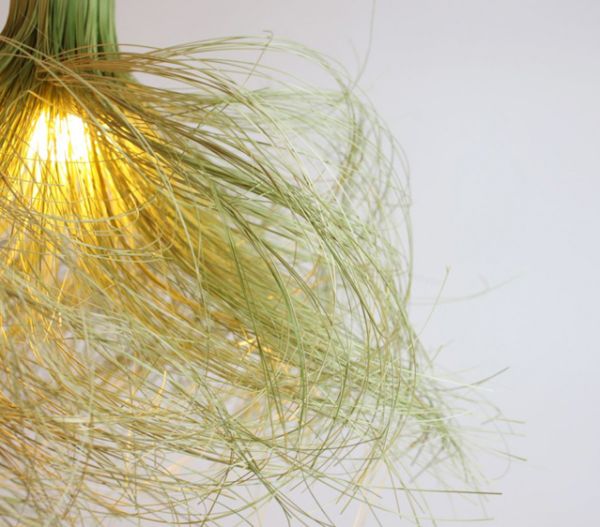 Another fascinating feature of this lamp is that the designer has artistically cut the bamboo to give a hair-like appearance to its lamp shade. As the wind blows, the lamp shade slowly moves to give attractive shadows. This wonderful design makes the Xuan Lamp even more special. Now, you can enjoy sitting in your patio with the Xuan Lamp glowing on the top and swaying slightly with the breeze.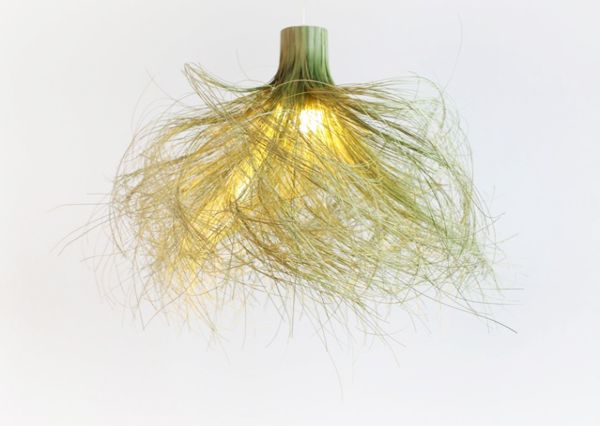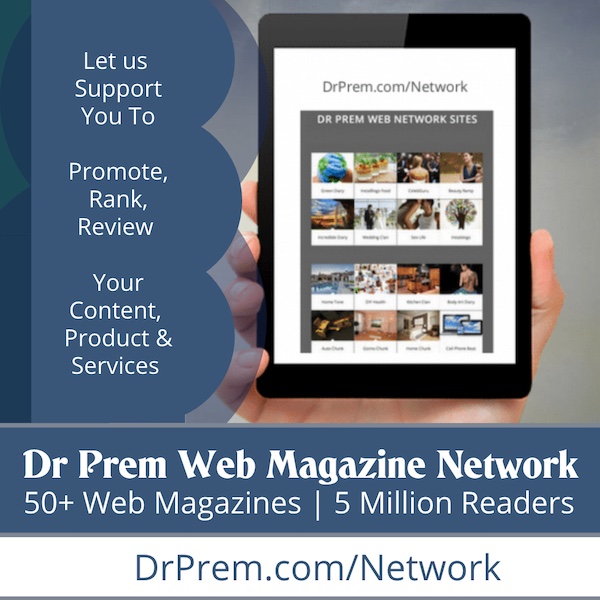 Besides this, as the lamp's material has been derived from nature, it is also very eco-friendly. What more can one ask from a lamp that is so real and effortlessly beautifies any living space with its simplicity. Hang it in your bedroom or anywhere in your house to create a dramatic atmosphere with its exceptional design and soft glow.
Via: Interiorshowoff