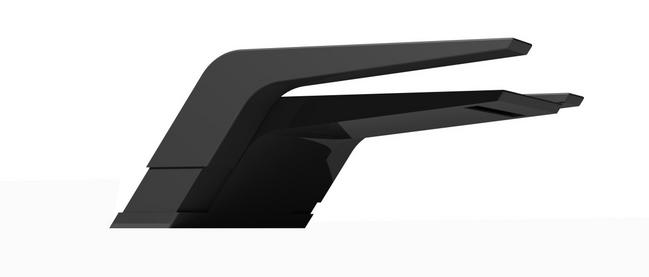 When it comes to your house, you would want just the best for it. Like the lovely furniture and fixtures for all the rooms in your house, you would also think about the latest and best bathroom fixtures. A tap called Regulator 1 is a unique design designed by Christian Harrup Design. This tap is a perfect mixer tap design in fact redefines the efficiency of a mixer tap. The functionality of the tap is the key feature of the tap. Besides the functional part of the tap,e the designer of the tap aimed to give an amazing modern design required for your house.
Hot and cold water supply is an essential part of the tap. Regulator 1 has hot water and cold water levers to be pulled to get the required temperature. This function of the tap enhances the look of the tap ware. The foam water spout moving flawlessly improves the side view of the tap to add grace to your bathroom. Apart from the bathrooms, these taps can be used on the wash basins and also in your kitchen sink.
Along with adding designer furniture to your house, you also need to add in designer taps to enhance the look of your expensive furniture and fixtures. The Regulator 1 is an amazingly beautiful addition to the fixtures in your bathroom. You can find the designs of Regulator 1 online and order them for you house.
Via: PlusMood