We have all taken a trip down the aisle of a swanky home décor store, overwhelmed by colors and textures. Yes, the pretty lights of the store can be misleading. And during a party, a poorly chosen set of fairy lights cannot, under any circumstance, slip the attention of a décor critic.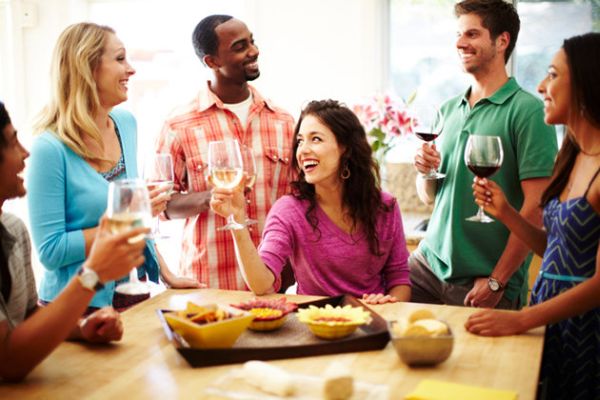 A party organized at your place, speaks volumes about your taste, intelligence and personality. Every little nuance of a party contributes significantly to the magic of your evening. Party décor, therefore is an essential detail, which, when done right, guarantees compliments and perfection. The question remains – How does one choose the right décor products that resonate the theme of a party?
First, adequate attention must be paid to selecting a clear theme for the party. Make sure your Pirates of the Carribbean theme doesn't clash with The Little Mermaid. Clashes in themes spell disaster that no choice in décor can correct.
Once the theme is set, we can start picking the right décor. Following are the parameters that help decide the essential, what goes where and with what question.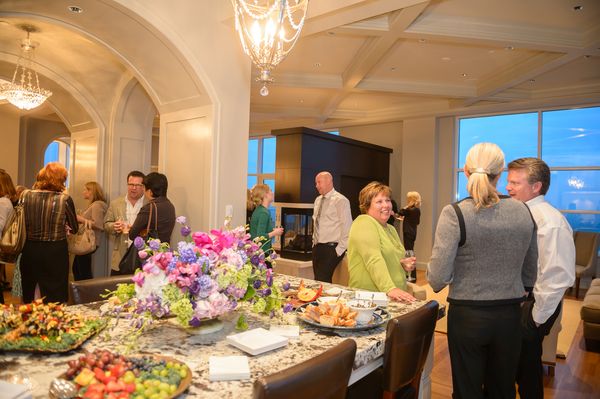 Lights
Warm fairy lights say relax and unwind, for cocktail parties and quiet musical sessions. Bright florescent lamps keep you alert and your brain ticking, ideal for dinners following seminars and conclaves. Candles serve as excellent sources of warm, relaxing lights that can add magic to an evening and leave you wondering how you saved up some money in the process.
Dining accessories
Some of us love merry clutter alongside the food spread. Some look at little else besides food. If you are looking to catch your guests' fancy, try and figure out what category they fall into. Ornate boxes of mints and sweets indicate an organizer's ability to pay attention to detail. Where napkins are concerned, soft pinks, whites and beige shades not only look classy- but also enable your spread to look more expensive than it really is. Try and stay away from loud prints, they do little else besides clashing with the harmony of a well organized dining space.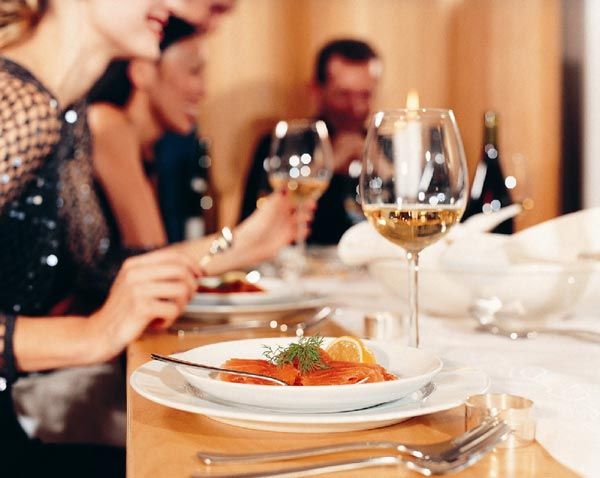 Cushions
If your budget permits, do not hesitate to experiment with bright playful cushions. Turns out, they do great things for a small party, sitting around a fireplace and sipping wine.  The color and size of cushions are a function of the theme of the party and influenced by the seating arrangement. It is rather unintelligent to provide cushions for a singular couch (for a reluctant participant?), at a party where a majority of the guests are likely to make themselves comfortable on the floor.
Flowers
Everyone loves flowers. A party with a great flower centerpiece exudes a sense of peace in conjunction with quiet class. A sweet, natural fragrance at a party is a mood-setter, no artificial freshener can replicate.  If you want a steady rush of endorphins through every guest at your party, you can always fall back on an eco-friendly piece of décor.
Stick them, stalk free into earthen bowls and you have fresh looking floating flowers that spell simplicity and ease of implementation. Add long-stalked, light flowers to vases and you have a subtly formal setting. Flowers help you make statements without saying a whole lot.
Summary
Keep the theme of a party in mind when you start decorating your home for a party. Lighting, accessories, and the ambiance play a huge role in the impact of your party.