Amazing clear blue water, sparkling sand, coastline with lush green trees and cool weather is how we can describe a beach. Many people love to spend time at beaches and wish if they could feel something similar at home too. Due to this reason, beautifying the house in a tropical style can be a good idea. To proceed with it, it is important to realize that the items of tropical style have to be chosen.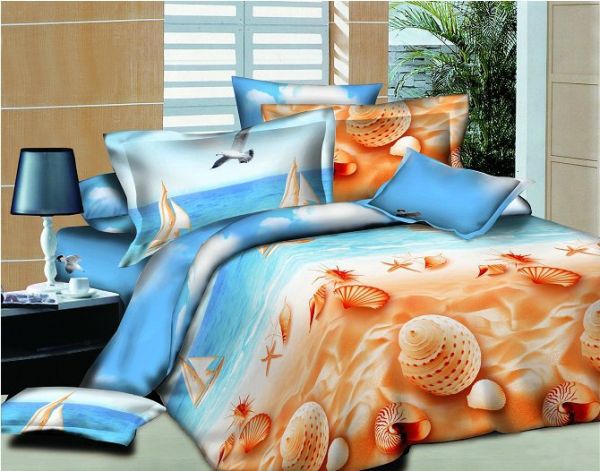 Beach print bed sheets can be used instead of the normal bed sheets. These bed sheets have prints depicting boats, seashore, beaches, sand, aquatic animals, and the like. Some furniture items can be purchased which resembles the items on the beach, for example, bed-skirts, comforters, and bolster pillows can all be styled to match the beach theme.
In addition to this, attractive lampshades can be bought which resembles the beach environment. These beach resembling items are like other items, the only difference is the pattern imprinted on them.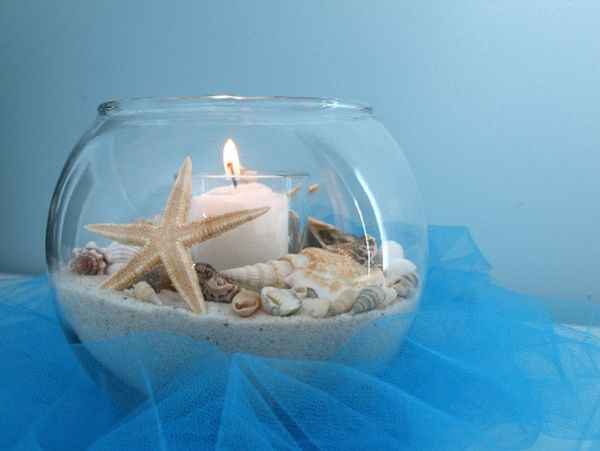 Many beach lovers like to the decorative items that make them remember the good times they have had on the beaches. Such tropical based items can be seashells, sand items, and starfish. Small and eye-catching decorative items can be kept all around the house in various corners, which will make you feel the beach around you. Today, there are variety of curtains available in the market which are inspired by the tropical style.
Now that all is done, only a beach party with friends remains to be handled. Once the house is ready with a new beach appearance, a party can be organized by inviting all friends to have a nice time together. People will come dressed in beach outfits and now the feeling of a beach can be experienced at home. If there is a pool at home, it will be a great area to organize the drinks and food items around it, so that people can feel that they are at a beach.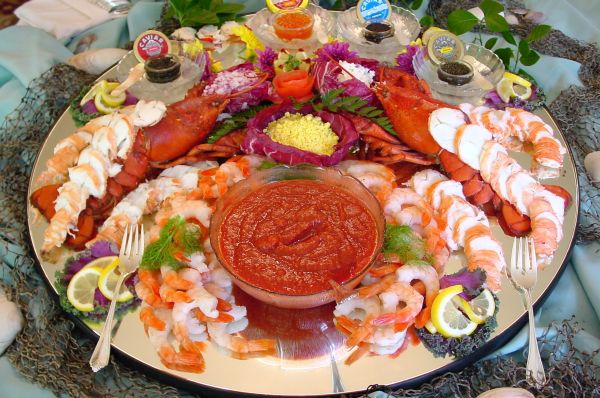 Seafood and some alcoholic drinks can complete the beach party in the ideal way. Make arrangements for some peppy music so that the beach party can be fun for all. After all the hard work, get ready to receive some appreciations from the friends and family.
Summary
People who love beaches can get the same effect at home by decorating it with tropical style items.