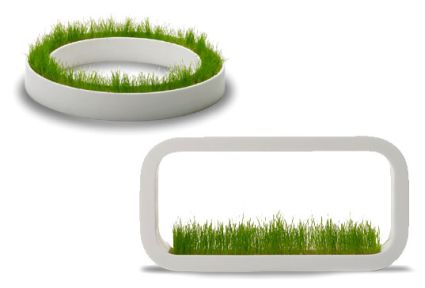 Living in glass and concrete apartments, we have distanced ourselves from the greenery, so important for our existence. Tokyo based product designer Chiaki Murata of Metaphys, has given us a whiff of fresh air by designing an amazing product.
He has fantastically designed stackable indoor white mod grass planters, practically bringing indoors, a part of the lawn.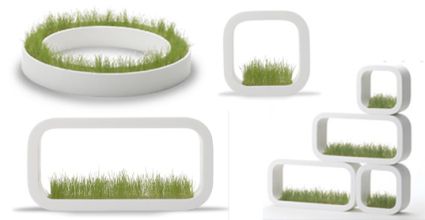 The planters come in stylish designs and different sizes, and can be stacked, hung or laid on your coffee table. This innovative product takes you amidst nature without stepping out from home, or maybe, your office!
Via: Core77