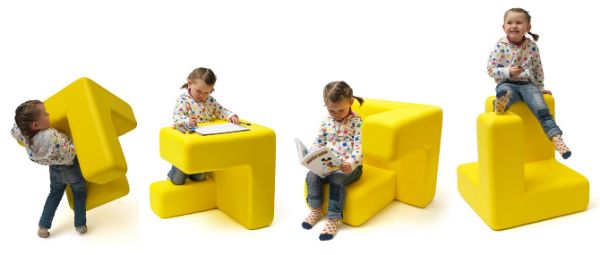 The Pony multifunctional furniture is one wondrous range of furniture which every proud parent would simply yearn to own. Being highly versatile, it's every child's playmate. As children, even we have made invisible, factual friends, often, using pieces of furniture as out confidantes. Keeping in mind how active children tend to be at times, the Pony House furniture has been designed with versatility that is quite mind blowing to say the least.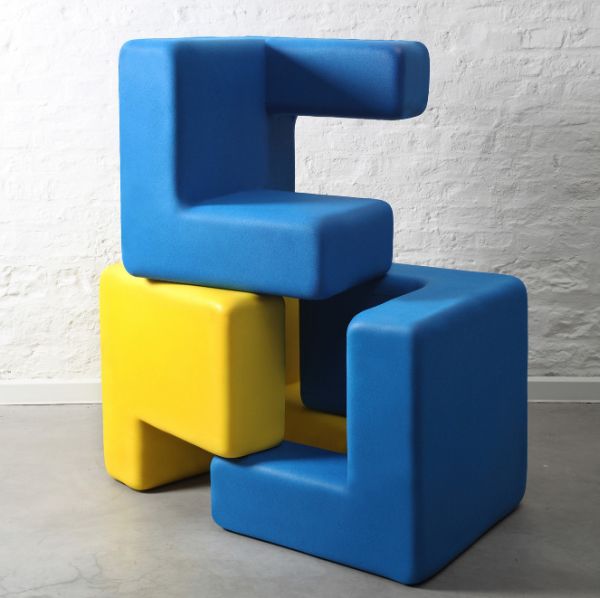 Like a jigsaw puzzle, you can put the pieces together or simply keep them apart. If the pieces are separated, Pony can be used as a coffee table, a study table, sofa or just a play thing for your children.
Let your child's imagination run wild. By putting together various pieces variably, they can create various shapes out of Pony. Aesthetically designed and with a pleasing approach to your eyes, Pony will make your house look the way you would otherwise want it to. Combine different pieces together and see how your living room gets a complete makeover overnight. The Pony Multifunctional Furniture will rock your world completely, making your imagination gallop to the highest extent possible.
Via: CargoCollective