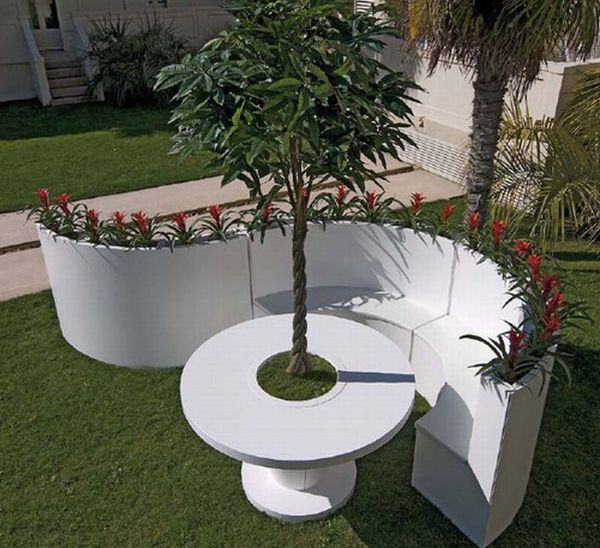 The exterior of your home is as vital as the interior. It is the exteriors of the house that will give the guests the first impression. Bysteel has launched a collection of pretty white furniture to enhance the external beauty of your house.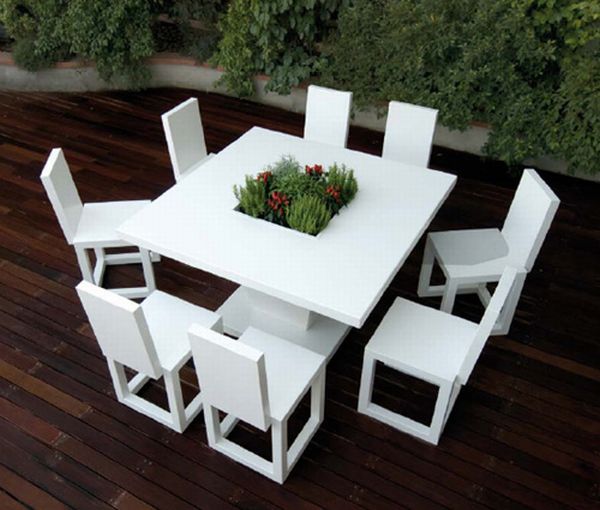 These furniture are made of matte white lacquered aluminum and look extraordinary when placed in the green outdoor space. Apart from being beautiful, these are also strong and durable. Bysteel has tried to give a fresh and unique look to its range of furniture by designing special spaces in the center of the tables to grow some flowering plants, herbs or even trees. This extraordinary design helps to add more greenery to the exteriors of your house.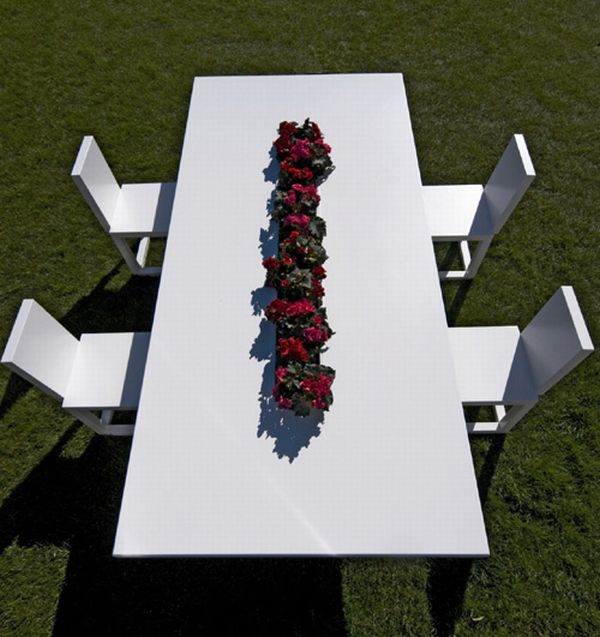 The company has also taken special care to make all its furniture stylish as well as comfortable. You also have an option of choosing from a vast range of designs and you will surely find the furniture that suits your taste. Not only can you use these furniture for outdoor decoration but you can also use them to enhance your interiors.
Another impressive fact about the furniture is that the whole collection is made of recycled material, thereby, making the environment greener and healthier. So rush and grab the furniture of your choice and transform your house into a white beauty.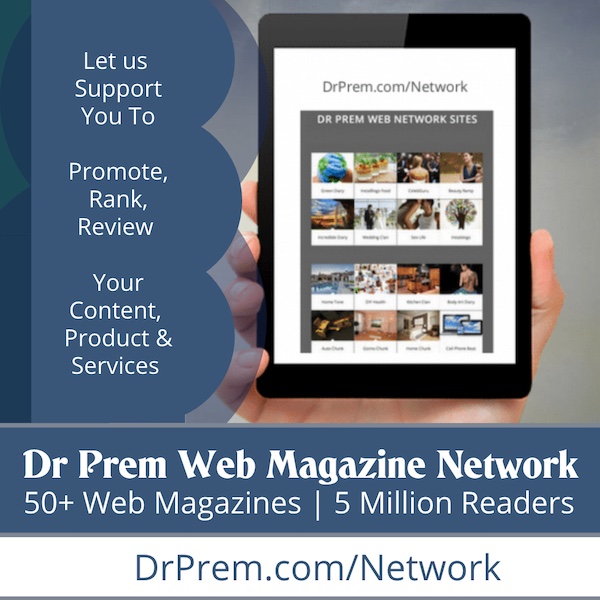 Source: trendir