Rental properties are an investment that requires time and attention. If you are purchasing rental investments in different states, it will be challenging to give your finances the proper time and attention they deserve.
In a situation like this, you will need to think about hiring a licensed and experienced property management service. You need to choose the right property management service to oversee your rental investments, which includes collecting rent on your behalf, and handle the day-to-day maintenance and respond to renter's needs.
Choosing the right property management services for your rental properties seems like an overwhelming task, especially when you want to find the perfect fit in a property management company for you. Some questions to consider when doing your research for a company are:
What qualifications do you want your property manager to have?
How do you sort through property management companies to find the right one?
Will, the property management company, protect your investment likes it their own?
So, when you've answered the above questions and are ready to hire, how do you pick the right property management service to work with the first time?
1. Get Referrals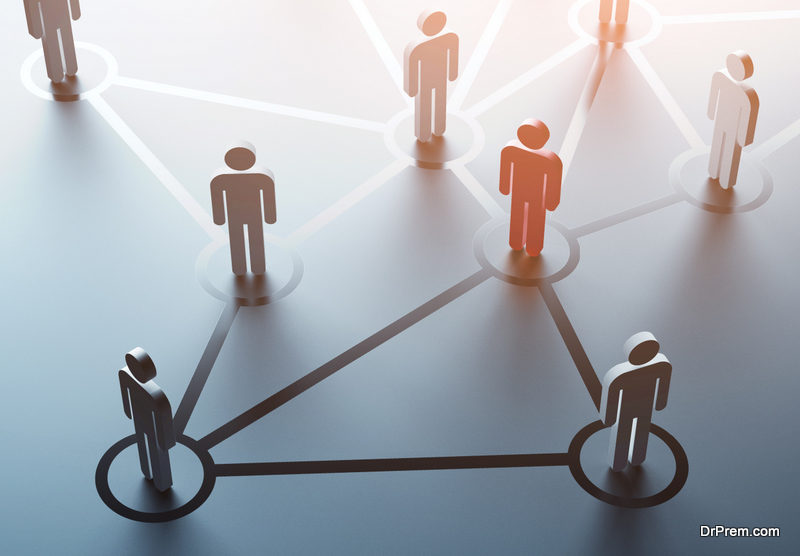 The best way to find reputable property management services by referral. Ask around. Who sold you your investment property? Does your real estate agent know any respectable property managers? Check out the state's Real Estate Commission and Better Business Bureau to be sure any prospective property manager is licensed. Once you've completed a list of companies that might work for you, consider interviewing.
2. Note First Impressions
If you can meet each candidate in person, it's essential to note your first impressions. First impressions give you a feel for the property management company and let you put yourself in the shoes of prospective tenants. Would you want to rent a home from them?
3. Handling of Advertising & Vacancies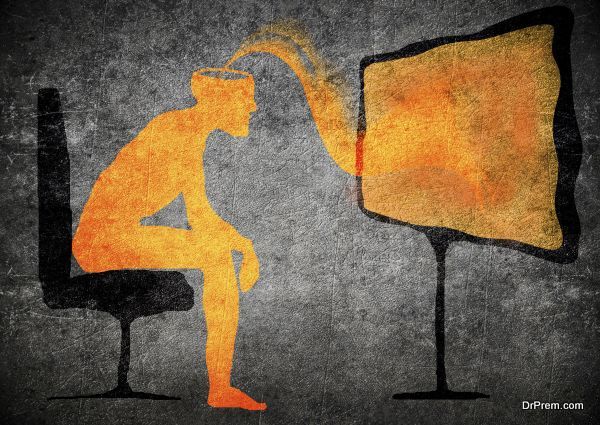 When interviewing the property management company, be sure to ask these questions: Where do they advertise rentable homes? Are they advertising in newspapers and websites? How many vacancies do they have? On average, how long do their properties stay empty?
If the property management service has a website, look through it, and get a feel. Are you happy with how they present themselves to the public? As a potential tenant, is it easy to find rental listings?
4. Negotiate Contract
Carefully look through the owner's property management agreement and keep your eye out for relevant information in the contract like the property manger's name and contact information, the company's policies on outsourcing repairs, the fees that the property management services will charge, and when monthly rental payments will be received.
5. Read Through the Tenant Lease Agreement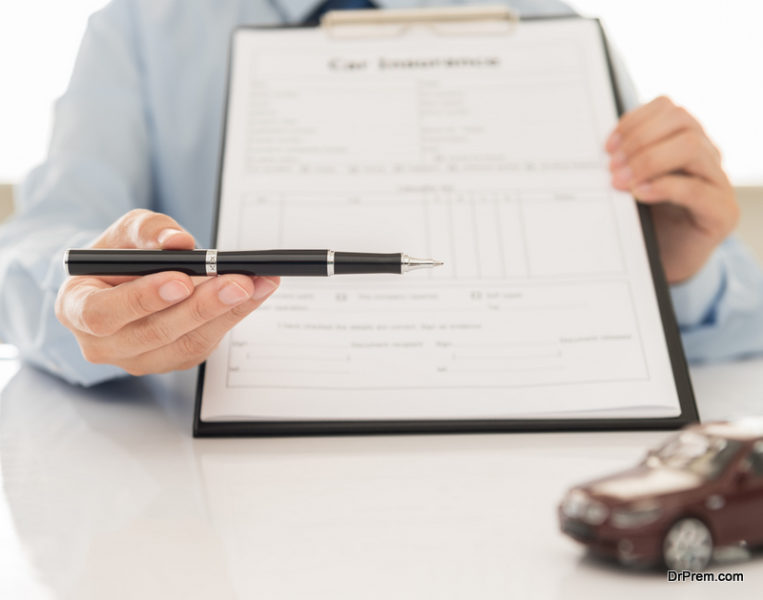 The tenant lease agreement needs to be carefully looked through too.  Make sure you agree with the information in it, like the security deposit amount, tenant's responsibilities are outlined clearly, it states the date rent is due each month, and the actions that can be taken if the lease is broken.
Conclusion
Finding a property management service that you feel comfortable with is not an easy task, but by spending extra time in the beginning, it will save you an exponential amount of time in the future.  It's essential to do your research beforehand, and you want to be sure that the property management service you hire is a good fit for you, and that you will be able to have an open line of communication with them.
When it comes down to finding the right property management service for your rental investments, you need to look at referrals, references, experience and what your first impression is telling you. Your ultimate goal is to find the right property management service to work with, a company that will correctly manage the day to day maintenance and operations of your investment properties, and primarily help you put more money in your pocket.
Article Submitted By Community Writer