The process of estate liquidation is not only time-consuming but also may not yield the desired results if some factors are overlooked. Considering that you have other regular duties to attend, you might not be in a position to give your estate sale the attention it deserves. In that case, hiring an estate sale company for an estate sale or liquidation on your behalf will be a prudent decision. However, if you live in Dallas, you must have realized that there are many estate sale companies in the locality. It's not easy to identify one from the tens of them. But don't worry. Following an in-depth analysis of customer reviews in various online platform, we've come up with the following a list of the seven best. 
1. Attics to Basements Estate Sale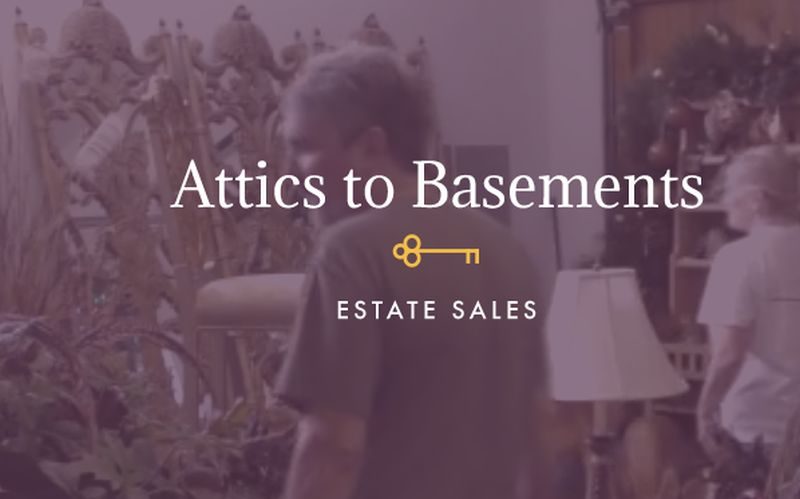 Founded in the year 1999, Attics To Basements Estate Sales is among the most experienced estate sale firms in the Dallas-Fort Worth Metroplex. The company has presided more than 1,200 estate sales and has a clean track record of delivering great results. Attics to Basement Estate Sale is very active, posting new sales nearly every week and a large number of photos from every sale on its websites for the interested buyers to review. The website users can sign up for free to receive real-time notifications on new sale postings.
It's as a result of this efficiency that has seen the company boast approximately 8,300 active customers currently. Don't forget that the company is insured and licensed to offer manage and operate estate sales.
2. FamilyFirst Estate Sales and Liquidations
FamilyFirst Estate Sales and Liquidations is a Texas-based estate sales company with 25 years of experience in the sale and liquidation of personal assets. Among the items they deal with include antiques, collectibles, jewelry, decoratives, kitchen items, garage items and furniture. Besides Dallas, the company also serves Garland, Mesquite, Arlington as well as Grand Prairie. 
3. Dallas Estate Sellers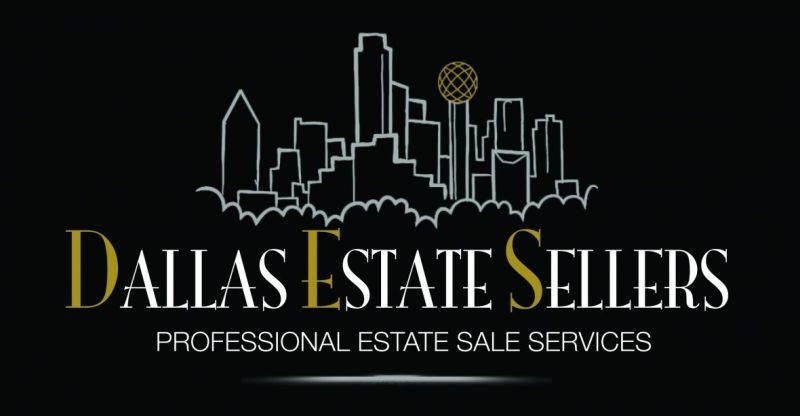 Having served the residents of Greater Dallas and its vicinities for the last 15 years or so, Dallas Estate Sellers is another highly experienced estate sales company in Dallas. No estate sale is too big or small for the company as they have previously handled many estate sales with a wide range of sizes starting from 1000 square feet to 15,000 square feet. It is a certified estate sales company as well.
4. Another's Treasure Estate Sales
Another's Treasure Estate Sales is also among the leading estate sale companies in Dallas. It has been serving various parts of Dallas, including Highland Park, Colleyville Southlake, Preston Hollow, Lakewood, Lantana and Willow Bend for many years. The company is fully insured and licensed by the state of Texas. They sell a wide range of household and business space items through various advertising channels.
5. Remington Estate Sales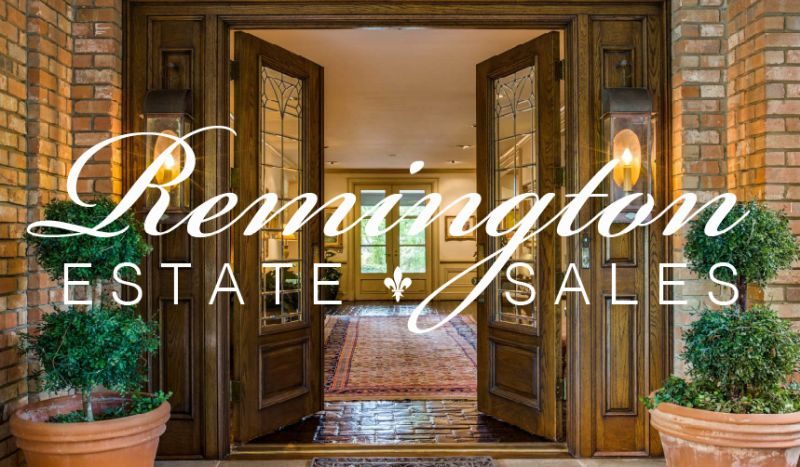 Remington Estate Sales is a bonded and insured professional estate sales company serving Dallas and its surroundings. The company has a very active online presence, including social media and a website, where they notify their customers about their sales. Having been in the estate sale sector for the last 15 years, this is a highly experienced company too.
6. When Pigs Fly Estate Sales
Led by the founder, Tonya Adam, When Pigs Fly has tens of years of experience in real estate sales and liquidation, among other estate services in Dallas, TX, and its environs. It is a licensed company and has a very active website where customers can see their past and upcoming estate sales. It also prides a significantly large customer base as well.
7. 3 Friends Estate Sale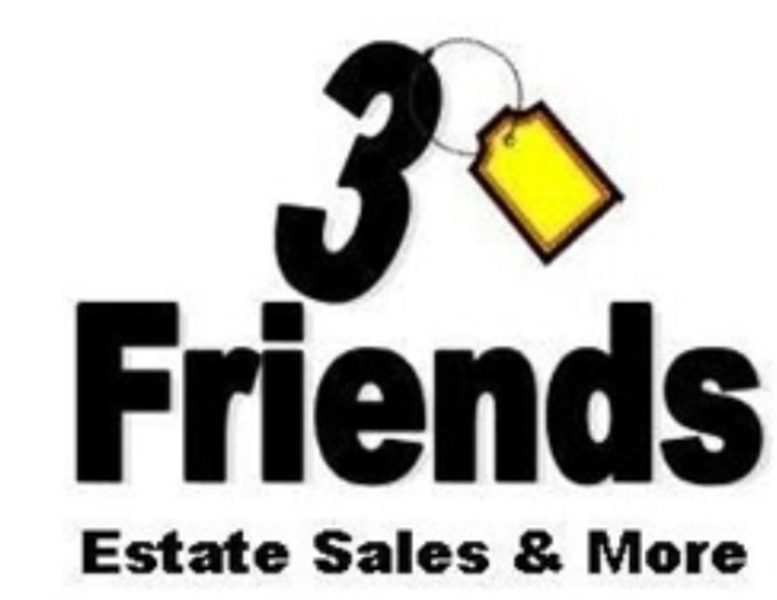 3 Friends is a family-owned company specializing in estate sale and liquidation. Leslie and Beth are the owners and operators of the company and they have tens of years of experience in estate sales, among other business' activities.
3 Friends Estate Sale serves Dallas and its environs and has experienced staff. The company has a significant online and offline presence through different media. Their sales majorly feature contemporary items as compared to antique items.
When choosing a company to prepare for and conduct your estate sale, ensure that it is licensed and insured, has a responsive staff and great testimonials. Attics to Basements Estate Sales, among some of the companies listed above, ticks all the boxes.
Article Submitted By Community Writer