Ice trays are a dime a dozen with some of them offering unprecedented functionality like the Cube Tube and some others that make ice interesting! However, an ice tray that stirs one conscience is still something completely new as no one wants to feel guilty while using ice! The Qualy Polar Bear Ice Bucket is one such guilt-inducing ice tray that not only slows down the melting of ice but also sends a powerful message about the accelerated rate at which the polar ice caps are melting and the environmental impact each human action has in hastening the process.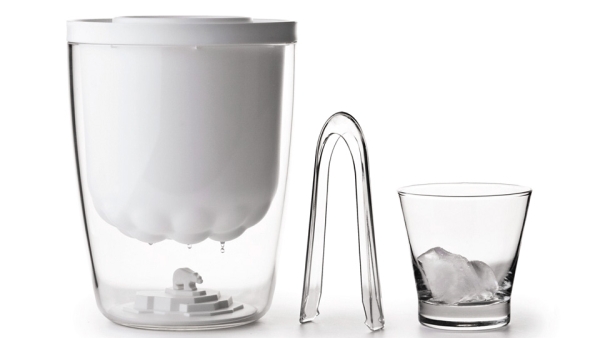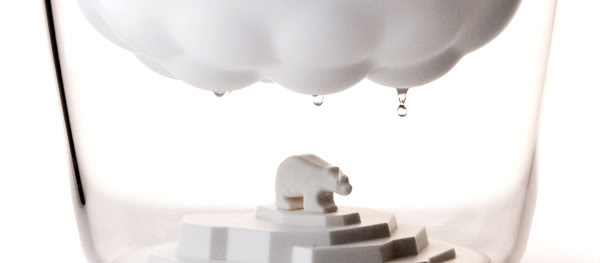 The Qualy Polar Bear Ice Bucket has a double wall inside. The ice is held in upper inside wall which has holes at the bottom that let the water accumulated from the melting ice above drip down into the separate chamber below. This prevents the ice from melting too fast. The chamber below the ice compartment has a figurine of a polar bear standing on an iceberg.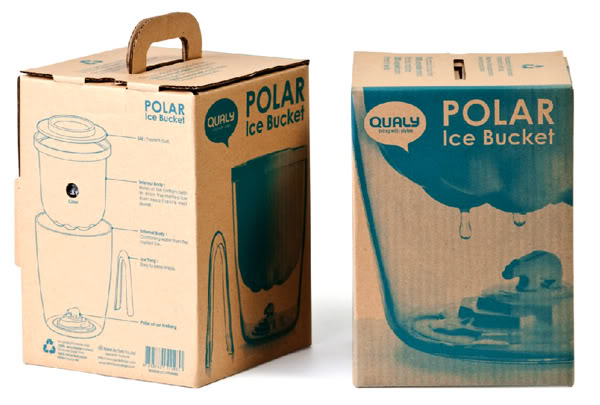 As the ice above melts, the chamber below is flooded and if the ice is left unused for too long, the polar bear figurine drowns showing the ecological impact of human wastefulness. On a positive note, the dual wall creates a barrier between chamber that holds the ice and the room temperature which keeps your ice intact for longer. Measuring 6.41″ wide and 8.58″ high, the Qualy Polar Bear Ice Bucket retails for $54.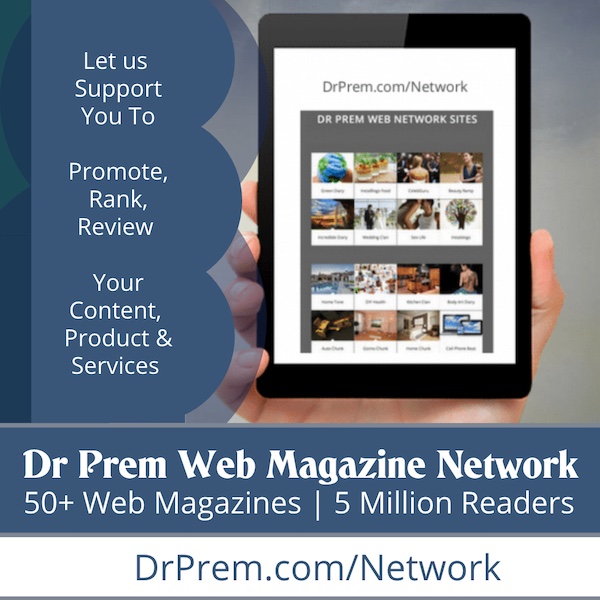 Via: Gizmodo