Buying property is a massive investment that should be done after some careful considerations. When you contact a real estate agent and express your interest in purchasing property where you can build your home on, be sure to get several options from their listings and it is up to you to select the best one. But how do you do it? Do not allow your real estate agent to lead you blindly and try to be as inquisitive as possible so that you understand most of the things surrounding the property before buying it. This way, you will answer all the questions you have and land on a property that you can build your home on comfortably.
Read on and find out some questions to ask:
Why Is the Owner Selling?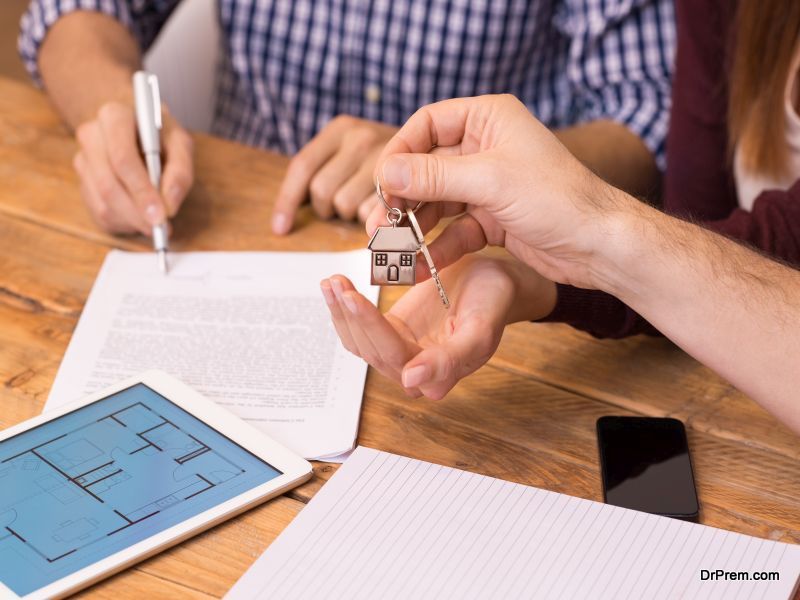 This might seem to be an unimportant question, but it is vital to know the reason. This is because property can be sold due to varying reasons and you do not want to get caught up in a lawsuit that might take ten years. It is also good to know the circumstances surrounding the sale as they can allow you to bargain for a lower price than the one quoted by the seller. If you can get in contact with the seller, it is prudent to do so to ensure that you are buying property that is clear of any controversy that might delay your home building project. If the seller is desperate for some money due to some other pressing needs, you could use that as leverage to negotiate for a lower price.
What Is Included In The Sale?
You might be interested in buying a piece of property that has some additional fittings and other features that can increase the quoted price. Some rogue sellers take advantage of a buyer's ignorance and claim that the quoted price is for the property only and no other things such as installations on the land. They use this as a reason to get more money from the seller since some of the facilities may be important. When you check out the quoted price, ask the seller to specify in writing what the price covers so that you do not end up regretting later when you find out that some important details are missing.
How Long Has The Property Been In The Market?
It is good to know how long a piece of land for sale in Cincinnati has been listed. If you find one that has been around for a long time, do some digging as there must be a reason behind it. One possible one might be the location of the property, and the other one could be the listed price. You should but a piece of property at the right price. Your agent might be reluctant to tell you some of the reasons why a property has been listed for more than three months, but if you do some investigations, you could find out. A home that has been listed for long does not necessarily imply that there is something wrong with it as it could be pure coincidence that no suitable buyer has checked it out.
Can You Contact The Sellers Directly?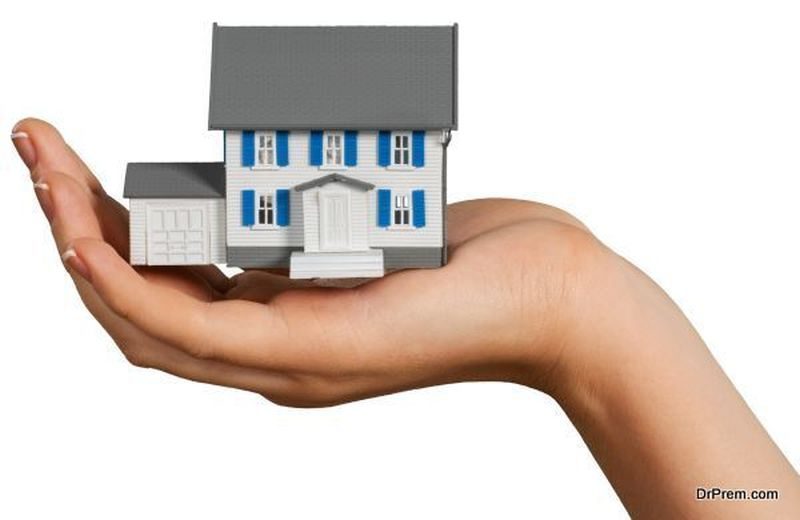 If you are interested in buying a piece of property for building your home, it might be vital to try and talk to the actual sellers. Real estate agents do not entertain this idea as they think that it is their job to negotiate the price, but you may need to know some things about the property if you wish to live there. Most sellers are like you, and they would give answers to questions that an agent won't probably answer. They may understand your situation and tell you the truth concerning the property, something that is needed when making such a significant investment.
How Much Tax Are You Required To Pay?
After buying property, you will be required to pay tax, and you need to find out how much you need to pay. The tax and other payments vary in the area in which a piece of property is located, and you need to know how much you will be parting with annually if you intend to move to that place. If possible, try and get the exact amounts and not approximate figures as this might be a good comparison factor when deciding between that property and some other options elsewhere.
Are The Documents Available?
One sure way of ascertaining that you are buying the property from a legitimate seller is checking the documents such as the title deed. This way, you can review the records from the land registry and prove that the seller is the bona fide owner of the property and not some con trying to rob you. You should also check that the documents do not have any dispute or error that might delay the process of getting the property transferred under your name. The documentation for any property are the only things that can prove that a piece of land belongs to you and it is vital to ensure that any dispute won't hinder the processing of your documents.
What Are The Payment Options?
Investing in a piece of property to build your home involves paying a lot of money and you might not have the full amount. It is, therefore, reasonable to inquire on the possible payment options and see whether your proposed one is viable or not. You might want to pay half, and them complete the rest of the amount in instalments but find that the owner wants a buyer who will pay the entire amount at once. If you are not able to pay the whole amount, your options will always be limited, and you might be forced to settle on a property where the owner accepts your proposed mode of payment.
Some of the critical questions to ask when looking for a place to build your home have been listed above. Do not buy a piece of property blindly and try to find out as much as you can about it so that you are informed about what you are buying. Visit here to find out more.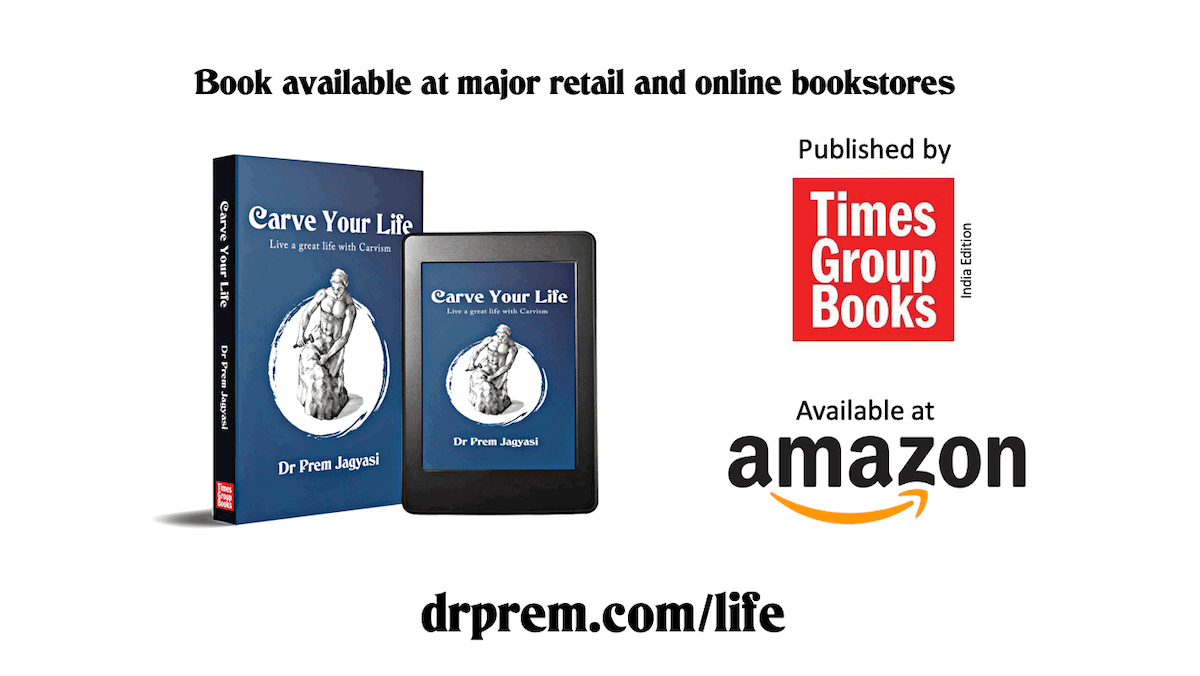 Article Submitted By Community Writer