So, you've decided to do some home remodeling in Los Angeles. But, where do you begin? You probably want to start with painting new colors and buying new furniture, but the first things you need to do is assess the inner workings of the house like the plumbing and electricity. Then, when all of that is fixed and working properly, you can start with small projects and work your way into the interior decoration of the remodeled house.
Make Remodeling Simple
Assessment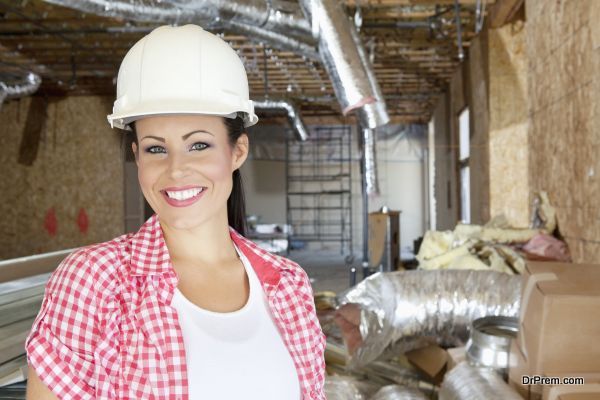 First, you need to assess how much you want to spend to remodel your house. Once you've decided that, you can hire a licensed home inspector to check out everything you need to know about the house. Your inspector will check the attic for dampness, look for leaks in the basement, test the air conditioning and heating systems, and check the roof, the plumbing and electrical panel. From this assessment, your home inspector will be able to tell you exactly what needs to be renovated.
Systems
It's very important to have your heating and air conditioning unit working properly. If not, your heating and air conditioning expenses each month will be high and not cost efficient. After your home inspector's assessment, the heating and air conditioning systems are where you want to start.
Plumbing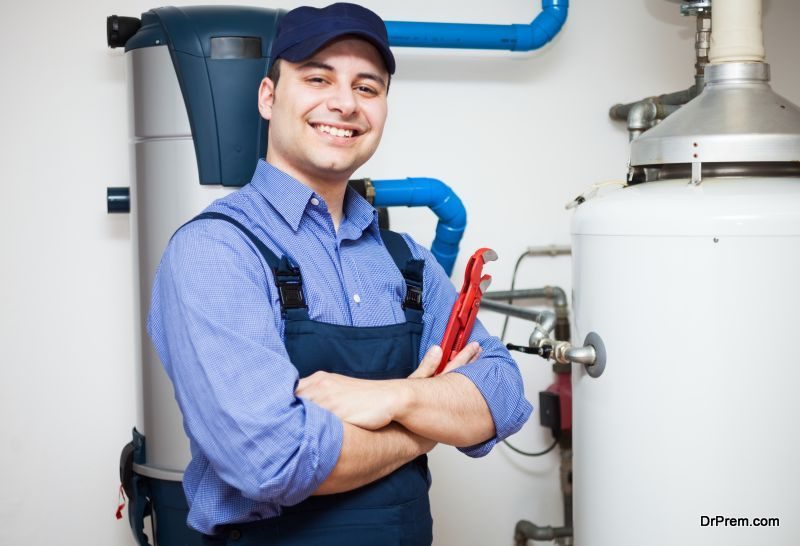 If you're planning on renovating your bathroom, check your plumbing to be sure it can withstand extra water pressure and usage. Again, if this isn't done, your water bill will increasingly get higher and higher. You want to fix leaky faucets, damaged flooring and poor ventilation. As it turns out, bathrooms are the first room people renovate when they decide to remodel their home.
Windows/Doors
Look into buying double glazed windows and solid doors, although expensive, to make your home most cost efficient. This will appeal to you as a homeowner if you're planning on keeping the house and any prospective buyer if you're selling.
Energy Efficiency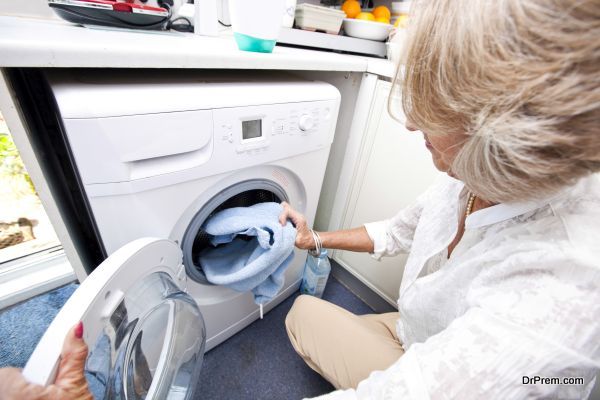 Homeowners are always looking for ways to save money on energy. Changing your appliances to energy efficient appliances are great for your wallet. Before buying a new kitchen table, you'll want to make sure your entire house is energy efficient, especially the kitchen.
Small Projects
After all the cost effective renovations have been made, you can start working on fun, small projects. You can start by putting a fresh coat of paint on your house, both inside and out. Then, you could change the floor, like a wood floor, to make your house aesthetically pleasing. Finally, purchase some comfy furniture and your entire house will be remodeled. Be sure to take on small projects one at a time so you don't get overwhelmed. 
Article Submitted By Community Writer