All of us have considered updating or replacing our locks at some stage in our lives. And while a full refit can be expensive, it's worth remembering that – in many cases – rekeying is a simple, effective, and affordable option.
So, what exactly is rekeying and what do you need to know if undertaking it for yourself or hiring a professional to do it for you?
 What is rekeying?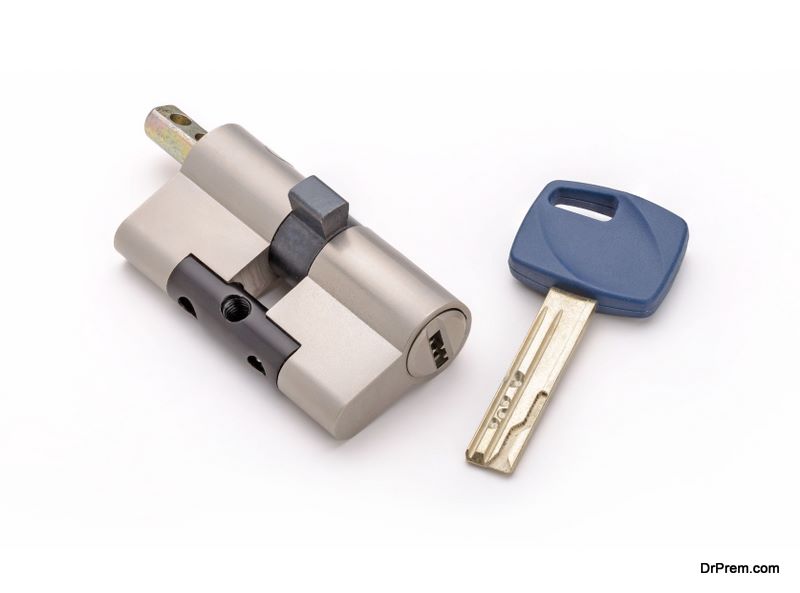 Rekeying involves reconfiguring a lock to accept a new key without replacing the unit or carrying out additional maintenance. This involves making adjustments to your locking mechanism, where previous keys will not be accepted by your lock. This can follow on from a move, security concerns, or a serious incident such as a break-in.
Cheaper (and less invasive) than a full lock replacement, rekeying allows you to quickly re-secure your property with minimal fuss. While many property owners choose professional to help carry out the task, there are options available for individuals who feel confident enough to carry out rekeying actions themselves. 
How do I do it?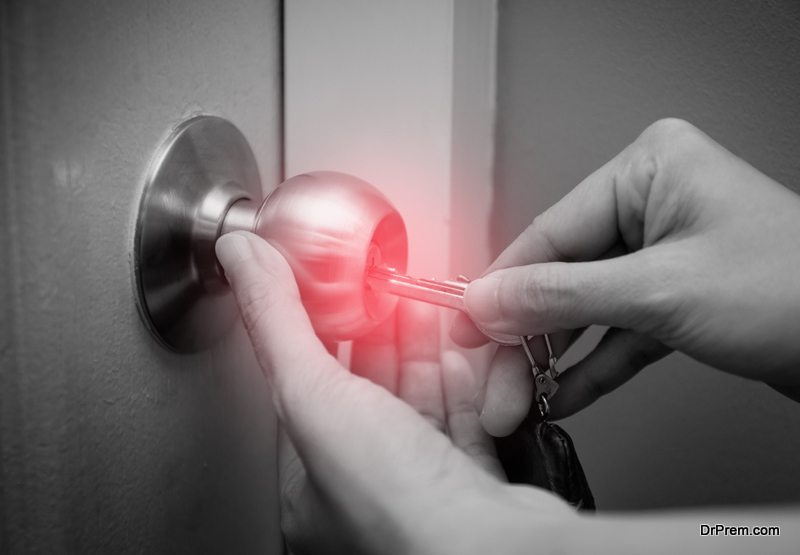 If you are keen to rekey by hand, purchasing a kit is often a quick and simple option. Firstly, take the time to confirm what locks need to be changed and their distinct brand. This can help you find a fit-for-purpose rekeying kit and ensure that you don't run into problems. Remember that it can be difficult to find options for certain brands, making finding a rekeying kit for Schlage products much simpler than other less-reliable brands.
Once you have found your kit, take the time to read through the instructions provided in full and seek out online guidance whenever possible. Remember that most brands will provide a wealth of instructional videos online to help walk you through the process alongside hobbyist videos on online video sharing sites. Failing that, consulting with a professional provider is often less expensive and frustrating than giving it a go yourself and failing. 
What should I remember?
Remember that, while rekeying is cost-effective and potentially simple, it may not be the right choice for your unique system. Some locks may be unable to be rekeyed by a kit or be of an older design that cannot be easily or adjusted or altered without weakening the mechanism. If you are unsure about what path to take, consulting with a professional provider will help you secure a useful second-opinion and ensure that you are making the right choice.
This should be contextualized within the reason why you are choosing to replace your locks. For example: if you are rekeying your home locks after a move, take the time to walk through your property and fully check. If you are in doubt, consulting with a professional provider can help ensure that no elements or extras are missed. And, once you start your rekeying work, remember to test one lock, and determine if it works. There's nothing more frustrating than resetting all your external locks and shutting yourself out of your own property…
No matter your choice, approach it calm and methodically and you'll be safe and secure in your own home in no time.
Article Submitted By Community Writer