Spiders are dirty, scary and unhygienic. They feed on the smaller insects in your house like ants and roaches. They make dirty unhygienic spider webs in your house. They are simply intolerable insects. Being dirty is not just the problem, while spiders can be dangerous and poisonous for human beings. An action must be taken to get rid of these creepy creatures as soon as you see them in your house. You can maintain hygiene and take a few precautionary measures to keep them away from your house. Use of natural insect repellents can work great to stop these insects from coming into your house. Read the steps given below to learn how to get rid of spiders.
Complexity Level: Moderate
Time required: 20 minutes
Resources required:
1. Lemon
2. Mint oil
3. Eucalyptus leaves
4. Baking soda
Instructions:
1. Switch off the porch lights and keep food sealed: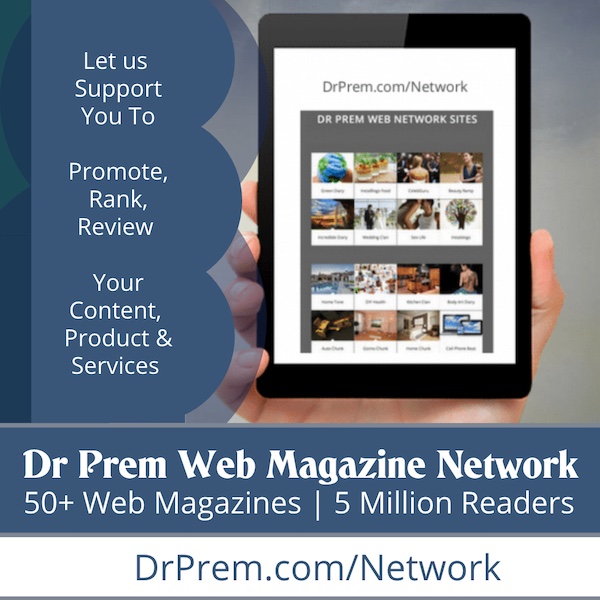 Spiders live on small insects and switched on lights attract insects. The same goes with open food as it attracts ants and roaches.
To keep spiders away from your house, you will have to first keep these small insects away.
Also, sweeping only the kitchen in the nights before going to bed can keep the insects from getting attracted to the leftover food, keeping them away from you house.
2. Keep your rooms clean and seal all the cracks:
Clothes and things that are scattered here and there in the room are the best places for insects like spiders to hide and multiply.
Try to keep your room clean by keeping your room settled and your clothes in the wardrobe.
Cracks in the wall, doors and windows are the best places for these insects to hide in and to creep in from. Look for cracks in your house and seal them to avoid these insects from multiplying and coming into your house.
3. Don't let dust settle and keep cleaning you wooden wardrobes:
Insects multiply in dirt, leading to the multiplication of spiders too. Holes in the wooden wardrobe is one of the favorite places for spiders to hide in.
Make sure you keep cleaning your wooden wardrobes properly.
Dust your wardrobes and spray pesticides or leave in naphthalene balls before you arrange everything back into the wardrobe. This will keep the spiders away from wardrobes keeping it clean.
4. Use natural or chemical pesticides:
There are a number of chemical pesticides available in the market to get rid of insects like spiders.
Inhaling these pesticides can be harmful for you as well as for the children in the house. You can try natural pesticides like lemon, eucalyptus leaves, baking soda and also mint oil to keep spiders away.
For example, you can rub window and door frames with lemon to restrict spiders from coming into your house. You can also keep eucalyptus leaves and sprinkle baking soda where you find spiders the most.
Frequently asked questions:
How can i get rid of spider webs?
Before you remove the web of the spiders, make sure you have hand gloves, a chair, a broom or a paper napkin and a pan. Then be sure that the spiders and the other insects are not around as they can make your job difficult. Stand on a chair and quickly clean the web. You can spray a pesticide or leave eucalyptus leave there so that the spider may not come back.
Quick tips:
Prefer chemical free ways of getting rid of spiders over killing them with pesticides. Spiders will never come to places where you leave a hedge apple piece.
Things to watch out for:
Clearing all the unwanted vegetation like ivy and other vines that are the best places for spiders will help keeping them away from your house.