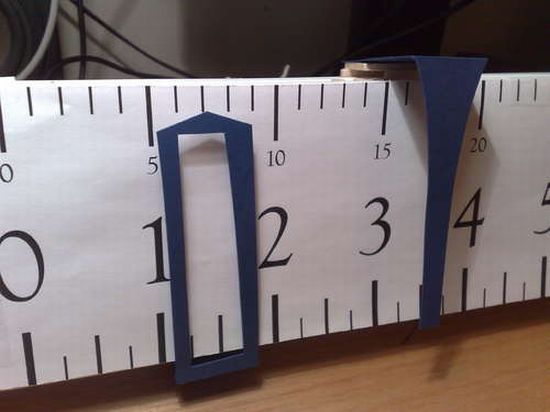 What is it? Gigantic DIY Ruler Clock
Made up of: The Ruler Clock is made up of the two stepper motors (found inside the printers, scanners and floppy drivers) driven by a motor shield that is connected to an Arduino compatible board.
The Process: Using the two stepper motors and the Arduino code, the cool linear (Ruler Clock) is the DIY project that was fun. The continuous testing of dead cheap little steppers made the fellow sure that the good quality NEMA17 steppers will do the trick with 400 steps per revolution. £14 was the cost of each stepper.
Usage: The Ruler Clock breaking the chain of conventional round clocks is one cool time piece that will indeed ask for extra space but will display time in pretty unique way making you recall your geometry classes.
Via: Hackedgadget