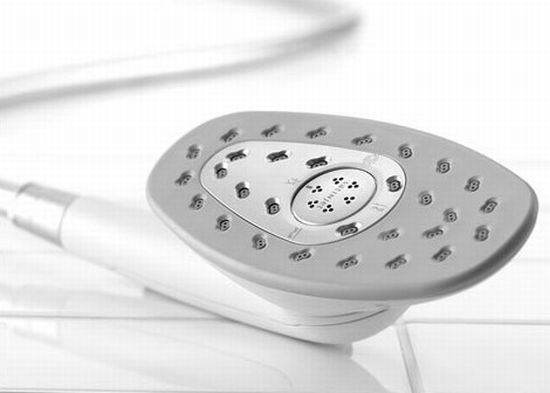 Features
We seldom talk about showers that leave you satisfied at the end of the bath, for the only thing that they are suppose to do is to sprinkle water evenly and nothing more. Satinjet Maia Massaging Showerhead takes the conventional showerhead by a storm as it adds a new domain that even purges the need of a regular spa visit.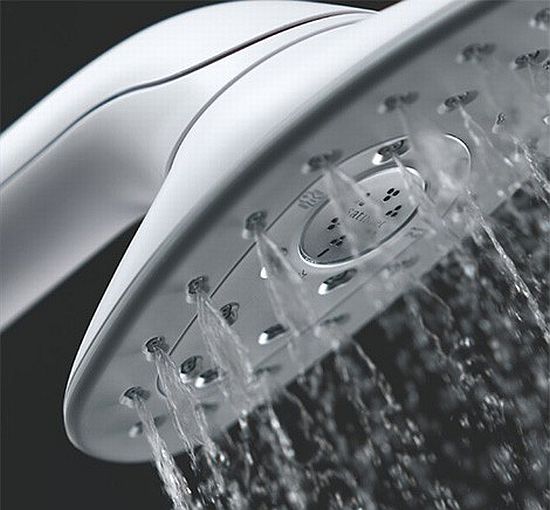 What's different?
There isn't just one feature that can be singulated and touted as different for the Massaging Showerhead in itself is a new offering. It cleans the chlorine in the water and then massages your face, leaving your skin refreshing. Also, it works as a full body massager thus those regular spa visitors, would definitely cut down on their visits, for they have a better and inexpensive option at home.
Availability
Methven, the manufacturer of this product makes it available for an online purchase on the company website. The top variant is available for $370; expect it to retail around the same price.
Other Option
I could have only given you one, had I discovered something better than this, I therefore insist you to go for this one, and never look beyond.
Source: Trendir