Most of us would not hesitate in spending as much money needed to re decorate our house or room but when it comes to renovating our garage, we would wonder why and just skip that part. That should not be the case. A garage is as important as any other room of a home.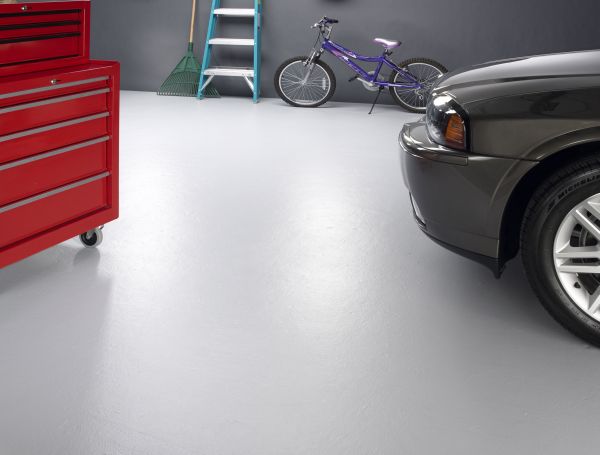 A garage, in fact, provides a safe haven for your expensive and dear vehicle or vehicles. Therefore, you should pay due attention to its upkeep. One aspect of a garage that needs good maintenance is the garage flooring. You should keep it well sealed always.
Sealing your garage floor means a cleaner and safer garage
A garage is often a dumping ground for all things unwanted. It is better to keep the flooring of the garage well sealed, so that there are no untoward incidents when you take the car out or when you are parking your car inside the garage on your return. Always ensure that the flooring of your garage is well sealed.
Sealing your garage does not just help in the safety aspect but it also keeps the garage floor clean and stain free. Sealing also prevents water from seeping into the floor developing cracks or damages. Such cracks can be dangerous while you are taking the car out of garage.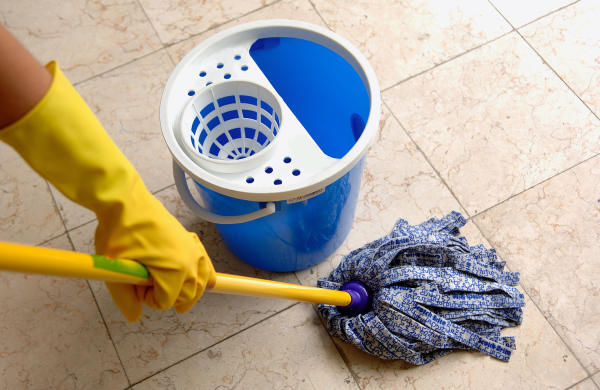 DIY garage floor sealing
If you are ready to get your hands dirty, then go ahead and do it on your own. Some simple safety precautions should cover most of the tough part. Cover your face with a mask so that you do not inhale the harmful gases emitting out of cleaners or sealants. After finishing, take a bath and make sure that you clean your hands thoroughly with a good disinfectant.
A professional service can also be of help
Those who are hesitant and not confident of doing a good job of sealing the garage floor all by themselves, can seek the help of professional services. Sealing garage flooring does not involve high expenses, so it can be safely done with the help of professional sealers.
At the end of the day, since there isn't much cost involved, it does not matter if the sealing of garage flooring is done by DIY or by a professional, what is important is that you do not neglect garage flooring and you should ensure that the flooring is well sealed at all times.
Summary: Sealing a garage floor is beneficial to the safety of the resident and helps keep the garage floor clean and devoid of any cracks.