A house is one of the most vital investments that anyone makes. It is essential to have regular repair and maintenance work in it to make it look beautiful and hold good monetary value. For these reasons, the process of remodeling an old house is imperative. However, most people do not entertain it on top of their list due to economical reasons or because it can be a little length process.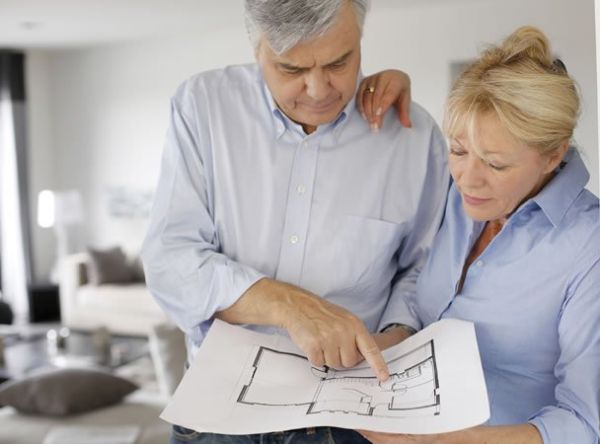 If you are considering renovating your old house then you may want few structural changes or just the interior done. No matter what you want, if you want the outcome to be perfect then here are some tips that you may follow.
Carefully planning the structural design
Structure of a building plays crucial role, so you must very carefully plan the structural design of your new home. Try to work on number of rooms required, size of kitchen and bathroom, and more such elements to have a well structured home. You can even consider ideas of your family members, friends or relatives in order to attain the best design.
Planning the budget
The process of home remodeling can be not only lengthy but also expensive. It is therefore better to outline a budget according to your requirements and must try to not to go over budget.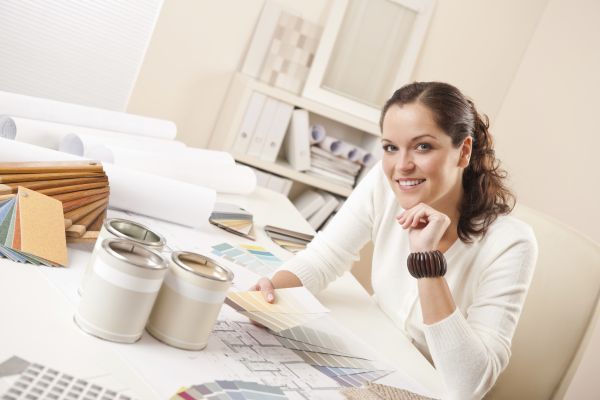 Hiring an interior designer
If you want the entire furnishings to renovate then you may hire a professional interior decorator. You can jot down all your requirements and ask for all major and minute changes that need to take place.
Hiring a home contractor
If there are major conceptual design changes in your home then it is best to hire experienced and certified contractors. These are experts can guide you in best possible manner. The professionals can also aid in making best changes in your house at economical means.
Considering some exterior work
If there is enough space in front of your house then you can plan to have a beautiful garden. Besides this, you can also optimally utilize spaces such as attics or basements.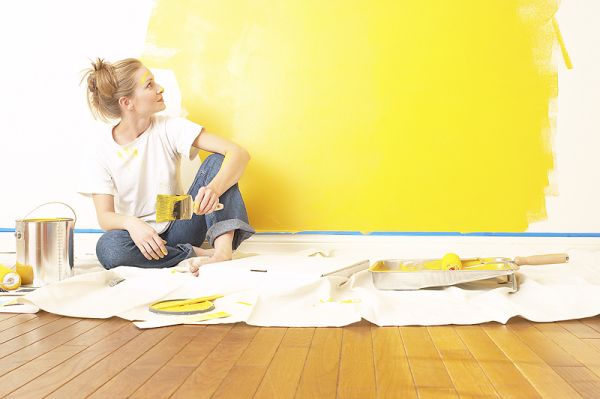 Coloring the home
Paint color helps to give a totally new look to a home. You can opt for colors of your choice or can pick best from latest trends.
Renovating kitchen and bathroom
When remodeling your house then levy great emphasize on design of kitchen and bathroom, as these are the most used areas of a home.
Home remodeling is interesting but do not forget to conduct a final checkup of the renovated house before billing out all payments. Simply, look for perfection!
Summary
The process of home remodeling involves lot of money and time. It requires imperative visible changes to be done. You must therefore carefully plan for it and hire a professional contractor as and when necessary.