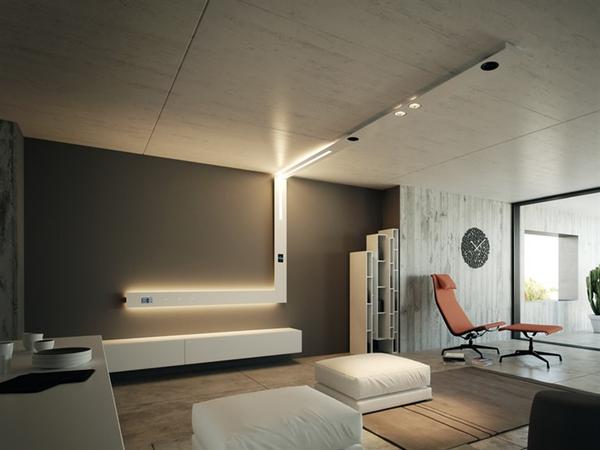 A well lighted home is the liking of every individual. Lighting does play a very important role in enhancing the entire look of your domicile. Another characteristic of lighting is that it can bring a change in your mood and can be relaxing at the same time. The modular lighting systems is designed to cut down the power wastage with the help of energy conservation. Using high end power saver electrical has made this design a success.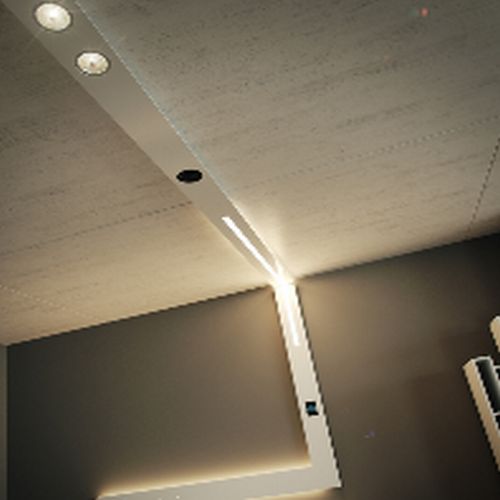 The fragment that is designed is an illumination functioning with the minimum possible power utilization. The segment is designed in an ultra modern way giving a feel that it will help bringing down the power usage. The design is versatile and unique at the same time. This technology can be used indoors in any direction whether it's in length or width across the wall or ceiling or in the corners, centre or hanging. The design is a perfect fit where there multiple sort of lighting is used. The design offers you pleasant feel and wonderful environment giving a soothing effect to the body and mind. The design can be incorporated in your home or office without causing any disturbance to your lifestyle or the ongoing work.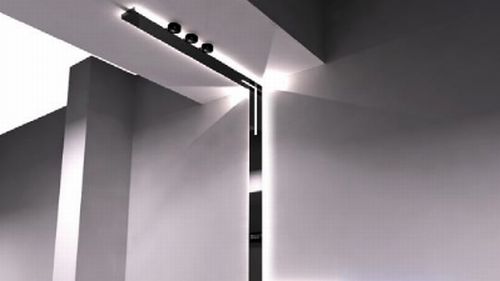 The design of the segment then tries to balance its functioning with the other utilities like power efficient electrical used. Also the major features of the design is the innovative use of technology like the control of lights by touch screen making it look very high tech, exclusive rich quality audio playback, output of the desired information, proper security functioning and the ease to control. With so many features on the go this thoughtfully designed segment seems promising and will prove beneficial for those shedding huge power bills in today's time.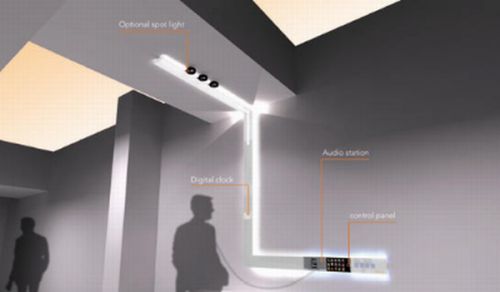 via: Archiportale