We were four friends, doing our regular B. Tech. We were living with quite ease in our respective rooms allotted by the college in the college boys' hostel. We never took the notice that within the short span of just four years, we already had accumulated several things in our rooms, which was a challenge to shift into our new place. We were going through a tough time, as we really didn't know that whether we should move the luggage all at one time or should do it one by one.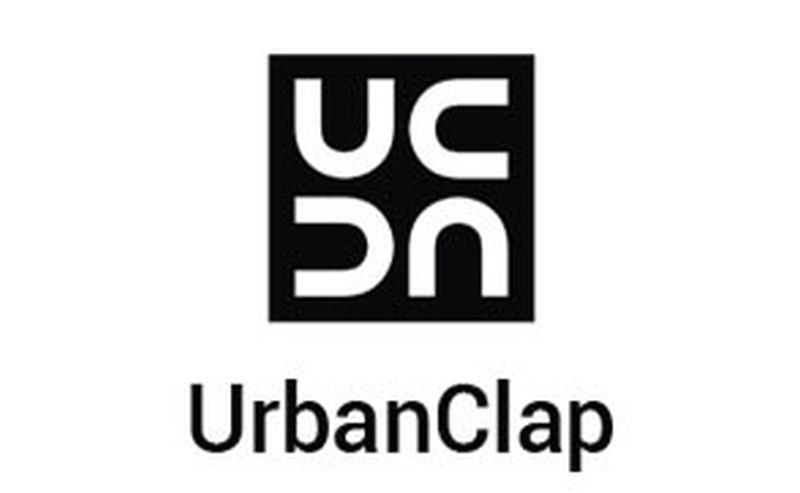 If we thought of shifting all the stuffs at a single time then, yes we had to hire someone who can pack and move everything safely to the new place. And the second option of shifting in number of trips was really a bad idea. So, we decided to hire some packers and movers. Whosoever we approached to, was either not the best at his profession or was asking for much higher prices. All of us were sitting in our rooms with sad faces as we had to go with the second alternative, which indeed was brain blasting.
UrbanClap connects you with quality packers and movers
With the sad vibes running all over our face, we reached to the mess to have the food; and, in between the cricket broadcast, we saw an ad of UrbanClap, which promised to bring the best service providers straight to you. It just took an exchange of looks to decide the same and yes, I downloaded the app on my android smart device. It just took me a few seconds to download the app. I just had to sign up into as a new customer and enter few of my necessary details. After all, we the tech students are fond of filling forms, so it hardly took any time to fill the little information, which they asked for.
After entering the city and the service that we required, we had a whole list of number of Packers and Movers in Hyderabad. Among them, we found few, with economical quotes and messaged them personally to get the exact quotes. We then received messages from them regarding the quote. At first, we preferred to talk over phone rather than contacting them over e-mails. Among them, we received several reasonable quotes and that too, with quality services assured.
We are happy that we had UrbanClap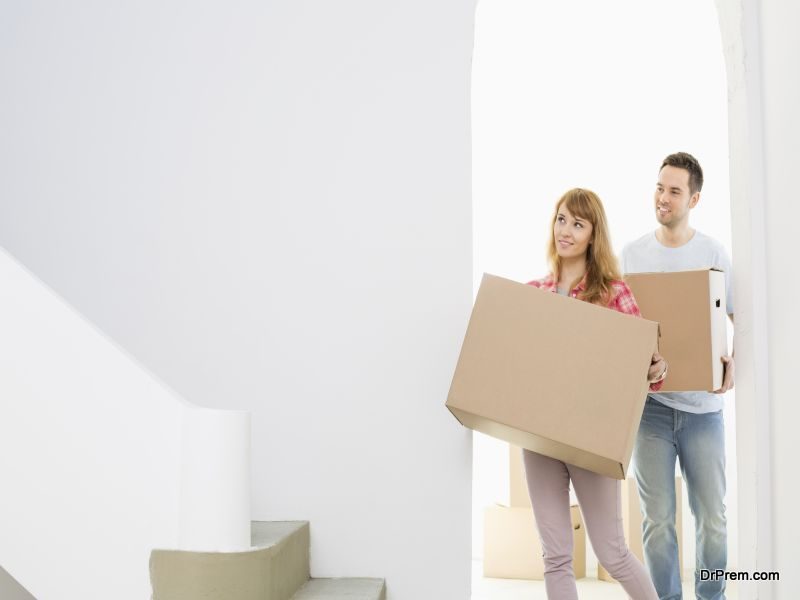 We were indeed very happy that we had UrbanClap. Professionals suggested and arranged by UrbanClap assured us that they would not allow us to touch a single thing while packing and moving. Even the packing will be done in such a manner that none of the delicate items will be damaged; well, we did not have any such item so we cared least.
The packing of all the items and the study materials we had, took them long 6 hours. Well, I must tell you that they were not slow rather they were so hard working and fast that they arranged the whole luggage so that it will be easier to do the unpacking and settling too. Everything was packed into very clean and safe cartons and was placed in the vehicle with ultimate safety.
We reached our destination, and we were so pleased to see that they also unpacked the luggage and settled down everything in place and we really didn't had to touch a single item during the whole process.
Disclaimer: One of UrbanClap users shared his experience; so, we would advise our readers to read it as a neutral narrative. According to this user, UrbanClap regards customer satisfaction as their prime objective.
Article Submitted By Community Writer