In today's society, the majority of our lives depend on power. For most of us, it's difficult to think of a single day where we haven't used electricity or an electronic of some kind.
Now, imagine how upside down your life would look if you lost power for a significant amount of time. This could be a long-term power outage lasting 12 or more hours or a more significant emergency. What would you do if your home lost power for several days?
This very same question is what inspires many people to invest in a whole house generator. Keep reading to see what you could be missing out on.
Save Money on Perishables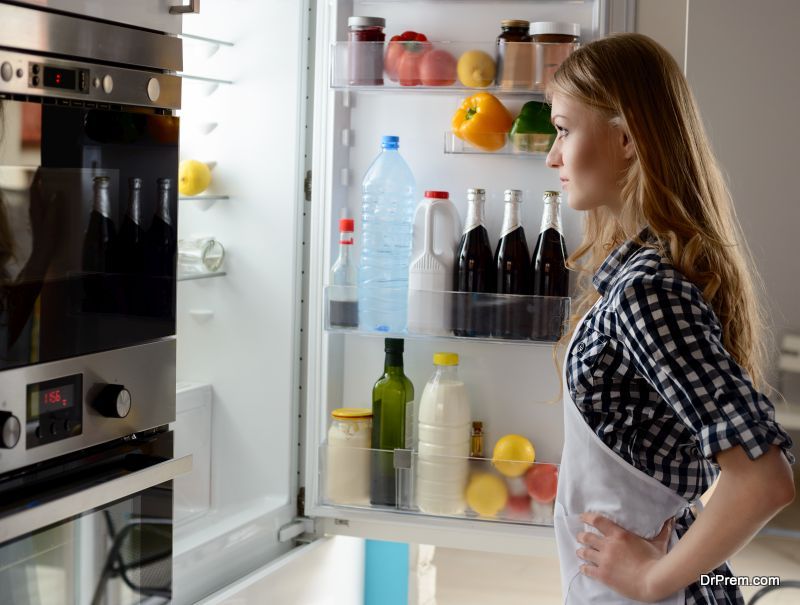 First, in the event of a power outage that lasts longer than four hours, you need to start worrying about the perishable foods in your fridge and freezer. After four hours without power, your fridge will start to lose its cool and your food will start to go bad.
If, for example, your home experienced a 12-hour power outage, you would need to replace the entire contents of your fridge and freezer. This wastes food and money. However, in a long-term emergency, you may need that food to keep you and your family alive and well-nourished.
Keep the Family Comfortable and Safe
Next, depending on where you live, you may experience extreme temperatures. Your family's comfort and even their safety may depend on temperature control. No one likes living in a house that's 100 degrees inside, but no one can survive one that's below freezing.
Whole house generators, like those at https://krugerpower.com.au/, will keep steady power coming through to keep your house at a comfortable (and survivable) temperature, even in the harshest of conditions.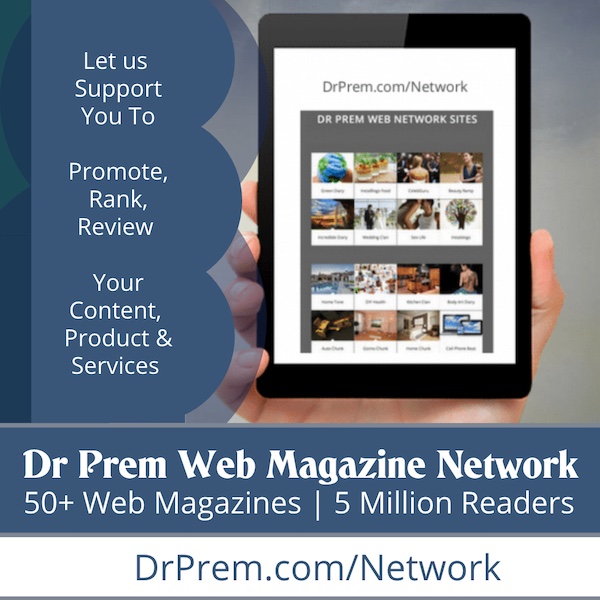 Keep Working from Home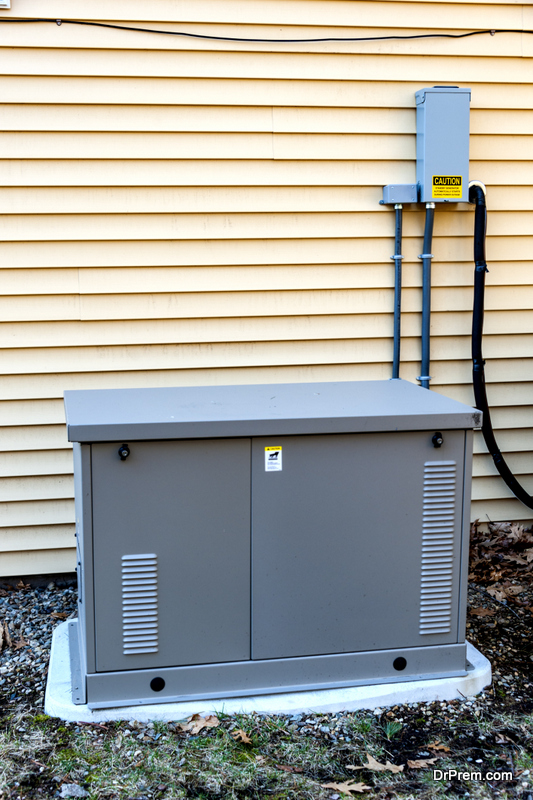 Alternatively, if you work from home on your computer, losing power is not an option. Losing power while working on a big project, facing deadlines, or trying to power through day-to-day work is not ideal, to say the least.
A whole house generator will keep power going to your computer, internet modem, and WiFi router. Therefore, even if the rest of the block is without power, you can continue to get work done.
Long-Term Convenience
Investing in a backup house generator is investing in the convenience of never losing power for you and your family as long as you live in that house. During mid-day construction power outages, weather-related power outages, or long-term emergencies, your family will have power.
That means they can go about their lives doing homework, watching TV, playing games, etc.
Automatic Backup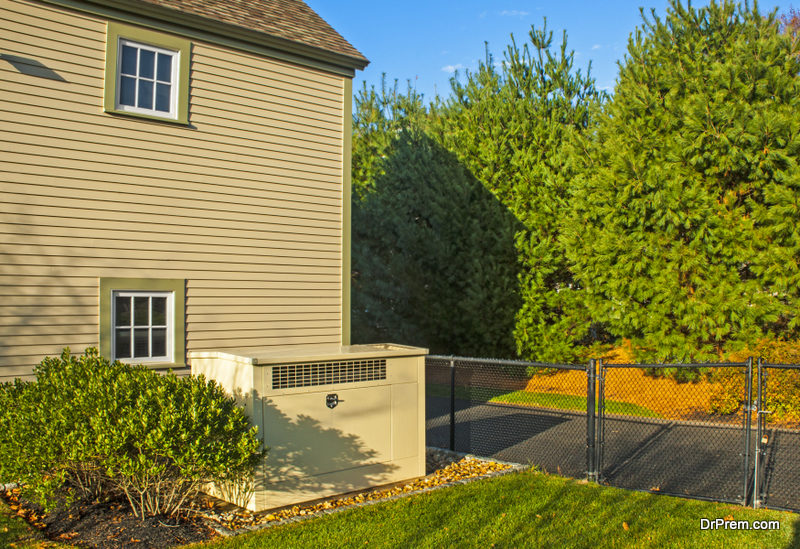 Finally, one of the best features of a backup house generator is its automatic engagement. It fires up the second your house loses power, restoring electricity throughout the home in seconds.
While this means you will have to reset any digital clocks around the house and fire up the computer again (unless you're on a laptop), the 10-second delay will be the biggest inconvenience you'll face.
Start Looking Today
With all of the benefits of investing in a whole house generator, there's no reason to hold off looking for one! Start shopping around today and find the best fit for you, your family, your home, and your lifestyle.
Remember, it's better to have something and not need to use it than to need it and not have it!
Check out the rest of our articles for more great home advice!
Article Submitted By Community Writer