When selling your house, you likely have two main objectives—selling it quickly and selling it at the best price possible. Both these goals are dependent on the condition of the property. The more attractive your home is, the higher the chances of drawing offers fast. Preparing your home for sale is, therefore, crucial. When you're done with our tips, check out how to sell your house for sale by owner (with video!).
Improvements you make must be commensurate with the overall value of the house. If prices are relatively modest in the area you are in, for instance, there's probably no point in embarking on an ultra-expensive kitchen remodel. Here are some practical tips on renovating your home to sell it in the shortest time.
1.   Work on Street Appeal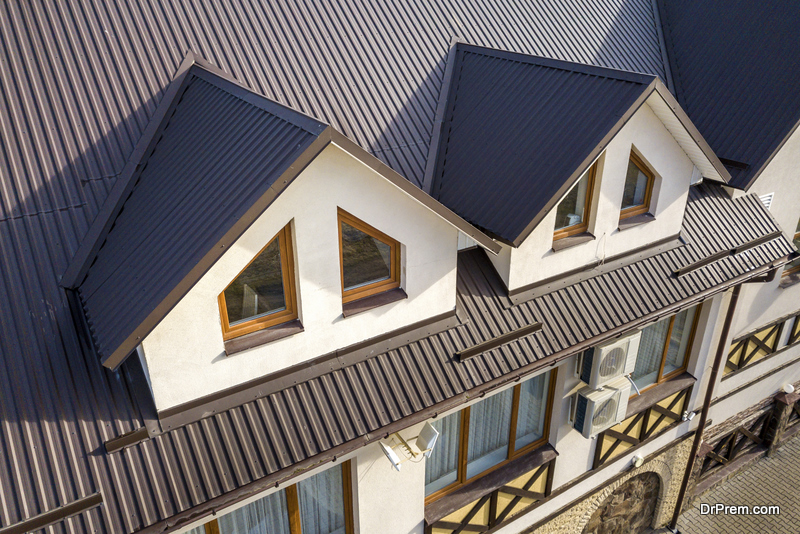 First impressions matter and when it comes to property, street appeal is your first impression. Your home's interior may be exceptional, but you'll turn away many prospects if the exterior is unkempt and disorderly.
Cut back overgrown bush, replace shriveled plants, trim fences, and repaint the walls. It won't cost much, but this alone makes your property appear fresher, cleaner, and more spacious. If you want to plow more money into this, repave your driveway and widen walkways.
2.   Give the Kitchen a Facelift
It might be anxcessive investment for you to overhaul the kitchen completely. One thing you cannot do, though, is ignore it. Kitchens are the one space that makes and breaks a home sale. It's one of the first things prospective buyers will want to examine in detail.
Give it a facelift by replacing taps, handles, countertops, lighting, and dirt bins. Focus on giving it a clean, crisp feel. Do not make too many changes since the new owner may want to inject their own personality.
3.   Renovate the Bathroom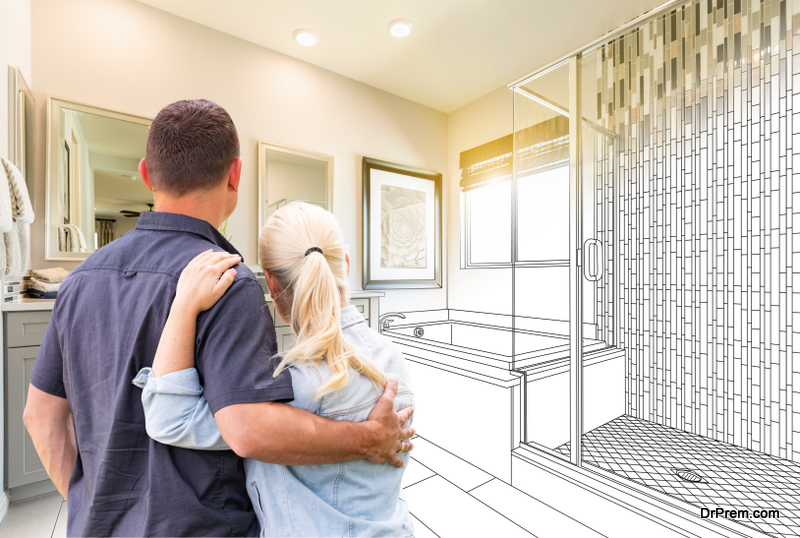 If your home doesn't already have more than one toilet and bathroom, consider installing one. Buyers are keen on houses with a second bathroom/toilet. Hardly anyone wants to live in a home where they have to wait because someone else is using the bathroom.
Still, don't be under any obligation to do so if the value of the property doesn't justify the cost. Instead, you could settle for replacing fittings, getting a new toilet seat, installing a new vanity, and cleaning grout.
4.   Expand Storage
Homes are in a constant battle against clutter. Sometimes, the reason it's so difficult to declutter a house is the lack of sufficient storage space. Even if they don't state it, prospective buyers will be checking the property for how adequate the available storage is.
Make the most of unused space in the home by repurposing it as storage. This is especially important for a small house. It could mean fitting bookshelves in the living room or getting new cupboards in the kitchen. Just don't go overboard as too many shelves and cabinets would feel chaotic.
5.   Work on the Floors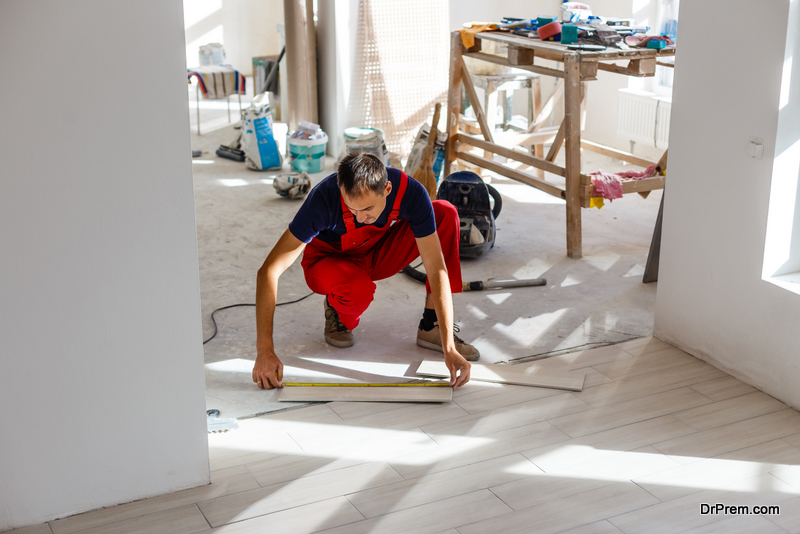 Flooring is a dominant feature of the home. Most seasoned realtors will advise that you should spare no expense in making sure it's flawless. Even if a new floor isn't entirely within your budget, consider re-sanding floors, sealing gaps, and contracting a professional to clean your carpets.
At the minimum, paint the floors or cover it with attractive rugs. Of course, don't do that with the aim of hiding flaws as this could cause you legal problems later on.
6.   Energy Smart
As the number of devices in the average home increases, so do energy costs. Energy efficiency is a crucial component of property purchases today. Buyers are also more conscious of their responsibility to mitigate global warming and reduce their environmental footprint. Install insulation in floors, walls, and ceilings.
There may be incentives available at the state or federal level that could provide some reprieve for your energy-saving renovation expenses.
Many buyers will favor properties that they can move into almost immediately without having to embark on extensive repairs or upgrades. These renovations will help you close the sale quickly.
Article Submitted By Community Writer