Due to its scenic beauty and serenity around the surroundings, people love buying houses near Colorado Springs. It is a beautiful city situated at the eastern foot of the Rocky Mountains.
If you also want to live close to nature in this thriving region, look for house listings on the reputed websites for developers like Aspen View Homes in Colorado Springs. Ideally, when you are looking for a home near, in, and around these neighborhoods, the property's house-type and location matter greatly.
Do you wish to live on the side of the mountain? Or do you want a flat yard with a green lawn? Do you want schools or hospitals nearby? Do you want an HOA's security, or would you like to design your property as per your desire? It helps if you answer these questions before finalizing on a property. We have covered the best neighborhoods in Colorado Springs for you. Let's have a look.
 1. Peregrine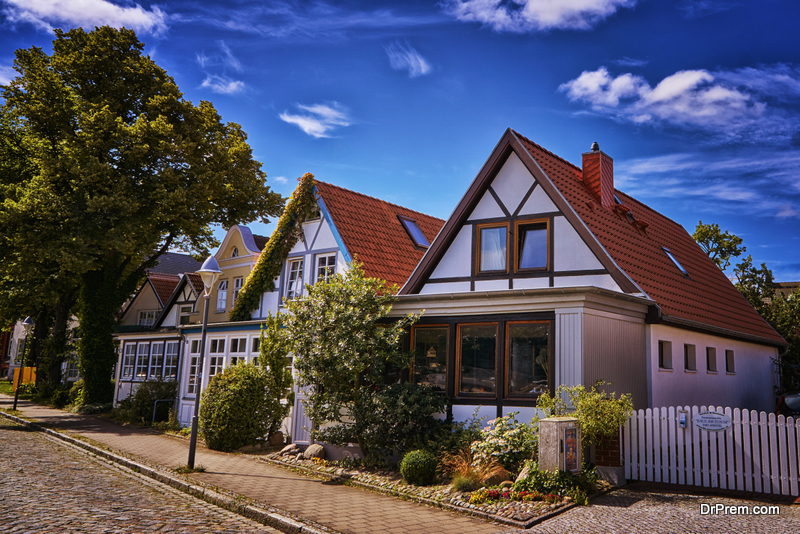 Colorado Springs is also known as "Little London." Peregrine is the most sought-after location around Colorado Springs. It is located in the far northwestern corner of the town, with the Rocky Mountains to the west, and there is no through-traffic.
It is first in the list because no other location offers such seclusion with quiet mountain surroundings. The residents enjoy the unblocked view overlooking Colorado Springs in its entirety. Also, the view at night from Peregrine is among the best in town. 
2. Briargate
The population of Colorado Springs is around 473,000, as per the census. Most of the households are located near the Air Force Academy. Briargate is also one of the famous neighborhoods near Colorado Springs because it has excellent schools, shopping centers, a YMCA, and its proximity to Air Force Academy.
Briargate is located in the center of the city and has appealing towns. Many young families prefer buying homes here because they are known for being large and available at affordable rates. 
3. Pleasant Valley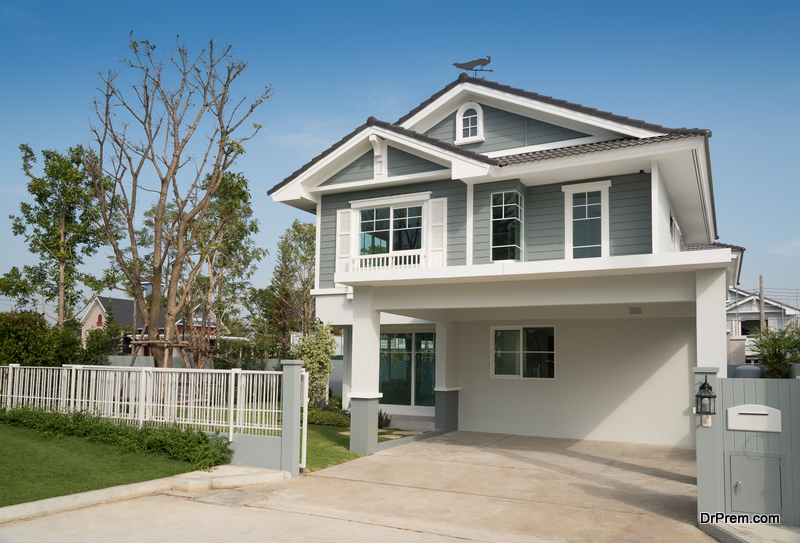 Pleasure Valley is located in the core of the city and resonates with the 1950s and 60s. But before you buy the property, make sure you check the listing service information on BBB (Better Business Bureau). BBB offers valuable insight into the companies to the customers.
Pleasant Valley borders along the edge of the Garden of the Gods Park. If you are searching and shopping around for a smaller home in the range of $350K to $400K and want a warm neighborhood, you must check properties in Pleasant Valley. 
4. Flying Horse
The Flying Horse Golf Course is one of the most outstanding golf courses in the state of Colorado. Flying Horse neighborhood is famous as a luxury Tuscan-style neighboring location in Colorado Springs. The average snowfall in Colorado Springs is about 28 inches per year.
The snow-removal and maintenance take place regularly in the Flying Horse community. This luxurious neighborhood has everything, right from million-dollar mansions to affordable deck-homes. It also gives you a fantastic view of the Front Range Mountains and the lush green golf course. 
5. Gleneagle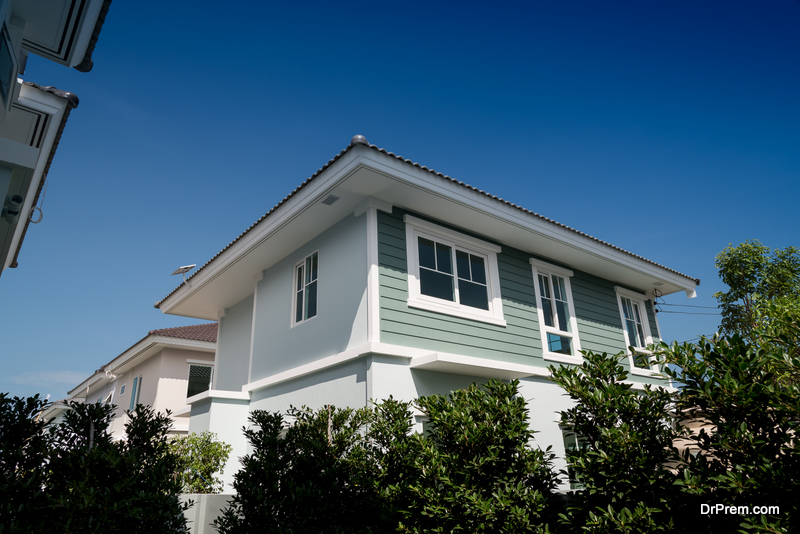 It is one of the distinctive neighborhoods located on the Northern edge of Colorado Springs. Get more details on Aspen View Homes in Colorado Springs and search for different types of houses here. Gleneagle is also an affordable location, and only a few minutes away from Northgate's shopping and dining options.
New developments are taking place in this location, and hence it is constantly evolving. The plots available here are larger than the other properties, and they showcase incredible views of the back section of this community. 
6. West Colorado Springs
Colorado Springs experiences all four seasons, with low humidity, clear skies, and abundant sunshine. West Colorado Springs is one of the sparsely populated locations in the city. It has access to many private clubs, retail & commercial properties, and developing public lands.
It also has affordable properties for small families and is close to Colorado College, UCCS, and downtown. 
7. Mountain Shadows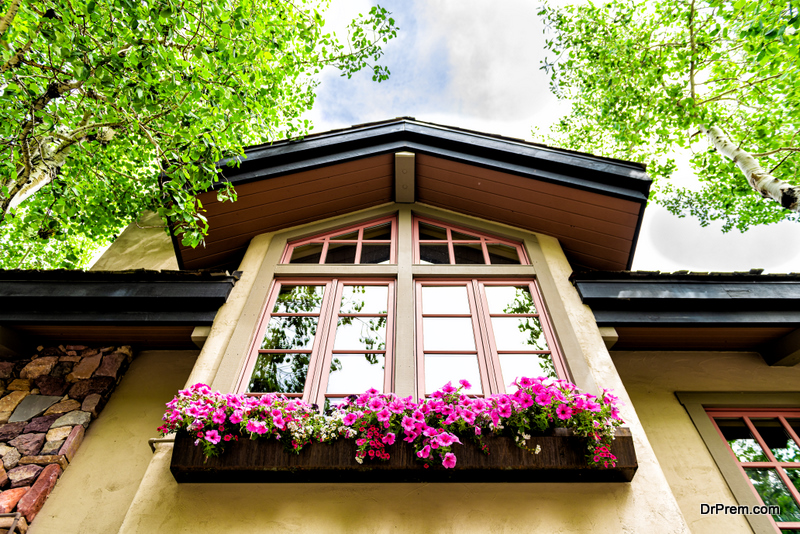 It is a premier neighborhood situated on the west side of Colorado Springs. Mountain Shadows has an open green space, volleyball courts, and many recreational centers. It also overlooks the city from its pristine location at the foot of the mountains.
Lamb Fondue is one of the famous dishes of Colorado Springs. Mountain shadows have amazing restaurants and take-away stores that serve delicious lamb. Many people in Colorado Springs prefer buying a property here as part of their investment. It has high-end properties and affordable row-houses as well.
Buy your dream home in any of these neighborhoods and enjoy the perks of living in Colorado Springs.
Article Submitted By Community Writer