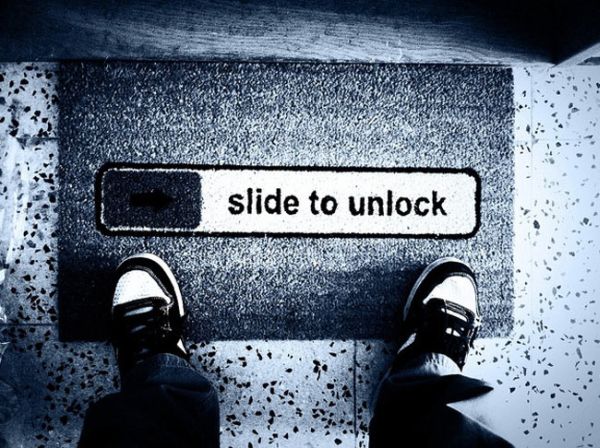 With the launch of the new iDoorMat, people can now have an Apple experience even while swiping their feet. If you are also an Apple fan, get ready to buy the all-new iDoorMat and greet your guests in the unique Apple style.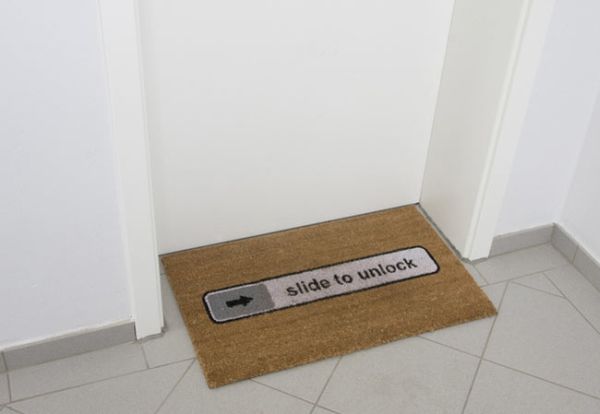 The iDoorMat actually comes with 'slide to unlock' printed on it, so you can actually have fun asking your visitors to wipe their feet in the correct way. This doormat is actually made of processed coconut fiber with a PVC base.
Truly, this is a simple design but for people who love technology, it will add great fun. The product is already in market, so grab it and swipe your feet with a difference.
Source: geeky-gadgets