Some of the best gifts you can give to your children are the ones that can bring joy not only to them but to the following generations. Dragons of Walton Street is a company that has been creating memories in the form of luxurious children's furniture for more than forty years. The quality and stunning design of each furniture element make it an incredible gift that will most surely become an heirloom for many generations to follow. Visit dragonsofwaltonstreet.com to see all incredible interior designs and furniture pieces for various children's rooms.
Hand-painted Luxurious Furniture
Kid's bedrooms, playrooms, and nurseries hold a special place in children and family members' hearts. By decorating a room with one of the Dragons' design lines, you can create precious memories for your child. All furniture is masterfully crafted of supreme-quality materials that are safe for children. They are also very durable and can be passed to the next generation even after being used by playful and active kids. Some of the best gift ideas for an heirloom are: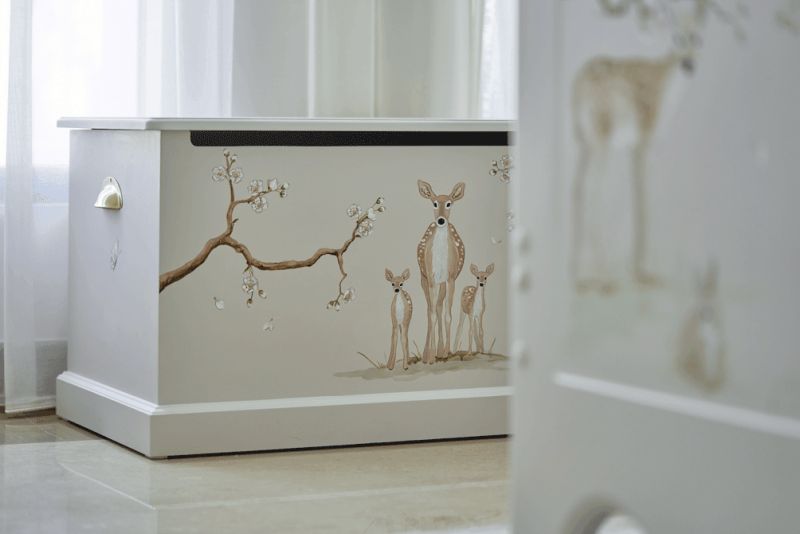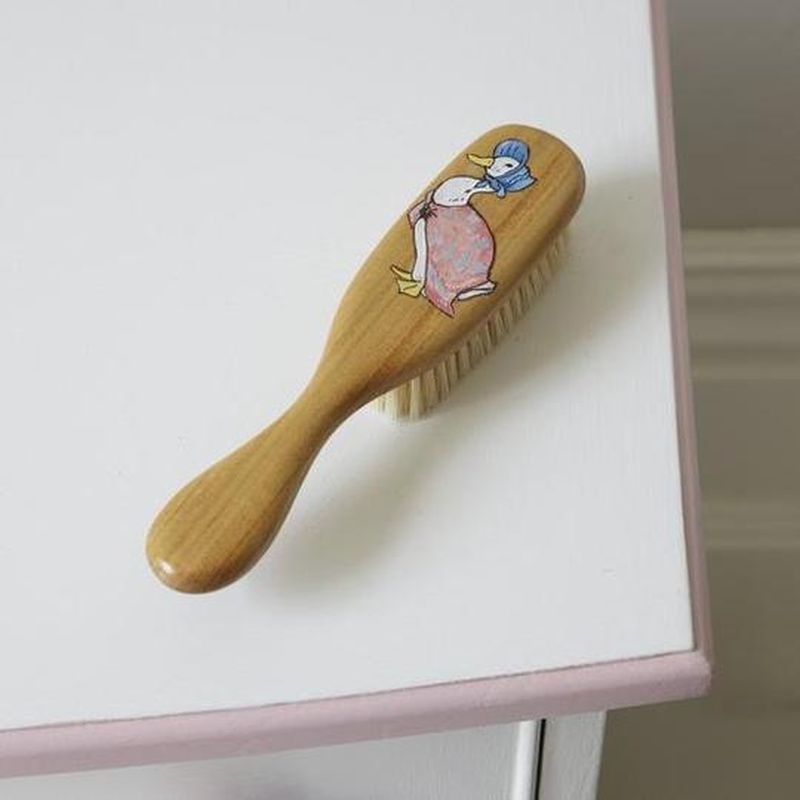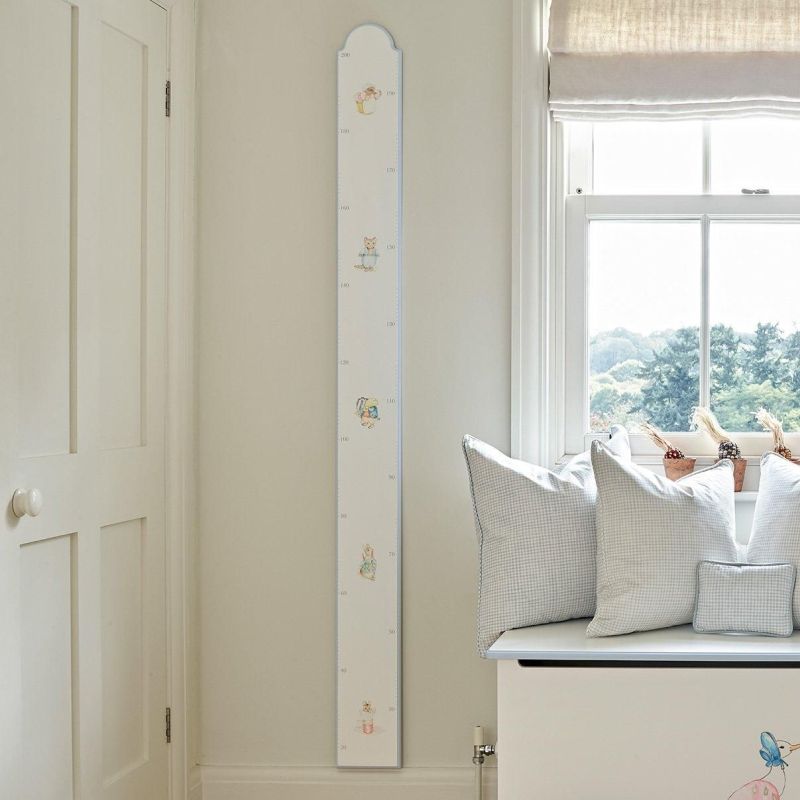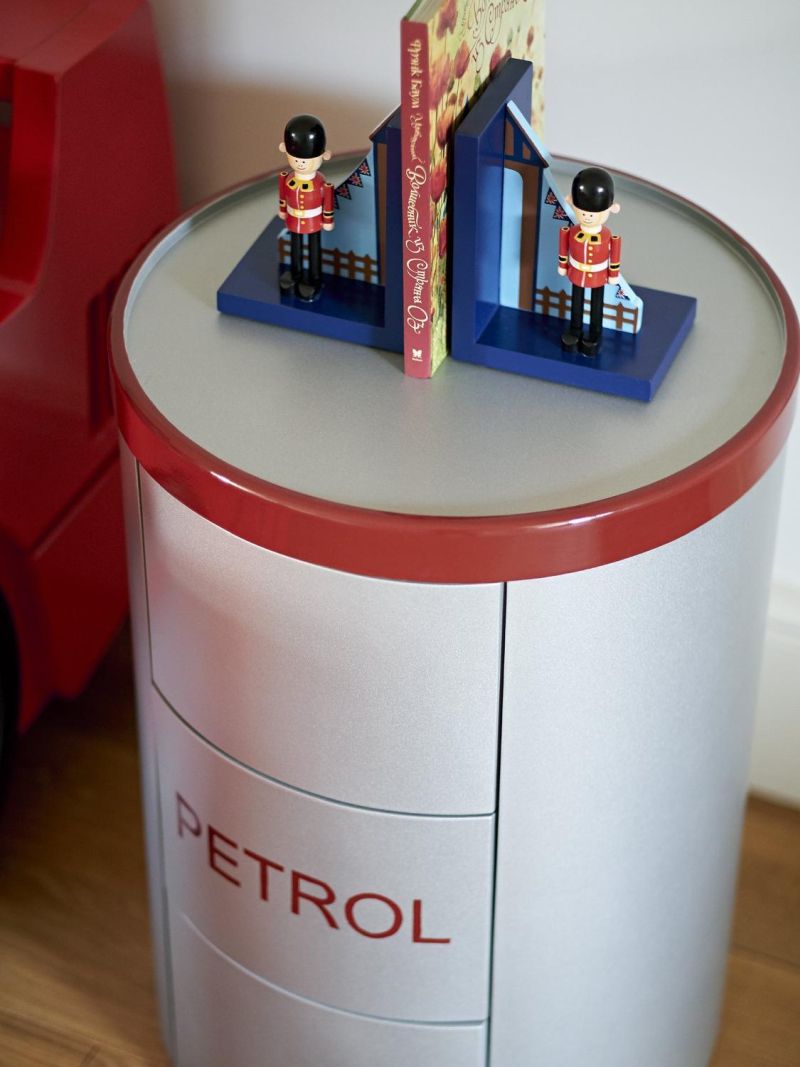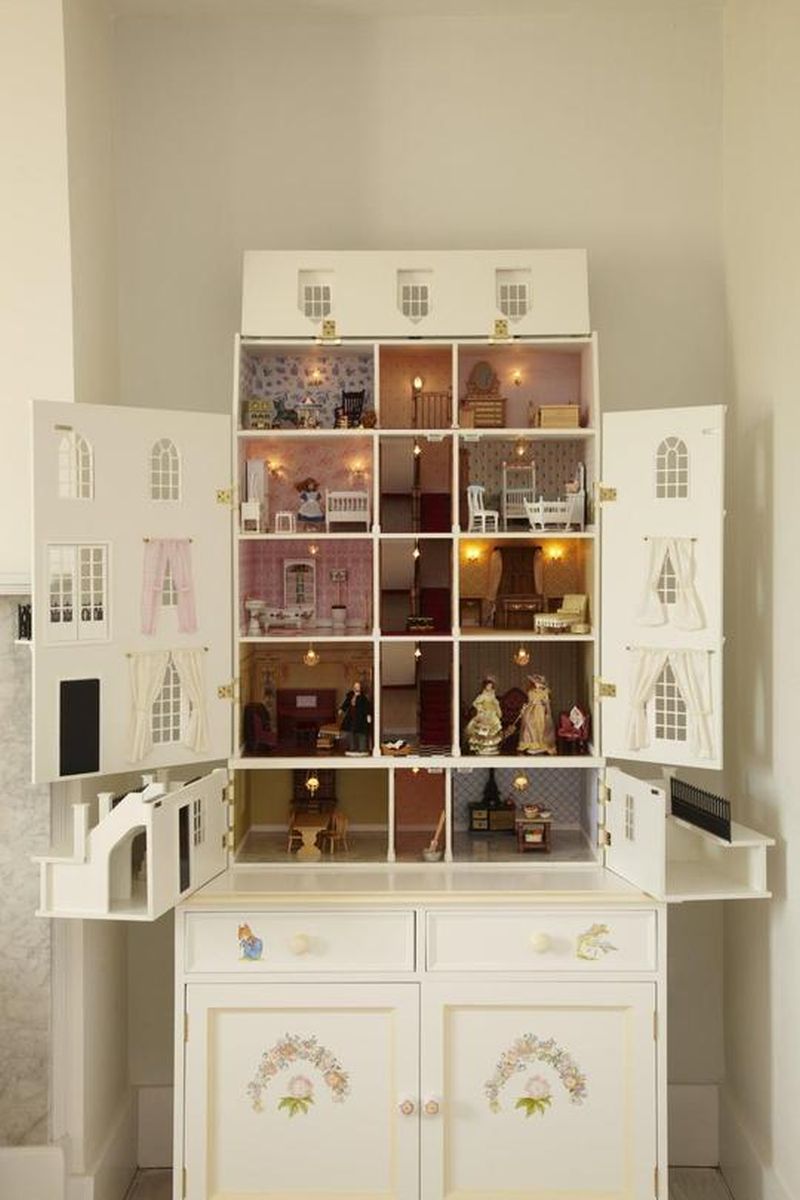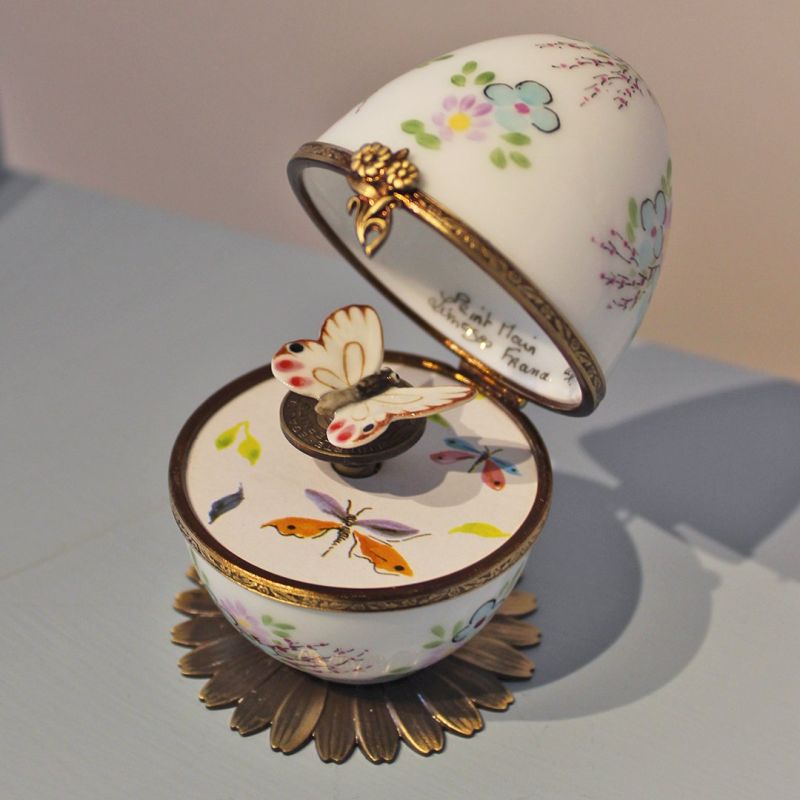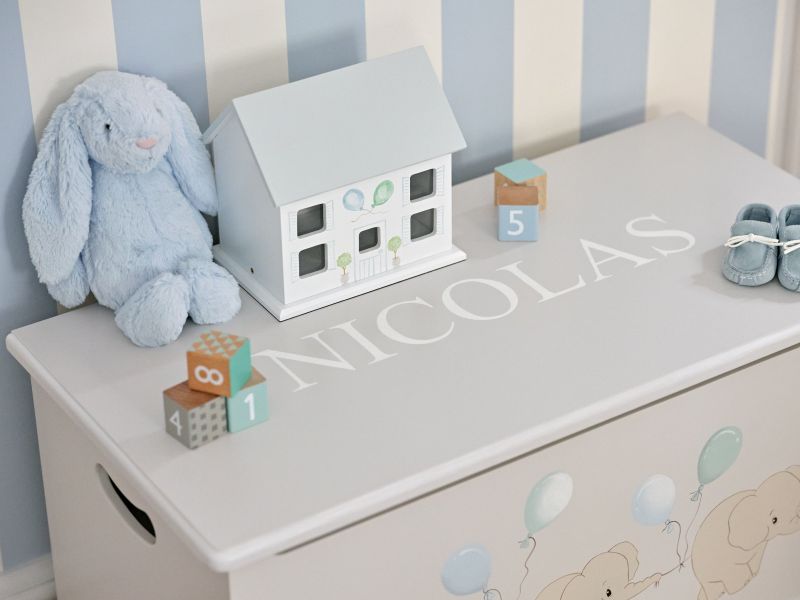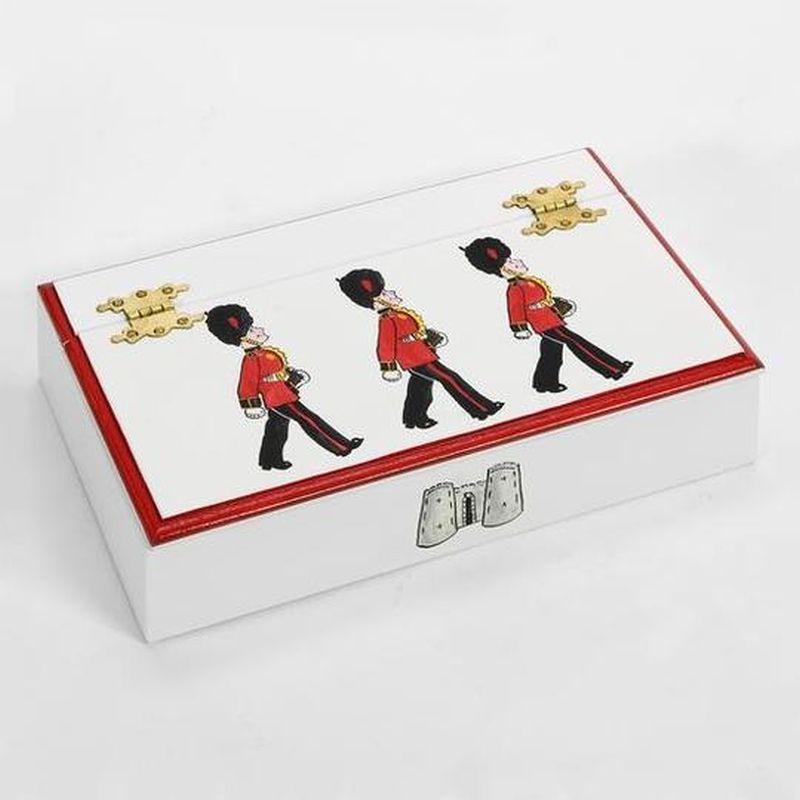 All these items can be found on the Dragons of Walton Street catalog and tailored to the desires of each customer. Every drawing on any of the furniture and décor pieces is drawn by hand, which means all images are absolutely unique, and there is no similar item in the world. You can order bespoke products from Dragons to create a stylish and one-of-a-kind gift for a child. Or you can choose from the selection of design themes available here. Three of the design lines are famous Peter Rabbit by Beatrix Potter, flower fairies by Cicely Mary Barker, and also Paddington Bear. All other artwork is unique to the Dragons, and there are options for different rooms and ages.
Article Submitted By Community Writer