Having a well-designed home with luxurious furniture, and an amazing pool is great. At least that is the case as long as your beautiful home is well-secured.
It's no secret that people love safety. After all, everyone wants to come to a comfortable and safe house after a long working day, right? This is especially true if your family counts many members including children.
Did you know that burglars strike a home every 30 seconds? While you are reading this, someone somewhere is not only feeling bad but wishes that they have installed a great home security system earlier on.
All in all, home security should be a top priority, and we have some tested tips on how you can achieve this easily.
Are Your Windows Safe Enough?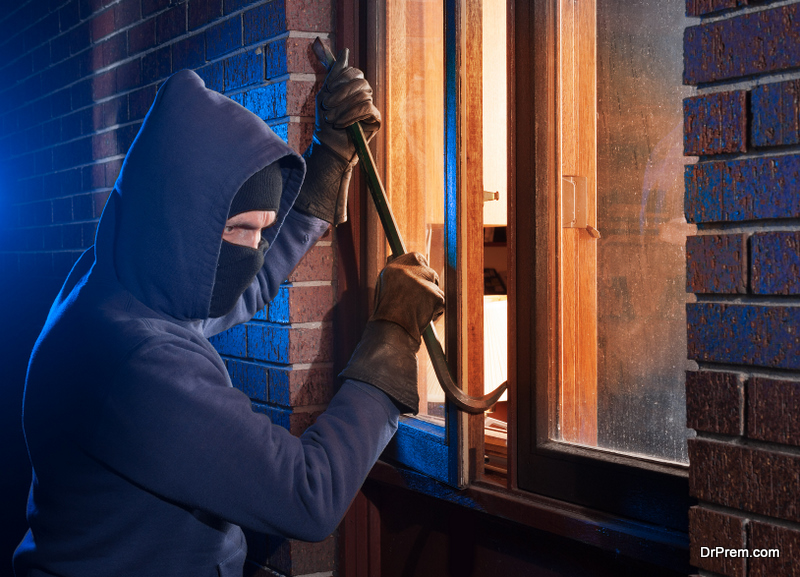 This question may sound a bit harsh, but it's important to know that windows are often used by burglars to enter many homes. This is why you should never feel bad for investing in high-quality windows that can keep both you and your family members safe.
Before you think about window locks or key-operated levers you should know that replacement windows are what you need in terms of energy-efficient, noise reductions, and even safety: that being said, order replacement windows if you want not only to keep your home safe, but you also want to improve energy efficiency, reduce dust and allergens, and enhance home security and safety.
Install Motion Detector Lighting
This is one of the commonly used solutions when it comes to home safety.
Once you go to sleep, motion sensor lights step in. Very useful info about motion sensor lights is that if you already have an exterior light fixture, you do not need an electrician.
Add A Security Sign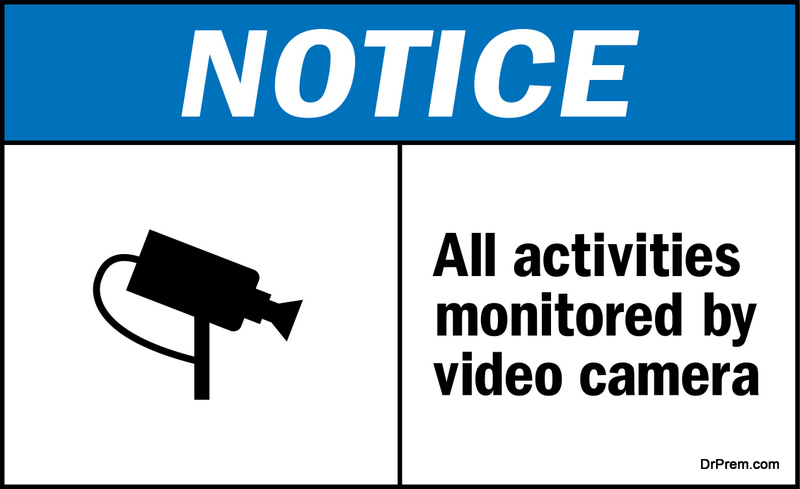 Simple solutions are usually the most effective ones.
Is it legally allowed for you to add a security sign in front of your home? If so, know the rules: can you add this sign if you don't have any cameras or security systems installed?
Make sure that you know this because you don't want to get into trouble while trying to keep your family safe.
Eleven Fast Ways to Make Your Home More Secure
Lock the windows
Light up the porch
Set up a security system
Install a security system in your garage as well
Lockdown your Wi-Fi network
Eliminate hiding places
Add security cameras
Lock up the ladder
Remove the 'hidden' house key
Replace weak locks
Always double check your windows
The Bottom Line
Knowing your home's weak spots is the first step toward great home security.
Making your home safe doesn't have to be challenging. Use the tips listed above to get started.
You don't have to implement them all at once. Plus, some of them tend to be pricey, so set your priorities when it comes to home security and go step by step.
Starting from windows is always a great idea. From there you might think about the best home security system, while at the same time you are making small in-home adjustments to keep everyone safe.
Article Submitted By Community Writer