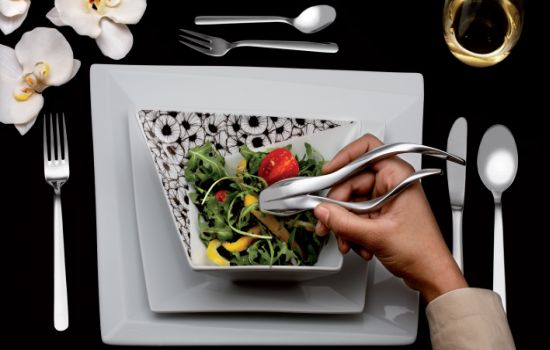 Every now and then we witness the whiz kid designer whose creations take us by awe. 'Sound of food' by Philipp Maul is an incredibly genius design which I bet you are gonna simply love.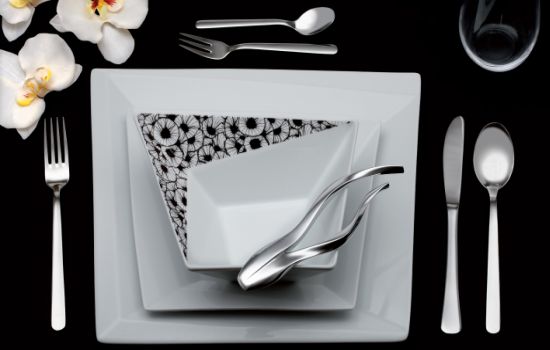 'Sound of food'-cellwhisperer as bizarre it may hum is not run of the mill! Till date we could, see, smell and taste food. From now on you can even hear it! Cool…Ain't it? A very unique and rare kind of stuff which each one of you would indubitably want to include in your kitchen.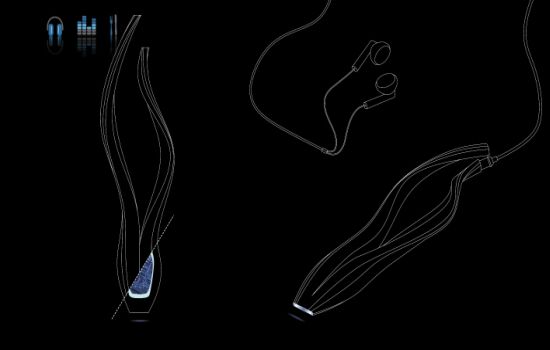 What's different? It's a wonderful creation that would give a new dimension to your eating experience. Utilizing sonocytologics and spintronic technology, cellwhisper creates melodies that integrate into pleasure of eating thereby creating possibilities of sensitivity for a meal. A cool addition to your conventional cutlery that will make your dinners extremely enjoyable for your guests. An experience of a lifetime!