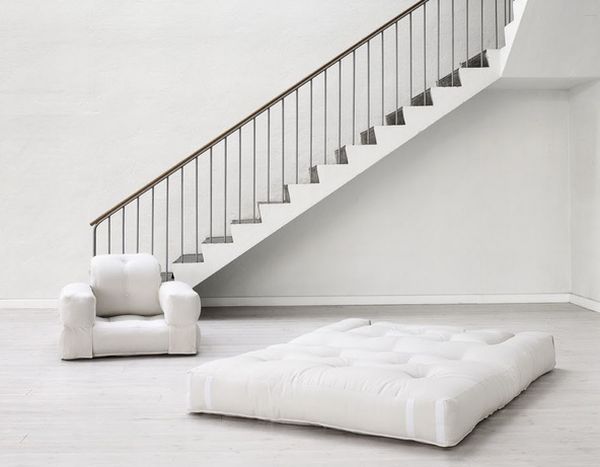 Furniture is the most important part of the overall look and feel of a room or enclosed space. There is a huge variety in the furniture market and the trends keep changing with varying customer needs and tastes. Many people wish to have furniture pieces that give a unique touch to their living spaces while being stylish and space saving too.
A latest trend you'd find in the furniture market, which has been prevailing for some time now, is Futon furniture. Futon is a beautiful, modern choice over traditional furniture in that it provides an elegant look to your room and is also versatile and multifunctional. Futon furniture saves room area and also helps in giving a bigger look to your space. So, if you too are searching for similar qualities in your household furniture, take a look at this comfortable and industrially designed Hippo multifunctional Futon Furniture range.
Hippo futon furniture is a creation by an expert and creative team of professional designers, including Anders Backe, Lars Wigh, Ida Sofie Gøtzsche Lange, Troels Rask Pedersen and Anne-Sofie Voss. Hippo is a redesigned furniture range that has the traditional futon furniture as its basis for developing a product range suitable for not-so-big spaces.
To suit the look of a smaller space, Hippo's convenient furniture options transform themselves quite easily into a lounge sofa or chair, or a king or queen-size bed in a luxury room. While in its regular form, this furniture may also fill the empty space in a bigger room. All this swiftly happens because Hippo futon furniture simply consists of a high-quality futon mattress.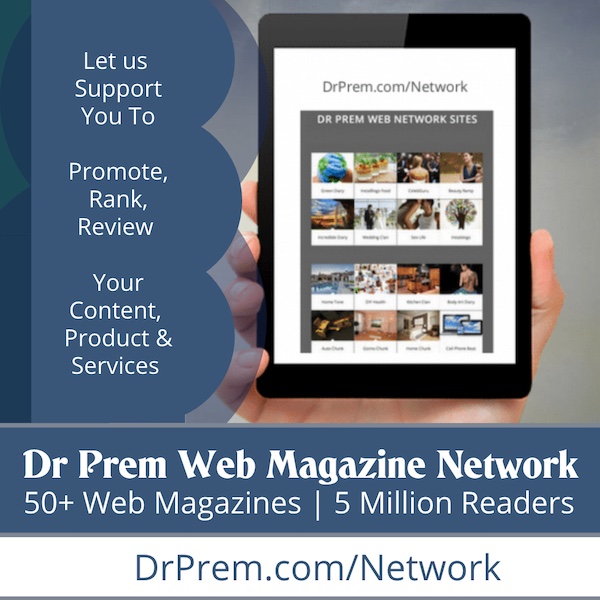 On one hand, Hippo furniture may meet your need when you have several guests at home and you need to conserve space for them to sit as well as enjoy a gathering; and on the other hand, it may suit your requirement when you need to have relaxing moments on a spread-out mattress or a lounge-style sofa-chair.
Change it whenever you want it – make it a cushioned chair when you want to sit and read a newspaper with a cup of coffee in your hand; transform it into an armed relaxing sofa when you want to bend over it watching your favorite T.V. show; or make it an unarmed couch or bed when it is in your bedroom at sleeping time. So, bring smartness to your lifestyle and replace your traditional waterbeds and mattresses with this latest range of Hippo futon mattresses. It may offer value for your furnishing spend and fit your home decor in a stylish manner!
Via: Behance