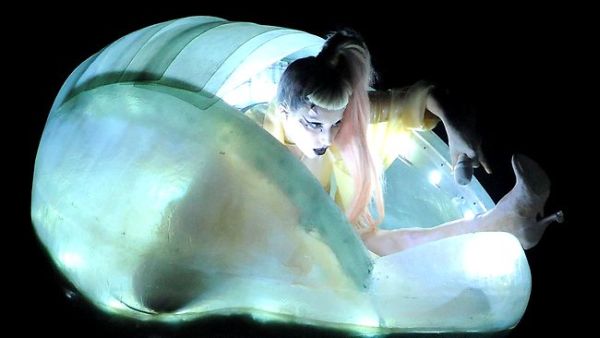 Celebrities have always inspired people in terms of attires, accessories and attitude. Unsurprisingly, most of us try to creep inside the houses of our favorite celebs to get starry ideas to bedeck our homes. Most of the celebs have their unique style and attitude, which can be found odd, strange and bizarre by other people. To startle you with the oddity, we are bringing you the most weird and strange house decors of your favorite celebrities, which is sure-shot eccentric and jaw dropping. Let's peek into their strange world.
Demi Moore's creepy dolls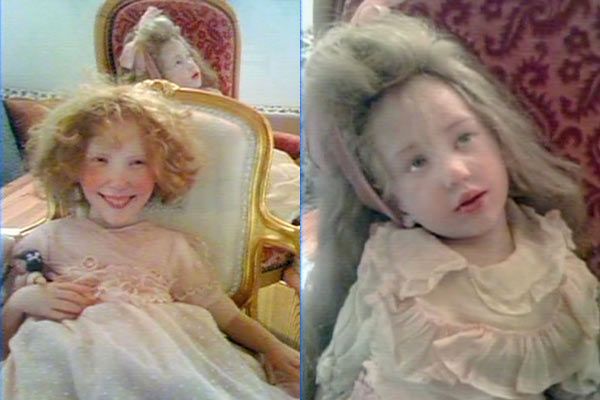 Let's begin with Hollywood starlet Demi Moore's weird and peculiar collection of creepy dolls in her bedroom. These dolls are porcelain made with human hair. Interesting way to decorate the room but Demi, don't you think it's way too creepy?
Christina Aguilera's baby room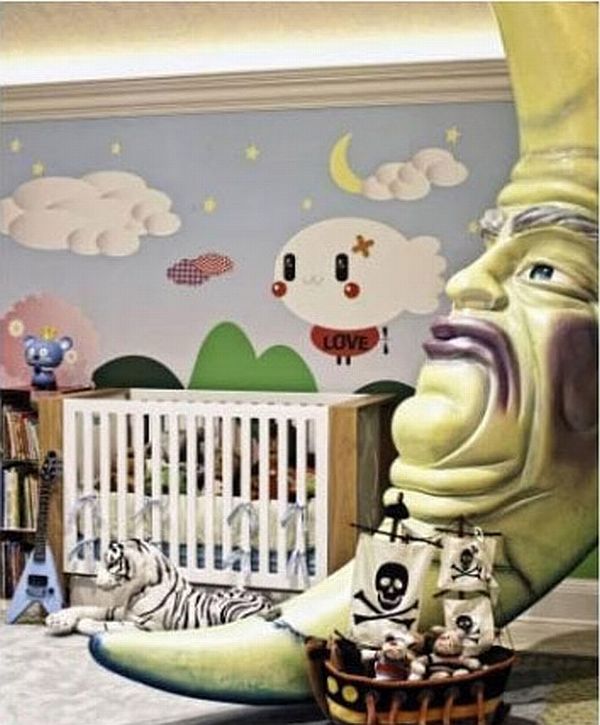 Have a fine look at Christina Aguilera's baby room. Would you dare to decorate your little angel's room in such a freaky way?
Vanessa Traina's zebra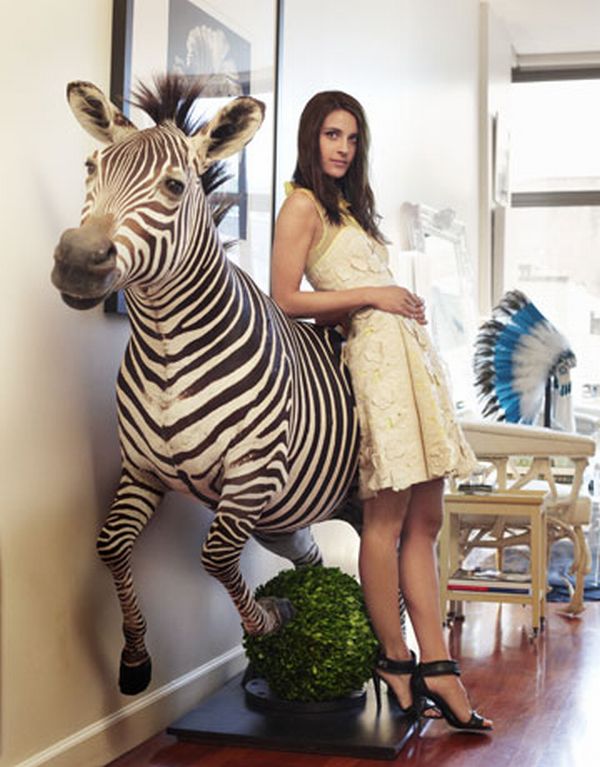 That zebra's karma in past life led him to be a leaning post in socialite Vanessa Traina's New York apartment. You decide, whether it's cool or strange?
Johnny Depp's pigeon skeleton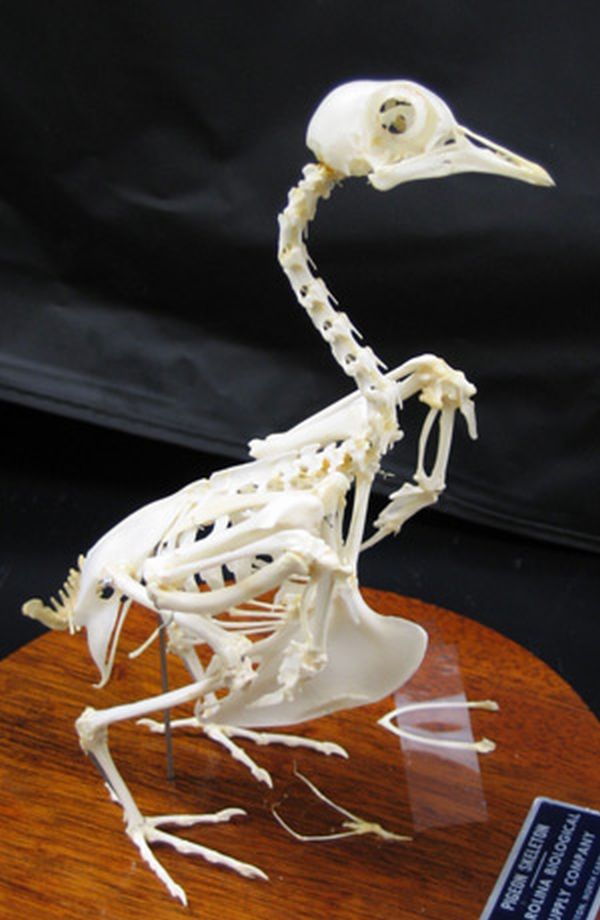 Johnny Depp has played strange, iniquitous and fascinating characters on-screen but his collectibles seen in his abode are way stranger than his characters. Apart from his unusual collections of bats and insects, this pigeon skeleton looks quite weird. What say?
Akon's caged tiger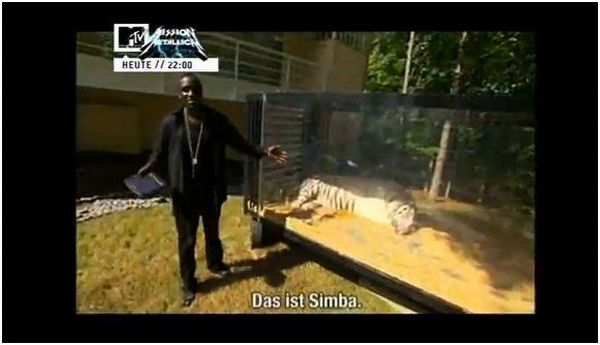 R&B song writer and rapper Akon owns a beautiful white tiger named Simba caged in a transparent box within his abode. Ever since the appearance of Simba on Mtv's show 'Cribs', Akon has even earned himself the rage of various animal activists. Not a good way to be in the limelight, Akon!
MJ's oxygen chamber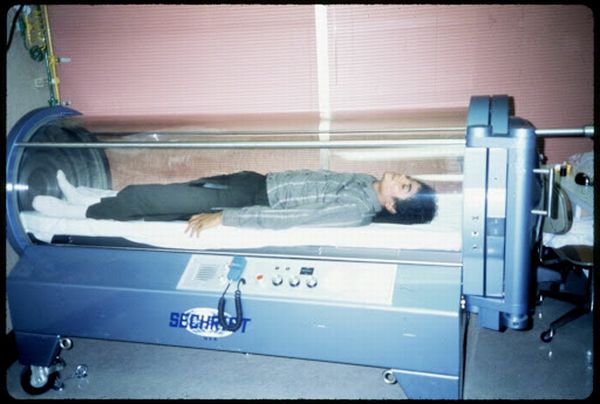 The late pop star Michael Jackson possessed an oxygen chamber, which he thought would help him live for over 150 years. Ironically, this bizarre thought of him wasn't achieved when he died at an age of 50 years.
Tim Burton's Oompa Loompas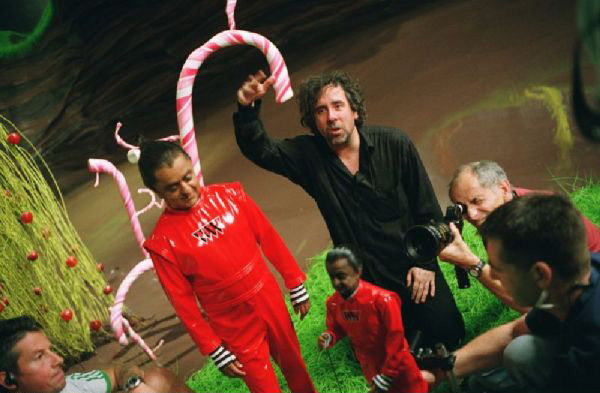 Looks like director Tim Burton has some deep relation with strange and bizarre things. In his abode, visitors are often stunned by the presence of Gothic monster models and the chair from the movie Sweeny Todd. But the most surprising item to be found in his abode are the dead Oompa Loompas as seen in the movie Charlie and the Chocolate factory. These tiny creatures can really freak out anyone.
Donald Trump and bomb shelters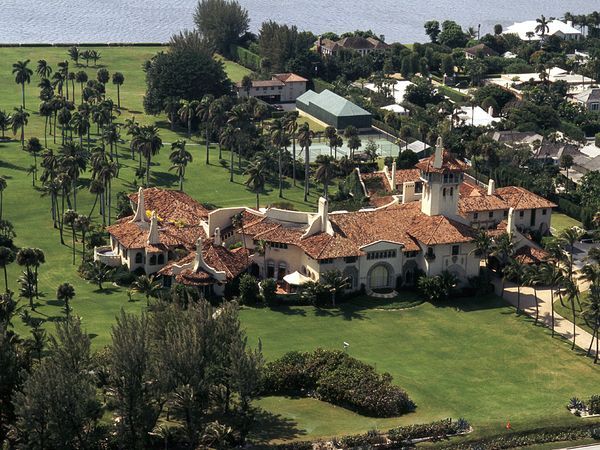 The connection between Donald Trump and bomb shelters is as deep as it is between Romeo and Juliet. Yes, Donald Trump's Mar-A-Lago Club estate has three bomb shelters. Maybe he thinks that his estate is of 'strategic importance' that can face unexpected bombarding any moment. Bizarre, isn't it?
Betsey Johnson's 'Pink Penthouse'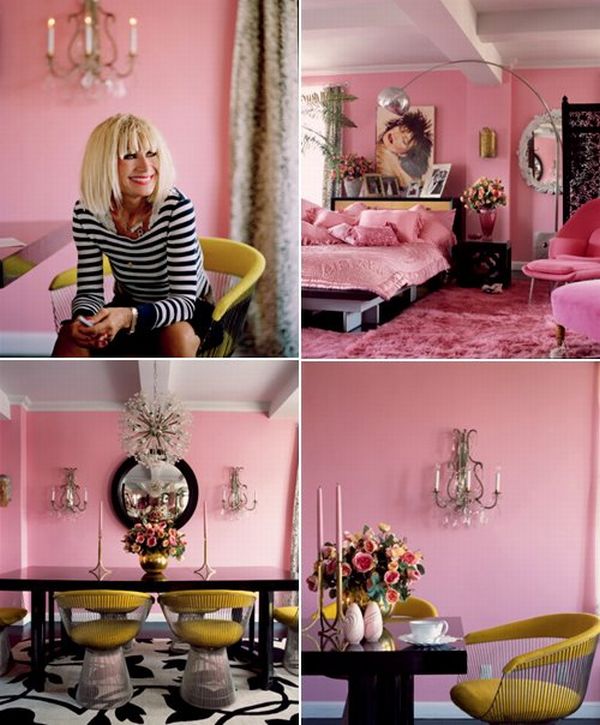 Fashion designer Betsey Johnson is known for her funky and quirky style, which she carried into her home décor as well. Her home, famous as 'Pink Penthouse', has everything from walls to floors and furniture, in various hues of pink. Too much pink, eh?
Egg centric bed of Lady Gaga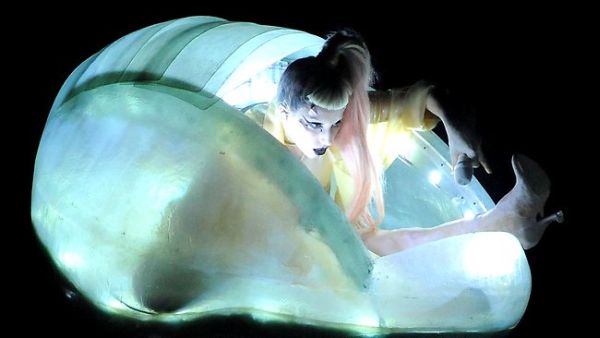 Too much fascinated by her egg entrance at Grammy award function, Lady Gaga has apparently ordered an egg like bed for her Manhattan apartment. Brilliantly bizarre, what else we can expect from her.