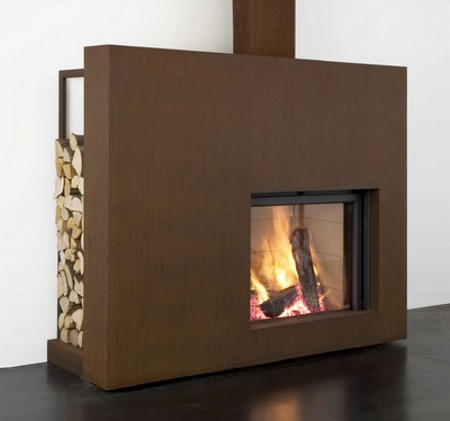 When you think of a fireplace, the first impression that comes to the mind is a sooty picture of a burning furnace which fails to unite with the sophisticated decor of your home. Well, its time to shake your head and salute the beauty of Stuv 21 – the ultimate fireplace with a sophisticated presence.
The Stuv 21 fireplace is a highly-versatile system to keep you warm and cozy. The heart of this system is its state-of-the-art hearth which comes with a retractrable glass door which slides upwards and disappears within the cladding, to give you the experience of a open fire. When the glass door is shut, the law of combustion comes into effect and generates adequate amount of heat which travels to you through the vents.
The hearth comes with different claddings and can be integrated into the building. It can even be inserted into your existing fireplace.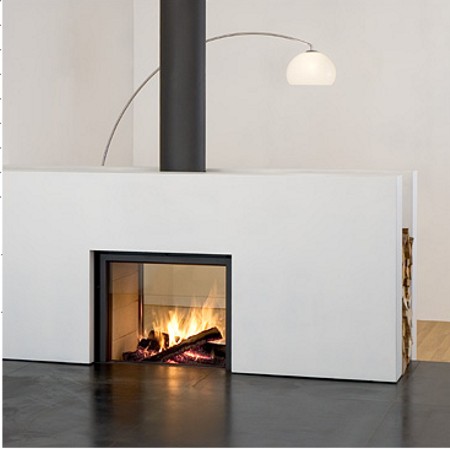 The Stuv 21 is available in various configurations to suit a variety of interiors. You can choose between narrow, square, wide, extra-wide, single face or double-sided design as per the requirements of your home decor.
Besides keeping you comfortably warm, the Stuv 21 fireplace will completely harmonize with the beauty of your home.
Click here for more details.