With space becoming more and more precious, students and young professionals who often face the brunt of frequent change of residence and dorms, are eager to own products that are tech savvy as well as make do on limited resources and blend well in small confined areas. Aimed at this specified group a Warrick Wong has devised an airwash machine called Swash that requires no detergents, water or time and can be well operated over a phone call.
Airwash technology has long been preferred by many as they are free from allergens and removes odors from fabrics without getting them wet or using any detergent. Previously confined to industrial washing purpose, airwashing is slowly gaining importance due to its responsible environment friendly cleaning tactics. Sydney based Industrial designer, Wong designed the Swash in similar lines to participate in the Electrolux Design Competition 2011.
It works by flushing hot oxygen (O2) converted as ozone (O3) through the clothes to drive out bacteria and odors present there and sterilizing and deodorizing the clothes in the process. Ozone with its strong oxidation action either destroys or disassembles the cell walls of bacteria eliminating them as well as other dirt and organic matters easily. On completion of the cycle, the ozone simply transforms back to oxygen, making it easy o­n the environment and leaving no treacherous remnants to pollute air, soil and water levels.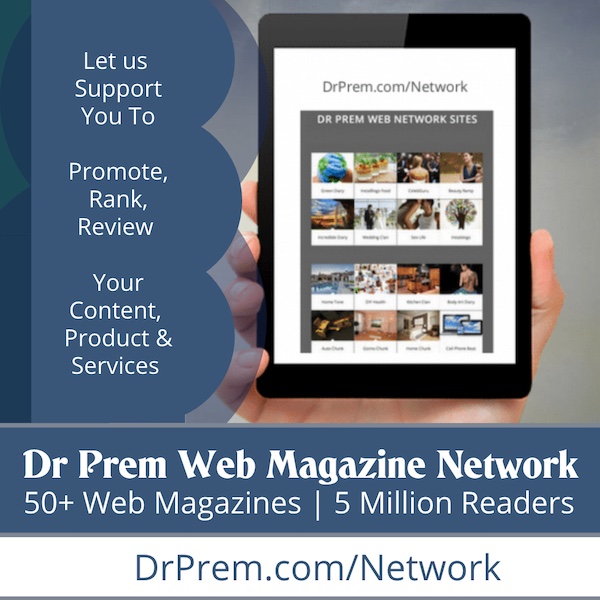 Wong's device allows users a freedom of washing their clothes in any place irrespective of availability of water hose or drainage outlets, on the floor or top of table or in a corner. That's not all. Swash is a rather geeky device as it can be easily operated over the iPhone after downloading the free Swash App from the web. Swash involves the user to use it without any physical presence around it directing its movements over the phone with a flip of a key.
This space saving flexible gadget acts both as top loader or front loader depending on the convenience of the user. The water less machine sucks out the dirt from the clothes and within minutes turn the soiled clothes clean and ready to wear, without the necessity to empty out and wait for it to dry. Being limited in size it perfectly suits bachelor lifestyle of limited resources, time and space.
Via Coroflot