"Smart homes" is the talk of the town nowadays for obvious reasons. People are slowly adopting this concept as they wish to benefit from advantages that come along with different home automation systems. The internet of things is changing everything around us, right from our homes to our wearable to even our accessories.
Now this concept has also hit the interiors of our homes with the launch of different smart furniture. Your home can truly become a smart home not just from the exteriors but also with the different furniture that can be used in the house.  With this concept, it is surely time to go home shopping.
The Smart Sofa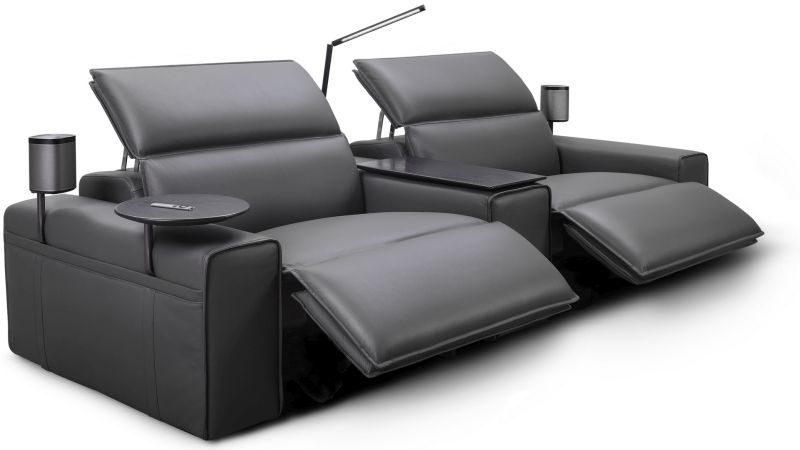 The sofa has a modular seating system whose conceptualization is on the basis of the IOT. Both the app and hand signs can be used for connecting and adjusting the modular seating. The seating blocks are hexagonal in shape and can be a single or multiple seaters. The central stand and special technology embedded in the sofa allows you to lift it up and down.  The built in sensor also comes with gesture control. If you want to upgrade your smart sofa, you will have to wait for the Smart Sleeper sofa to hit the markets.
The intelligent kitchen shelf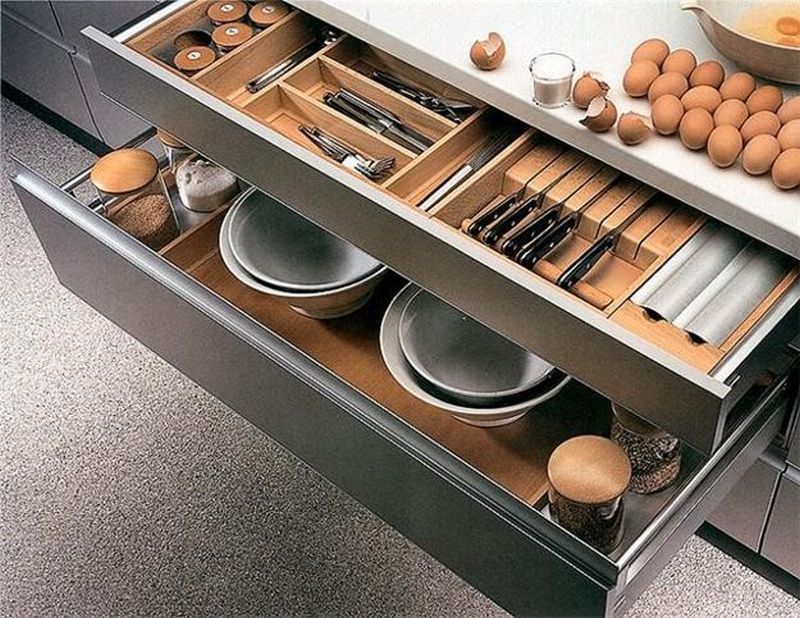 Forget your Smartphone, you can now find out various recipes from across the world with your smart kitchen shelf. This shelf also lets you to compare and check grocery prices; along with that, you can also keep a track of your kitchen supplies. In case you have guests coming home, you can get the necessary reminders and notification since it allows you to upload messages, The Smart Kitchen Shelf is IOS and android compatible, and, hence, it allows you to make phone calls which mean you do not have to lift your Smartphone while cooking.
Health centric bedroom mattress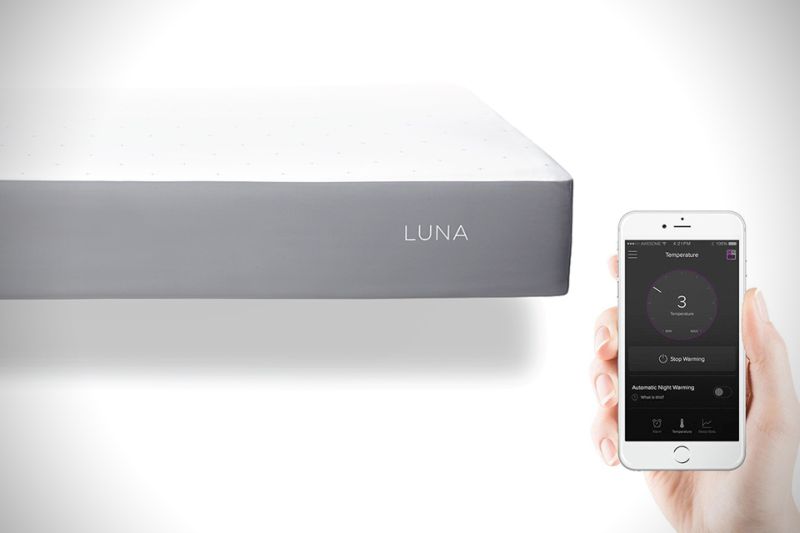 The functionalities of these mattresses include smart home integration, auto learning, sleep tracking, dual zone temperature and the ability to control them through the mobile phone. There are multiple sensors that come along with the mattress equipped with the voice recognition feature. It comes with various features and functions which let you know about your sleeping patterns.
Another good thing about this mattress is that it also has a built in massager which can de-stress you after a tiring day. This mattress also has the ability to respond to various voice commands. It also checks your vital stats and detects any heath concerns. You get all the biometric details like your fitness and nutrition, and you are also scored on the basis of your sleep patterns.
A table that lets you charge your mobile or laptop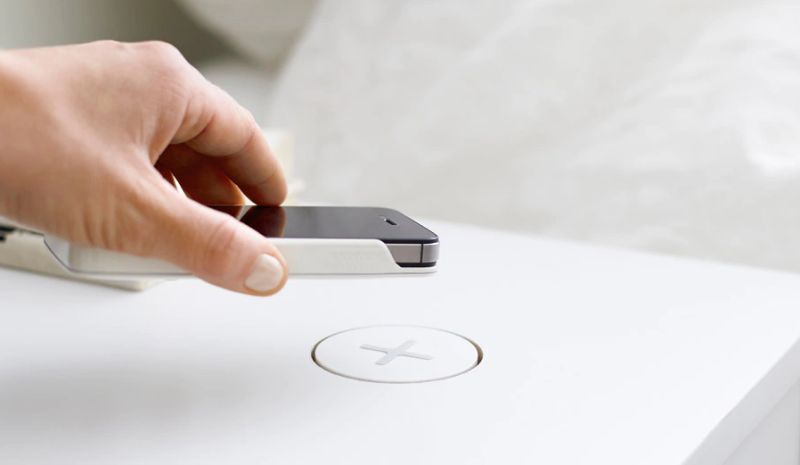 Considering the number of gadgets every family owns today, the corresponding chargers are also available. When there are too many wires around, it can be very messy and can also come on the way. Keeping this in mind, a new concept of the side table has come into the picture which is equipped with the wireless technology, this helps to make the place look clean. The material of this table is eco friendly since it is made from bamboo. It comes along with a small indicator which is helpful as you know exactly where you have to keep your device if you want to charge it. The best thing about this table is that it is economical and affordable even though it is a smart table.
Forget the regular iron box; your smart wardrobe is here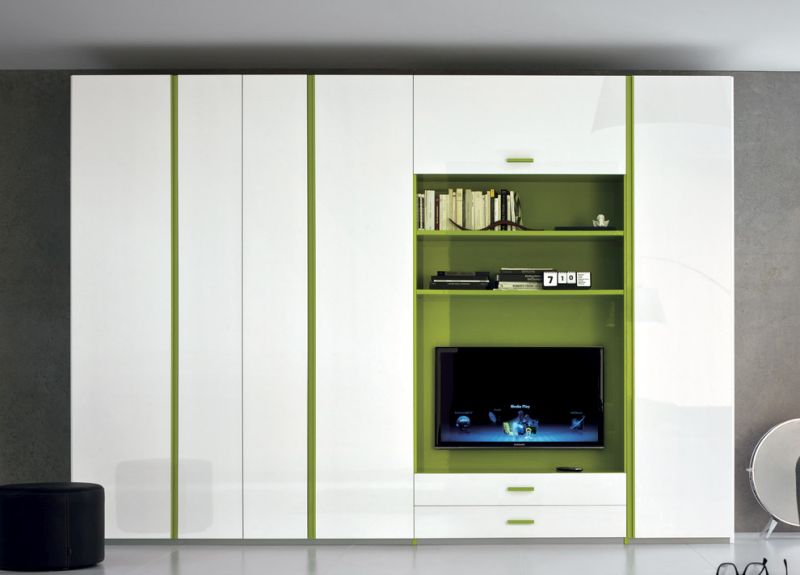 With the smart wardrobe, you can forget the iron box and any harmful cleaning materials that you use for your clothes. This is because this wardrobe comes with the latest technology that removes wrinkles and eliminates odor. The best thing about this wardrobe is that you do not have to worry about cleaning your dirty clothes since it does it for you. The wardrobe is equipped with the True Steam and Hot Steam Spray Technology. This helps to keep your clothes fresh and clean and is a perfect replacement for any cleaning technique. Currently, you can find this wardrobe at various airport lounges across the globe.