Converting a regular home into a smart home is not restricted to just home owners; it is also applicable to those who rent a house. Without tampering with the house agreement or even making your landlord angry, you still have a few options that will allow you to convert your home into a smart one. Renters have a way of living the Smart Home dream in their own special way; here are a few tips that can make your home a smart one even if you do not own the house.  
When you take a place on rent, you have certain restrictions and limitations on the type of changes that can be done. It is really important to ensure that any changes you make should not affect the original layout of the house. Having a smart home just by altering or adding a few things will prove to be really helpful.  As a tenant, you may have limitations to the kind of changes that can be done at home, however, there are no restrictions on adding something without hampering the way the house was originally.
Opt for Plug and play gadgets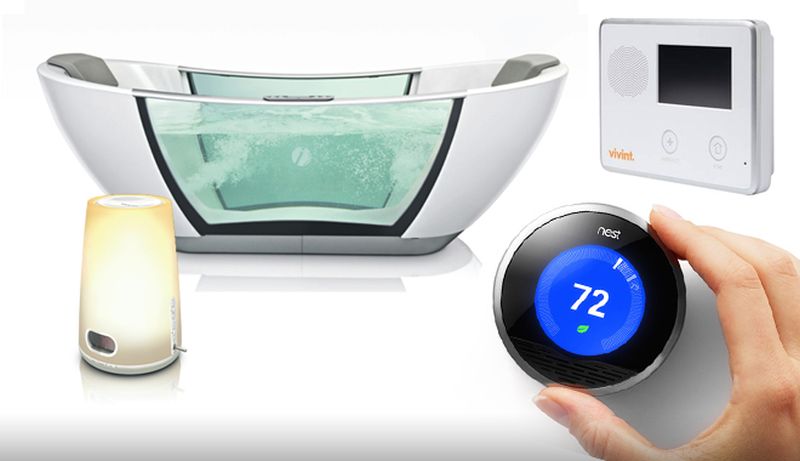 When you live in a rented place, it is natural that you cannot just go ahead and make changes or break things down.  There are various gadgets in the market that have the plug and play option; you can choose those kinds of Smart Home products so that you can use them just by connecting it. Some examples of the gadgets would be speakers, smart switches, appliances, lamps, camera's and even WI-FI enabled systems.
Add on security and monitoring units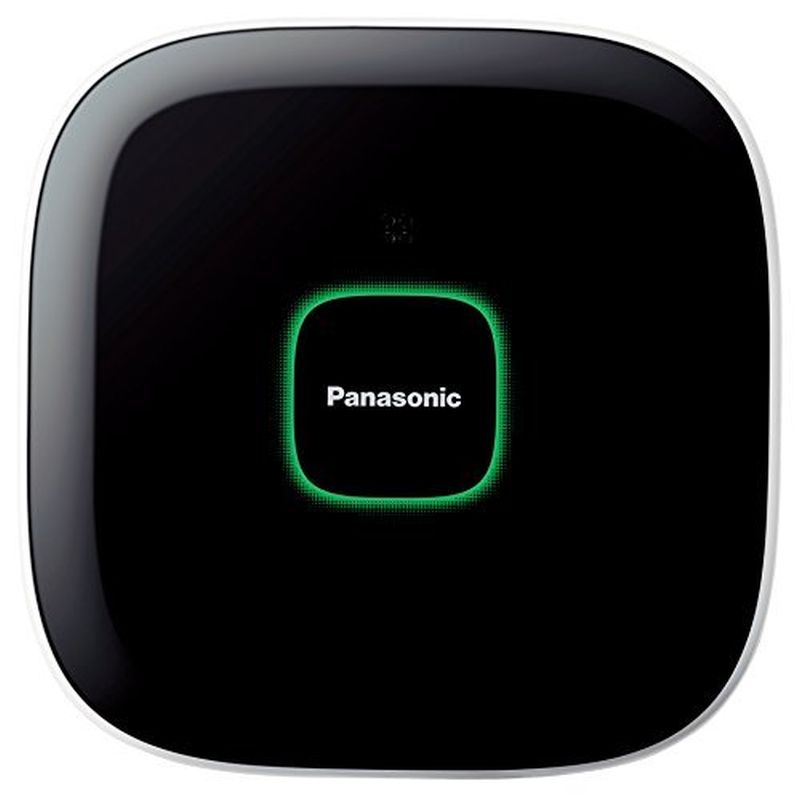 Without hampering or making any changes to the present door lock, you also have the option to add a security system to the present one. This will still give you the various benefits you get when you purchase it and get it installed; you still get the same benefit of those which are installed.  You can still go ahead and connect it to your Smartphone and keep an eye on what is happening at home even when you are not around.
Smart Lighting can make a change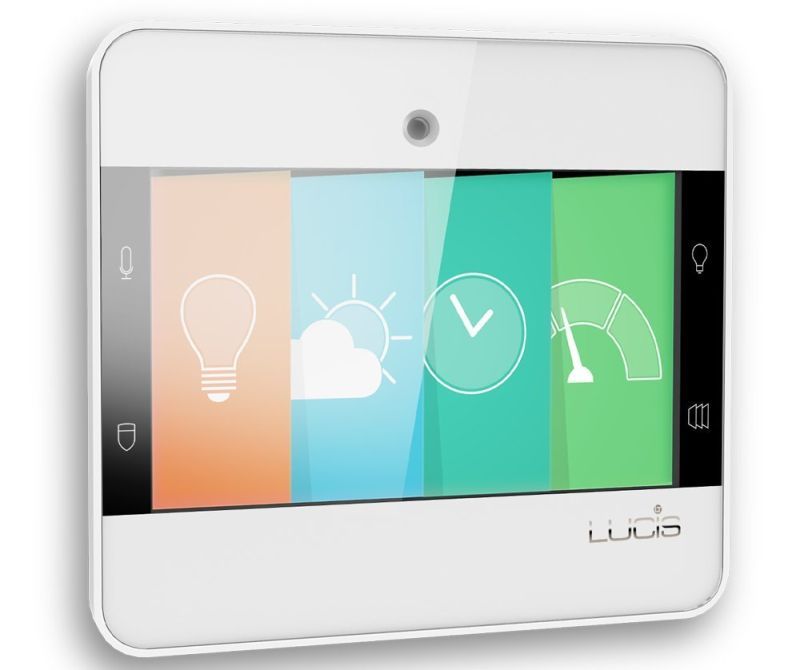 One of the most popular products you can go ahead to buy is smart lighting, which you can install easily in the house. While some of them can go directly into the socket, there are some which may require a base on which they are placed on. Some lights have special sensors on them that turn on automatically when the sun sets. Along with that, you also have lights that come with inbuilt Bluetooth speakers so that you can connect it to your Smartphone to listen to your favorite music.
There are also colored lights in the market that change on their own. They have an LED panel and come with different colors. These are ideal when you want to set different moods; you have the party mode, the late night mood and even the romantic mood. Some of these systems can also connect with Siri or Alexa to let you control them through the personal assistants.
Smart Furniture and appliances for your house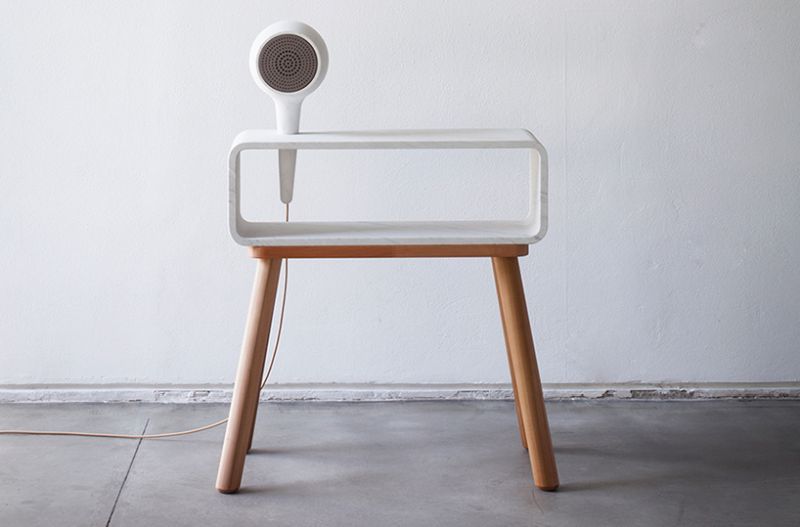 You can choose from smart furniture available in the market. From the Smart fridge to the smart sofa and even various appliances that can make your life simple, you have them all available. Instead of opting for a fully furnished house, you can opt for an empty space and carry your things on your own. This is also another perfect way to go ahead and have the dream home that you wish for.
You can also opt for the mattress or sofa sets that have the built in systems to monitor your health credentials. They come along with other features like the massager to help you relax after a tiring day.