Side sleeping, especially in the fetal position, is the most common in the United States. There are some benefits and side effects of sleeping like this.
When sleeping on your side, you can reduce lower back pain, reduce snoring, and sleep apnea. It's good for your gut health because your digestive system works properly at night. The disadvantage of being a slide sleeper is that you can experience shoulder pain, and you're more likely to wake up with a pain in your neck.
Luckily for side sleepers, there are beds designed just for you. Learn more about them, and also about firm mattresses on The Best Firm Mattresses 2020, According to Experts | Health.com!
1. Puffy Lux Mattress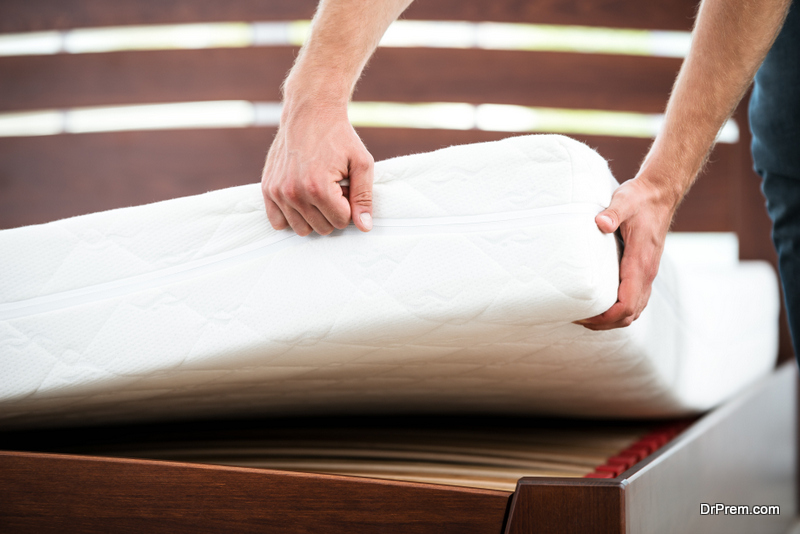 This bed makes the list because of its high score on the pressure relief test. It provides healthy spine alignment when sleeping on your side. The Puffy Lux Mattress has three layers of high-quality foam.
These layers create a cooling memory foam bed, so you stay comfortable all night. It has a medium firmness and a 101-day sleep trial.
2. Saatva Classic
If you're looking for luxury, this is the bed to go with. It has all the features a side sleeper needs. There are three firmnesses you can choose from, and it's made from eco-friendly material. It's made from memory foam and pocketed coils.
The recommended firmness for side sleepers is the medium because there's a balance between support and contour. There is a 120-day sleep trial with Saatva, but we believe you'll love it.
3. Nolah Original Mattress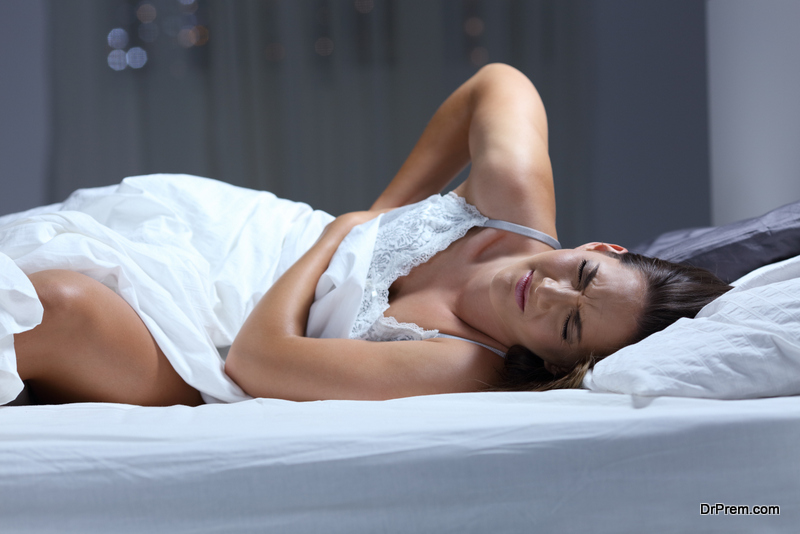 The Nolah Original Mattress has a patented memory foam material that is perfect for those who experience pain in your back, shoulders, or hips when sleeping. It's a breathable material, so you won't get too hot while asleep.
The unique structure helps with spinal alignment and supports all your curves throughout the night. It's designed with air chambers, which helps with airflow. The Nolah Original Mattress is a medium-firm and has a 120 day trial period.
As a bonus, for every bed sold, Nolah adopts an endangered animal and provides wildlife conservation support.
4. Leesa Original Mattress
An overall great bed the Leesa Original Mattress is perfect for side sleepers. Multiple layers help distribute your body weight evenly and support points that need it more.
With this bed, you never have to worry about waking up with shoulder or back pains because of the responsive surface. It changes as you move throughout the night. It's a medium-firm bed and ranks high with customer satisfaction.
You'll receive a 100-day sleep trial to know if you love the Leesa Original Mattress or not. You'll be supporting a good cause when purchasing this bed. For every ten beds sold, Leesa will donate to a child in need.
5. Nectar Mattress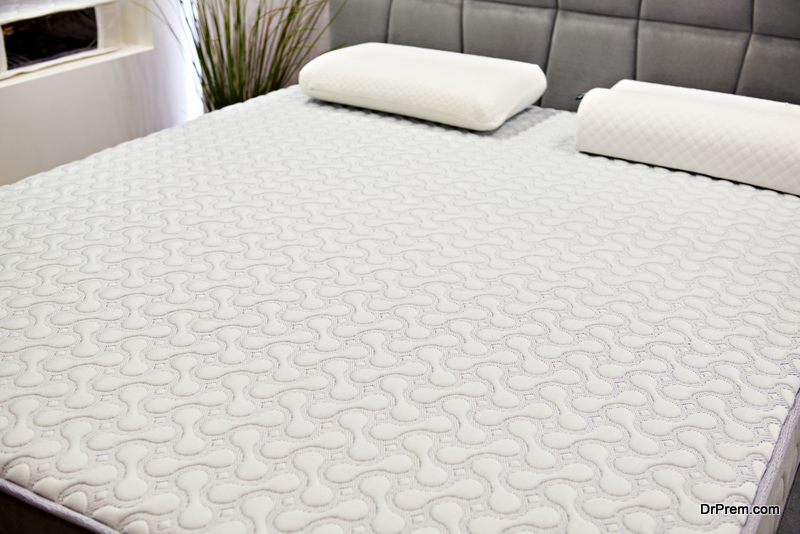 If you want a great memory foam bed, but don't have the biggest budget, the Nectar Mattress has a great price tag. The gel foam is layered and will stabilize your body when you sleep. If you're sleeping with your partner, it's excellent because there is little motion transfer when you change positions.
Regardless of its price, the Nectar Mattress is high-quality material. It has a medium firmness, so it's perfect for side sleepers. There is a year-long sleep trial period, so you'll know that this is the correct bed for you.
6. The DreamCloud Mattress
Buying a bed is a significant investment, so you want to make sure it will last. The DreamCloud Mattress is one of the most durable ones out on the market. It's a hybrid of coils and six layers of memory foam, and it's perfect for those who want a firmer bed to sleep on.
The coils provide extra support and keep the bed springing back up just like day one. It scores high with pressure relief, which will help with any shoulder pains you might have. There is a year-long sleep trail for the DreamCloud Mattress.
The Bottom Line
Side sleepers need a specific type of bed that lets their body sink into the bed, but gives support where needed. A memory foam bed is perfect for these kinds of sleepers.
We recommend looking at the Puffy Lux Mattress, Saatva Classic, Nolah Original Mattress, Leesa Original Mattress, Nectar Mattress, or The DreamCloud Mattress. They're all reliable and quality mattresses that will fulfill all the characteristics of a bed for side sleepers. 
Article Submitted By Community Writer