Reinventing and transforming a space can be a lengthy and tiring process, especially if you don't have a clear idea of what you plan on doing. When you feel stuck, the smartest thing to do is to take a break and clear your head.
Clearing your head will help you put things into perspective. Only then will you be able to focus on things you want to change. If for some reason, you still feel lost, these simple steps listed below will help you get a head start.
1.  Set a Goal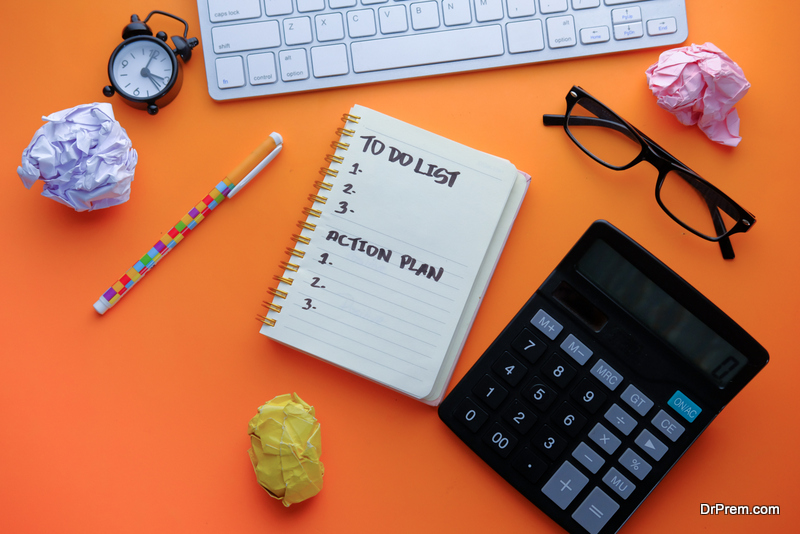 The first and most important thing you need to do is to set a clear goal. Start small — pick one or two things to change and then work your way up to bigger projects. By focusing on one thing at a time, you will cut on any unnecessary costs. If you approach this project systematically, you will be able to save both time and money.
Make a list and plan out all the activities carefully. There is nothing more satisfying than checking off things you've accomplished. This way, you will actually be able to see the results as you progress.
2.  Paint
Our next suggestion is probably the most dramatic one on this list. However, nothing has the power to transform a space like a fresh coat of paint. If you want to get that "wow effect," feel free to use color.
For those of you who are not sure in which direction you want your space to go, stick to neutrals. This way, it will be easier for you to incorporate other elements. If you still want to add a pop of color or an accent wall, our tip is to pick colors that are neither too dark nor too bright. Otherwise, they will take over your space without giving you the desired result.
3.  Decor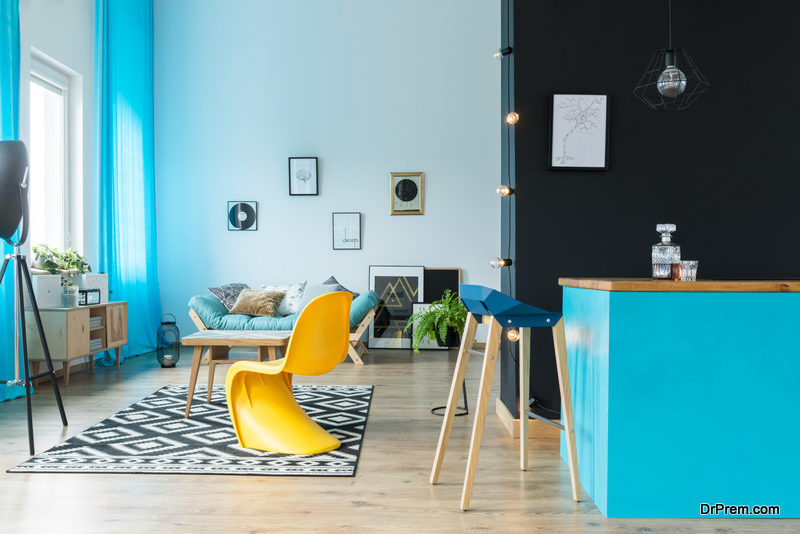 Decor is the most powerful weapon you can use when remodeling your space. This is the right moment to get your creative juices flowing. The first thing you need to keep in mind when selecting decor pieces is that sticking to a single theme is a big no-no. Avoid uniformity at all costs!
Love for nautical elements doesn't mean you should turn your space into a harbor. You should mix and match styles that complement each other. Incorporate various different elements and create a cohesive space you will enjoy.
4.  Shelving
Shelves are making a grand comeback. These pieces are not just used for book storage anymore. Not only will they enhance your space, but they will add some flair to your rooms as well. Made from different materials like wood, plywood, metal, even glass, shelves will add a touch of something new to your space.
Having your shelves custom made is always a great idea. This way, you get to select high-quality materials and the design that works for your space. A great durable shelving material is bamboo plywood. This material comes in a variety of colors and thickness, which means you will be able to select the design that works best for your space.
What's more, these panels are:
High-quality and affordable
Sustainable
Easy to maintain.
Adding a custom-made shelf is the right move toward the complete transformation of your space. You can use these shelves to add some character to your space by displaying family photos, plants, or other personal belongings.
5.  Artwork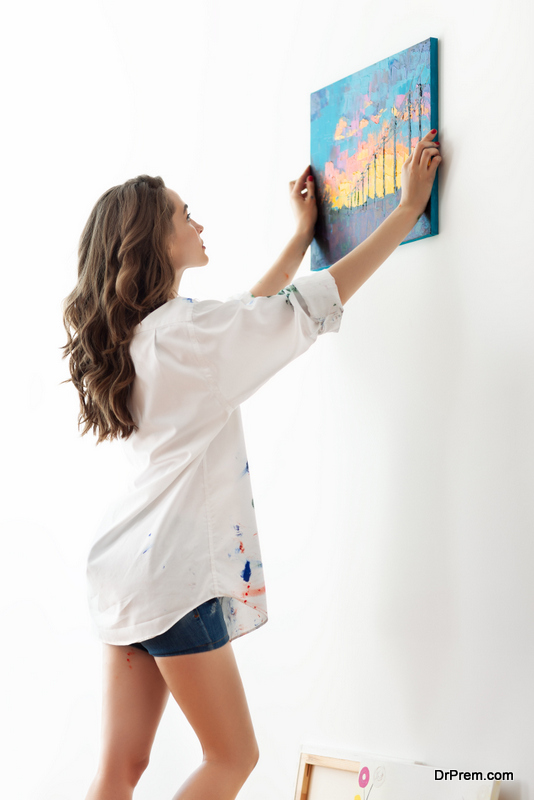 Having unique artwork is the final element that will bind everything together. Find pieces that actually fit into your space. Don't hold onto something just because it looks cute. If it does not work for your space, get rid of it.
Another thing you need to take into consideration when displaying art is its position. Just because you have high ceilings does not mean you need to display your art as high as possible. Think of galleries when you hang your art — each piece should be displayed at eye level so that everyone can enjoy it. Browse your local galleries and art shops to find unique pieces for your space.
Final Thoughts
We hope these tips will help you find some motivation for future space renovations. Remember, set some basic goals first and work your way from there. Go step by step and watch your new space slowly unravel in front of you. Once your transformation is complete, you can relax and enjoy your surroundings!
Article Submitted By Community Writer