As a proud parent, you love your kids. Ensuring that they get their rest and have a peaceful sleep is one of your top priorities. Children can easily feel insecured. By giving them a bedding set that is colorful and entertaining, you make them feel warm and secure.
If you are shopping around for a new bedding set for your child, then here is everything that you need to know to make the right choice.
#1 Choose Natural Fabrics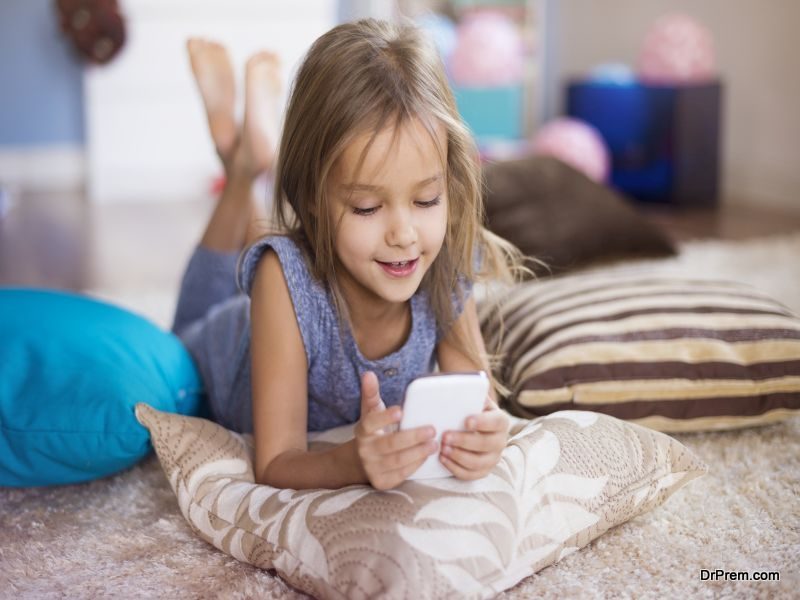 Fabrics are doused with toxic chemicals during their manufacturing process. These chemicals can leave behind residues in the fabric that can poison your child or cause allergic reactions. It's best to choose a duvet manufacturer that openly advertises they use organic methods to cultivate the materials and process them.
Both you and your child can relax and drift off into dreamland knowing that your bedding is of the highest quality and free of harmful toxins.
#2 Beware of Fire Retardants
Fire retardants are a huge issue in all material products. Originally designed to prevent fires from breaking out due to flammable materials being placed on the fabric, these retardants can be incredibly toxic if they are absorbed into your child's system.
Look for products that feature natural fire retardants as opposed to chemical variants to limit your child's exposure to these toxins. The retardants should meet all federal guidelines and regulations.
#3 Easy Cleaning
Choose bedding that is easy to fit and machine washable. Before you make your final purchase decision, make sure that you check the manufacturer's label for washing instructions. Try to avoid fabrics that need to be hand washed.
Hand washing is not as efficient as machine washing, residues of the washing powder or fabric softener may be left behind in the fabrics and they could flare up allergies in your child.
#4 Select Soft Materials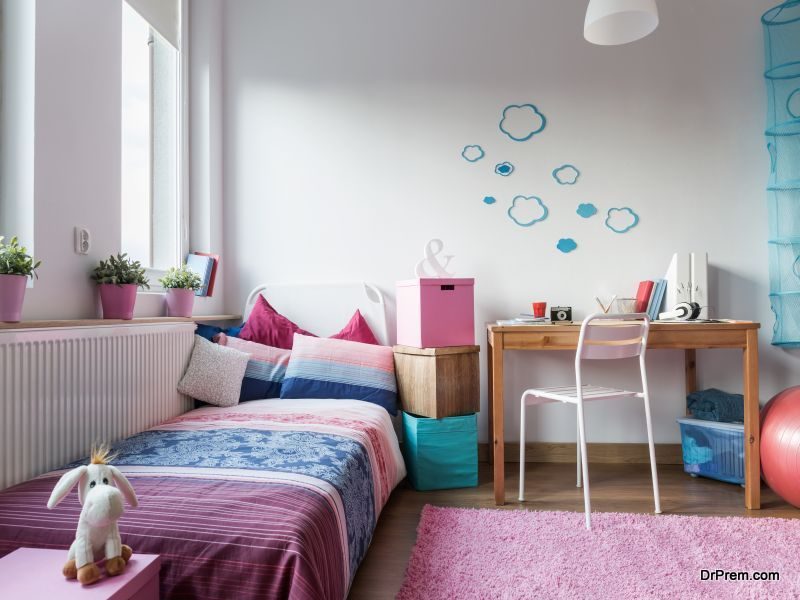 Children have very sensitive skin. When selecting your child's bedding fabrics, stick to microfiber materials or 100% cotton products. Cotton is very soft and absorbent, wicking away sweat and moisture from your child as they sleep.
#5 Think about thread count
Any bedding featuring a thread count of less than 300 should be completely discarded. Low thread counts feel uncomfortable on the sensitive skin of your child. This irritation can lead to eczema or other skin conditions developing in your child.
Stick to thread counts above 300, but less than 600. This provides the optimal balance of comfort and climate control, keeping your child's bedding light and airy. Higher thread counts may cost a little more but they are more durable and last a lot longer than lower thread count sheets and duvet covers.
Keep your child's safety and comfort in mind; do not focus solely on price. Your child will spend much of their formative years sleeping; give them the bedding they deserve to ensure a restful sleep or nap.
#6 Choose a Colorful and Entertaining Design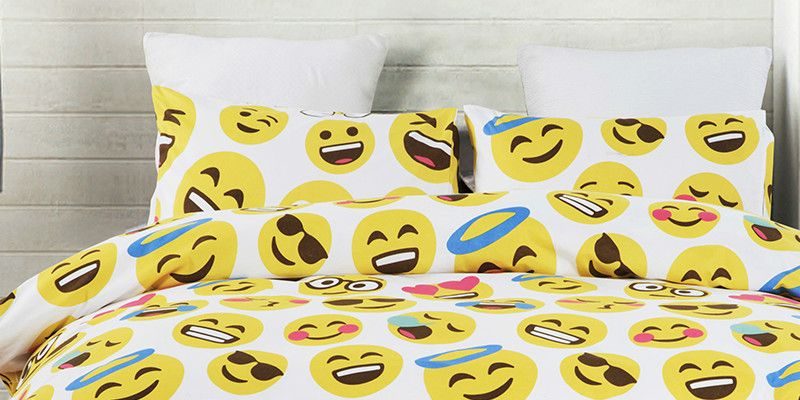 Capture the attention and imagination of your child's mind with bedding that features colorful patterns and animations. Emoji bedding is a great example of this. Children are growing up with cellular technology and most have a phone in their hands by the time they are five years old.
Emojis are colorful expressions that speak the universal language of emotion through characters. Children and adults alike understand them and love using them; they make the perfect bedding choice for a boy or a girl.
Article Submitted By Community Writer