Almost every design enthusiasts know that Italian furniture is by far the best you can have in the world. They are hand-made with the utmost care, offer a great variety of designs and choices, and are usually guaranteed to last for a long time. That doesn't mean, however, that all the Italian furniture brands are of the same.
Some Italian furniture brands are better than others in terms of reliability, prestige, and overall quality. While it's often a matter of perceptions and personal tastes, there are still a few definitive characteristics that make one brand better than the others. In terms of the evolutionary ethos of continuity, creativity, and innovations, the best brands of Italian luxury furniture design selected by Cavallini1920 are:
Angelo Cappellini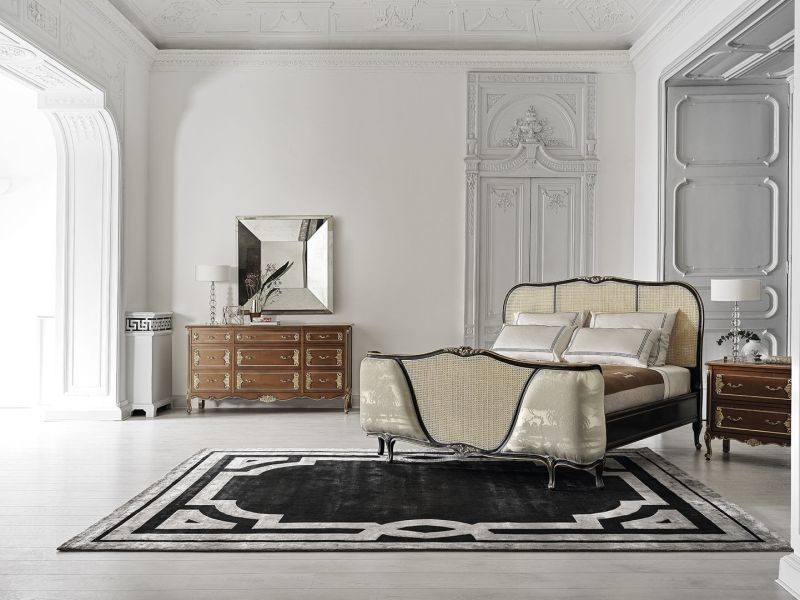 Over their more than 100 years long history, Angelo Cappellini has given life to an incredible array of furniture design that propelled them to the highest position of Italian brands in terms of elegance and sophistication. Lending their inspirations from the Baroque, Biedermeier, Empire, and many other timelessly classic styles, Angelo Cappellini offers an innovative twist to their catalogue in order to meet the demands of their modern homes. They can be understated or eye-catchy, but never dull or absurd. In fact, with a penchant or healthy humour, they are rather fun and awesome; all the while maintaining the essence and supremacy of formal elegant décors.
Annibale Colombo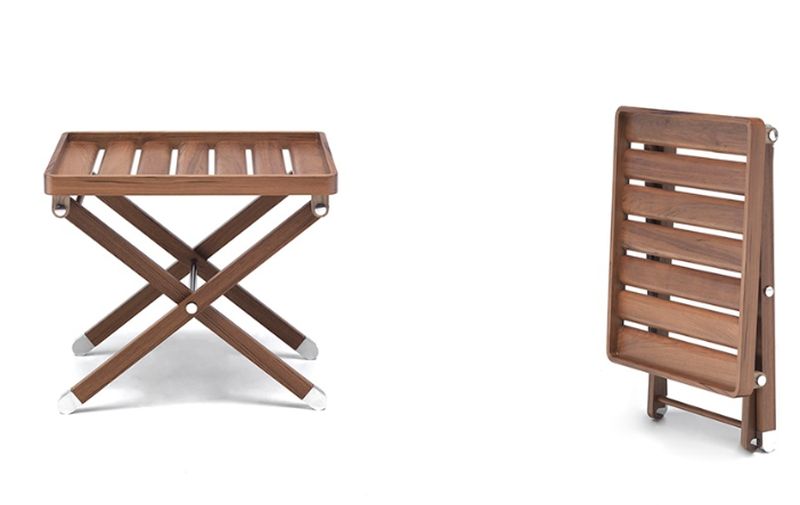 A brand that began its journey of reshaping the styles of Italian furniture back in 1812; it's obvious that they needed to do something awesome to survive this long. Annibale Colombo didn't just survive though, they have turned themselves into a proud flag-bearer of Made in Italy standards.
At present, the company offers a unique range of modular furniture both for your personal spaces such as the living room, bedrooms as well as for the office or business spaces. They put a strong emphasis on woods, processing materials such as dogwood, rosewood, sandalwood, and many others with the latest manufacturing techniques to create their long-lasting and versatile shape. Their ingenious take on the seventeenth-century French-style furniture makes them a proper European brand too.
Visionnaire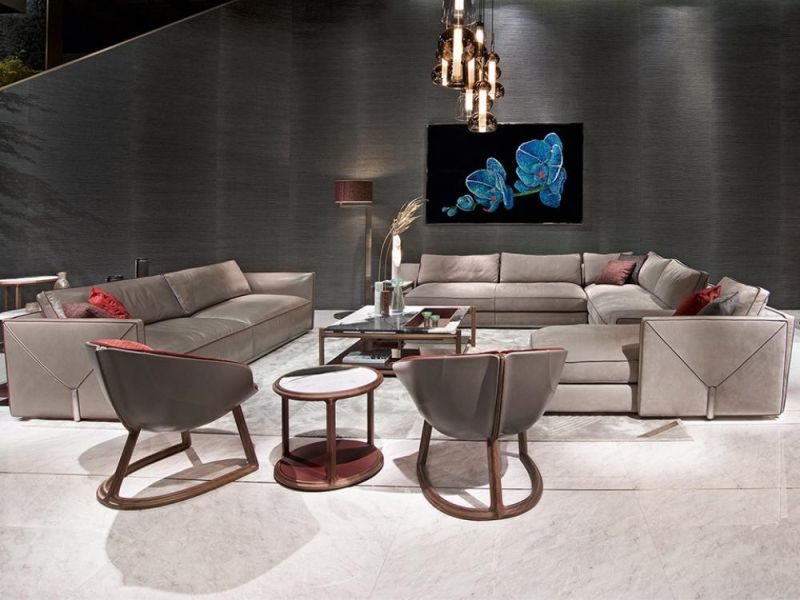 An abundance of creativity, fun-filled innovations, and stylistic freedom in terms of shape and textures are what make Visionnaire a major staple among the luxury Italian furniture brands. Their furniture catalogues have long been considered a work of art, not just some mere furniture projects to be placed in your homes or offices. After all, each of their designs means more than just what meets the eye, combining their research and observation of the world, surroundings, and the changes in people's lifestyles.
To conclude, there are also some other prestigious brands such as Provasi, Colombostile, Opera, Turri and  L'Origine that deserve an honorary mention on our list for their high-end designs of Italian furniture.
Article Submitted By Community Writer