Remodeling your home or adding on expansion is a simplistic way to improve the house's quality and value. In this article, we will explore other ways to add value to your home, and offer advice on where to look if you're ever stuck trying to find another way to add more value to your home.
When you decide to build your home, there are many options available, and it can be challenging to determine the best options for you. Every opportunity has its benefits, and unless you have a limitless budget, you'll have to decide on which of those benefits are most important to you and which you can forego. Fiona R. Allon's book 'Renovation Nation: Our Obsession with Home' outlines the increase in home value through home improvement and is a must read for anyone interested in looking to get more from their home. Plus, you can look at what new home builders are offering as incentives or addons. Builders are usually in touch with home buyers and their advertisements are often a good starting place for buyers and sellers looking to discover what buyer's want today. A quick look below and you'll likely realize that over the last two-decades, home builders have improved in each of the below categories.
1. You Can Never Love Your Kitchen Too Much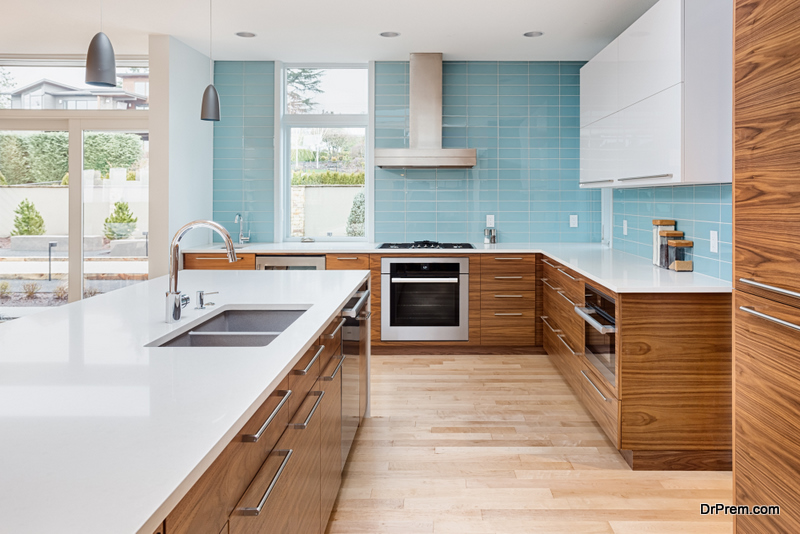 There is no room like the kitchen. Anyone who has lived in a house with a poorly laid out kitchen knows the frustration of operating within a limited space. A quality upgrade to the kitchen can maximize the efficiency and quality of meals but also improve the home value. Additionally, the kitchen is typically the center of your home and often where family interactions take place. Spacious open kitchens are one way to greatly improve a home's value.
2. Fight Off the Winter Floor Blues
Many of the most attractive flooring options come with one highly noticeable trade off in winter. Non-carpeted options are becoming the norm; however, they still possess downsides like the decrease in temperature upon the flooring, especially on tile and marble.
In-floor heating keeps your feet comfortable year-round, but it's also an effective heating option because heat's natural tendency to rise allows the heat to permeate the entire room. Depending on your climate, this may be something worth looking into.
3. Smart Homes Make Life Easier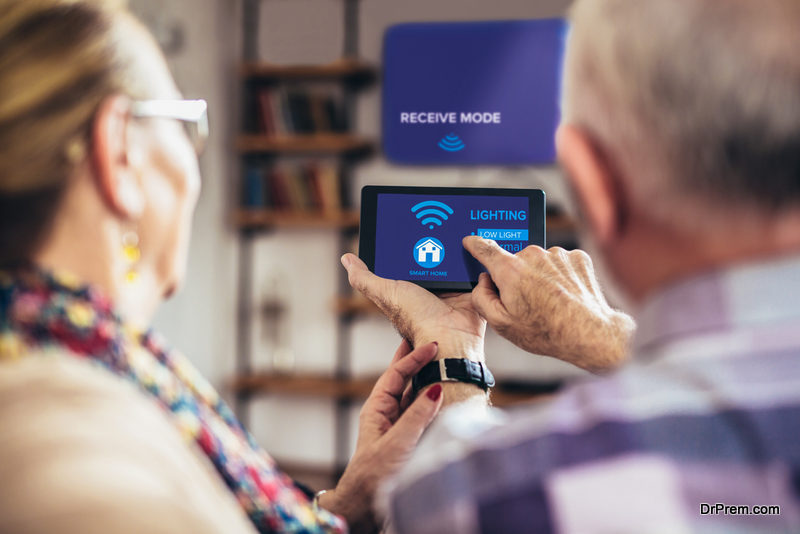 New technologies that once seemed strange become everyday parts of our lives, ready to be replaced by the next surprising change we will come to love. One of the biggest trends in technology is the growth of smart tech, and making your home a smart home is one of the most functional upgrades you can make. By placing control of many of your home's functions into your phone or a home assistant, you make keeping your home comfortable a breeze and automate many tasks. This trend is evident when you look at Lennar's Wifi-connected homes or LGI Homes' CompleteHome™ package with many smart features.
4. Insulation Pays for Itself in the Long Run
Not every home upgrade has to be flashy. One area that you may not see when you move in but can play a big part in your quality of life is insulation. High-end insulation keeps your home more comfortable by improving your temperature control, but it also saves you money on your heating and cooling costs every month.
5. Modern Appliances Run Better for Less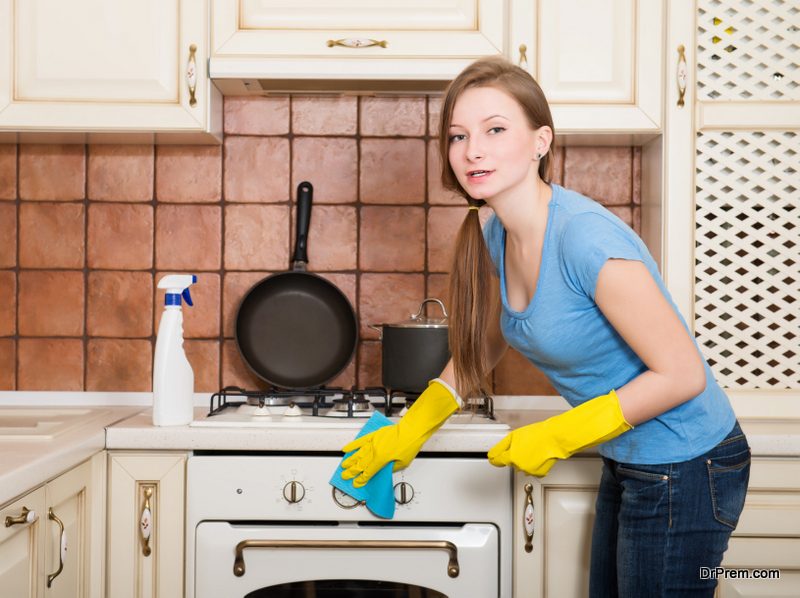 Often when you are making choices, you are faced with a choice between making the economical choice and the high-end option. When it comes to choosing appliances, however, you can get the best of both worlds. Modern devices are designed to be significantly more energy-efficient than older or low-end varieties. When building a new home that you intend to live in for many years, the savings from having energy-efficient appliances can more than make up for the increased upfront cost, allowing you to get the best options while still saving money in the long run.
6. Hidden Storage Grows Your Home
Putting a unique feature into your home can give it particular functionality that's easy to miss. One fun way to do this is with hidden storage of functional space, such as an extension to your island that pulls out from the island itself. It's always fun to see a friend's face when you suddenly pull a surface out of nowhere, and it provides you with additional usable space that can be easily put away when not in use to keep your home feeling more extensive and more open.
7. Windows Make Your Home Bigger and Warmer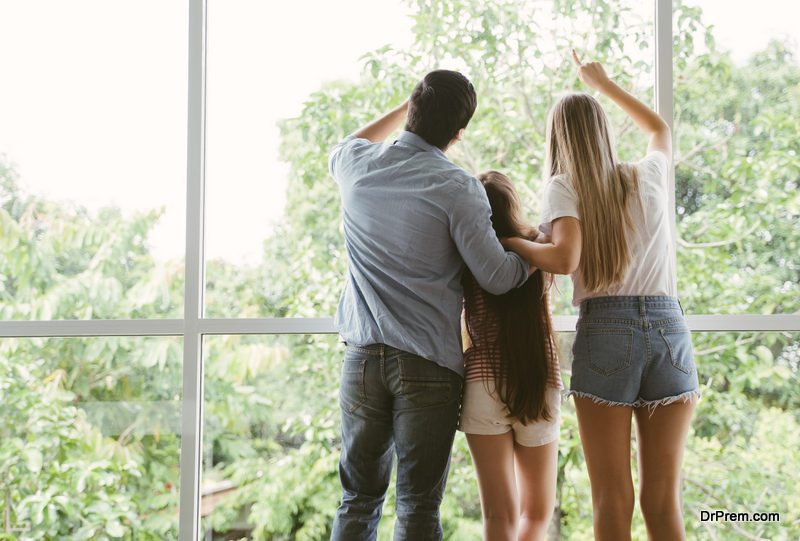 One of the best tricks for making a room feel bigger is to add more windows to it. Natural light is enabled to enter the room and can create a warmer, more pleasant feeling.
Designing a new home is a thrilling endeavor and leaves you with a home that is truly one of a kind and tailored to you and your family's needs. If you're in the process of designing a new home or considering it soon, make sure to include some of these upgrades to get the most out of the experience.
Article Submitted By Community Writer