The windows you choose to keep in your window frames or install in your home have a literal impact on your home. They also affect your life in a variety of ways. Let's learn how your window selection touches on the rest of your life.
Natural Light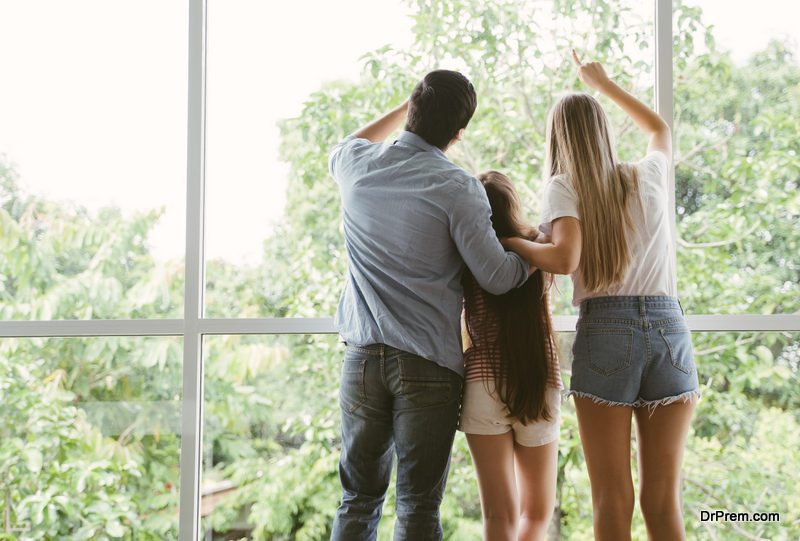 Studies have found that exposure to natural light reduces stress and depression rates. We're essentially hardwired to be in the sun. Modern lifestyle means we tend to be indoors far more than our ancestors. While we may be surrounded by lit up screens and artificial light, this doesn't hit the hindbrain the way natural light does. You may find that blinds to let in natural light every afternoon do more to lift everyone's mood than anything else.
Conversely, a lack of natural light and over-reliance on screens can contribute to insomnia. The brain is over-stimulated by the television, computer screen and bright fake lights. When you turn it off at 11 PM, your brain can take two hours to slow down and let your body relax. Open up the windows in the afternoon, and you won't need as much artificial light to light the home. Your brain will also sense the progression of time as it gets dark outside. You'll start to slow down in the evening. Follow your body's instinctive rhythms, and you could resolve your sleep problems. And the influx of natural light in the morning helps you to wake up naturally.
Note that you can buy windows that filter the light or even control which angles of light are let into the home. This means you can enjoy warm afternoon sun in the winter but not the hot summer rays. Or the gentle afternoon light is admitted into the home but not the bright glare of a sunrise or sunset.
Comfort
Your windows determine the comfort level of your home. After all, when you turn on the air conditioner and the heat loss through the windows is high, you're losing a large fraction of that chill to the heat leaking in. You'll notice it in winter by the cold spots by the window. The solution is to invest in energy efficient windows. Double and triple pane windows could reduce your heating and cooling bills by a third. Properly installed frames could limit the condensate that enters your home, affecting humidity levels as well as wasting energy.
Security and Privacy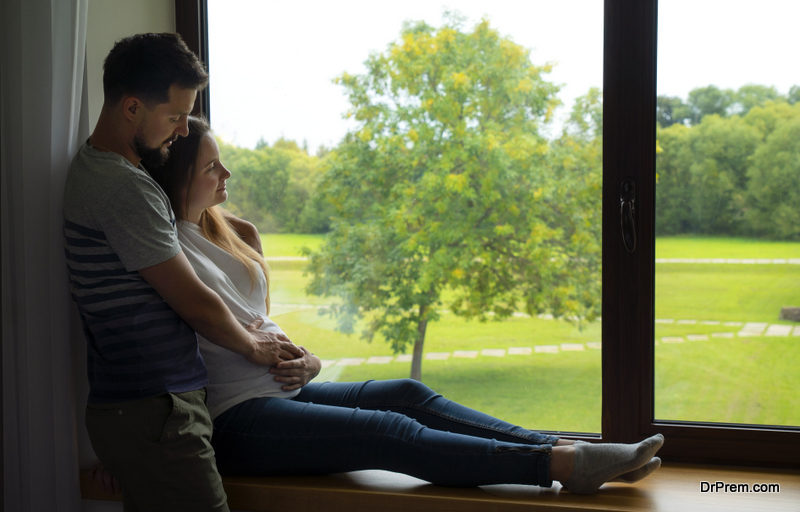 Your windows can affect your security and your privacy. The simplest example of this is the frosted or shaded glass windows in the typical bathroom. You can select windows that provide a similar level of privacy as well as security. For example, you can now buy windows that let you see the outside world clearly but present a blurred or blocked view into your home. You can buy windows that are difficult to break, as well, in addition to being energy efficient and control light levels. There are also window designs that dampen outside noise. This is an excellent choice if you want to block out road noise or prevent the neighbors from hearing everything you say.
Article Submitted By Community Writer