You're eager and excited about boosting your home's technological IQ. However, you don't want to — or simply can't afford to — spend thousands of dollars to have the smart home of your dreams. Well, fear not! Here are 6 great smart home gadgets that are surprisingly affordable:
1.  Smart Bulbs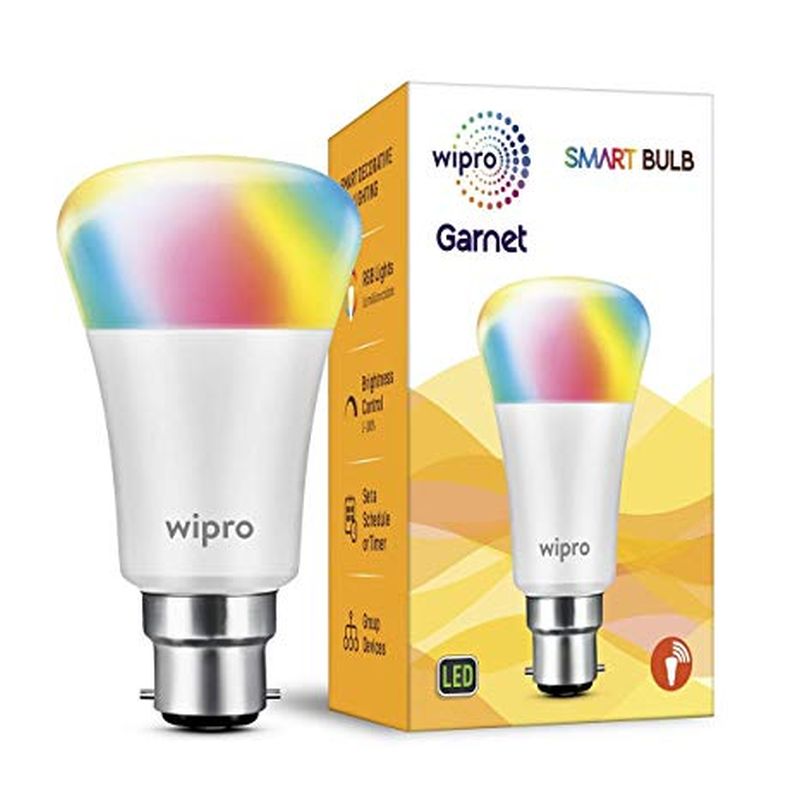 Smart bulbs are LEDs that can be customized and controlled via wireless devices (e.g. smartphone, tablets, laptops, wi-fi enabled desktops). In addition to being controlled from virtually anywhere, smart bulbs are dimmable, and some of them even change colors and play music.
2.  Smart Clocks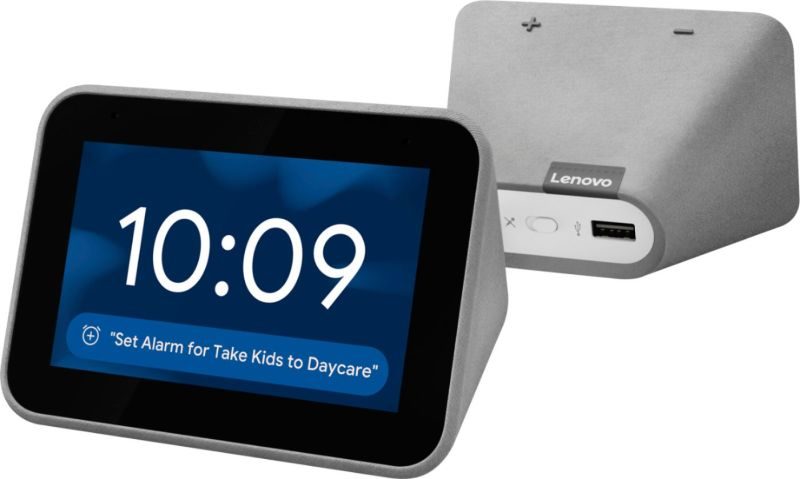 Smart clocks do much more than tell you the time or wake you up. You can use them to watch videos, view photos, and use voice commands to learn everything from the weather forecast, to who won last night's tennis final.
3.  Smart Plugs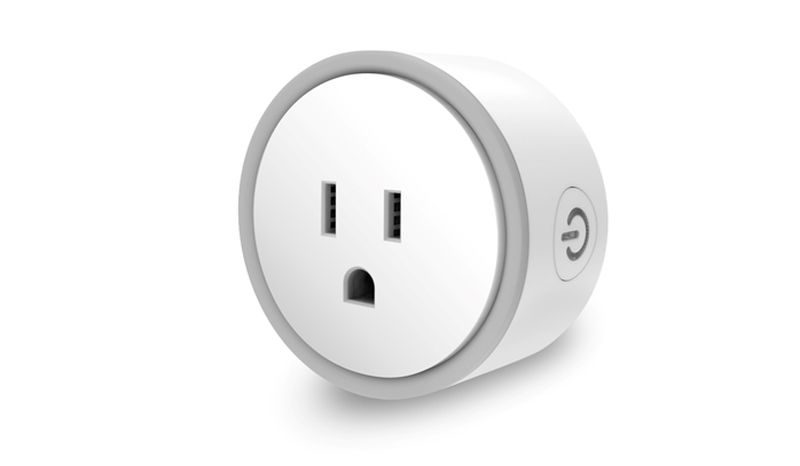 Smart plugs let you control any plugged-in appliance or device through a smartphone app. For example, you can brew coffee while lying in bed, power on your TV, turn on a lamp, and the list goes on. Just be warned: once you start using smart plugs, you'll find them so convenient that you won't be able to tolerate conventional plugs again!
4.  Smart Cameras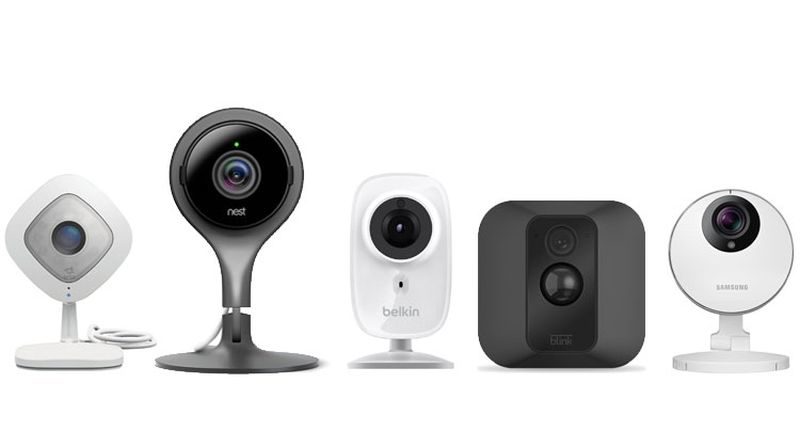 Smart cameras — which can be installed throughout your home outside and inside — capture videos and images, and store them in the cloud for immediate on-demand retrieval from anywhere. Some models also work with Alexa and Siri voice commands, and feature motion detection zones.
5.  Smart Doorbells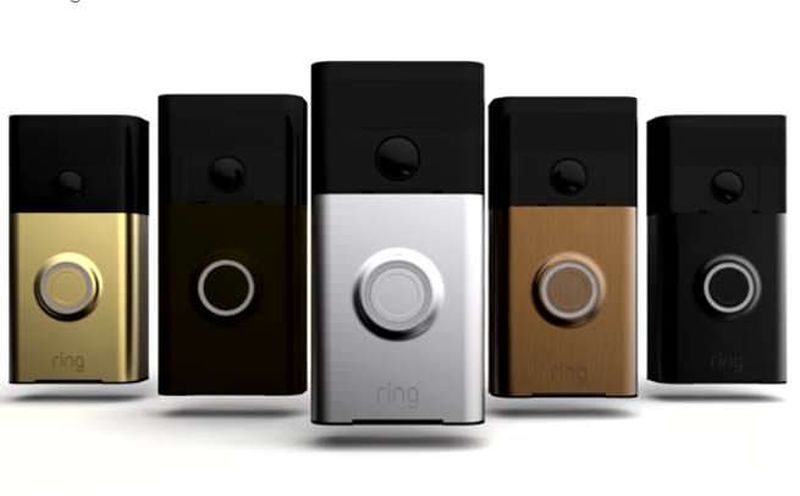 Smart doorbells let you see who's at your door via any internet-enabled smartphone, tablet, laptop, or desktop. Some models activate when the doorbell is physically pressed, while others activate when built-in motion sensors detect that someone is at the door (which is handy since some people knock instead of ring the doorbell).
6.  Smart Smoke Alarm Batteries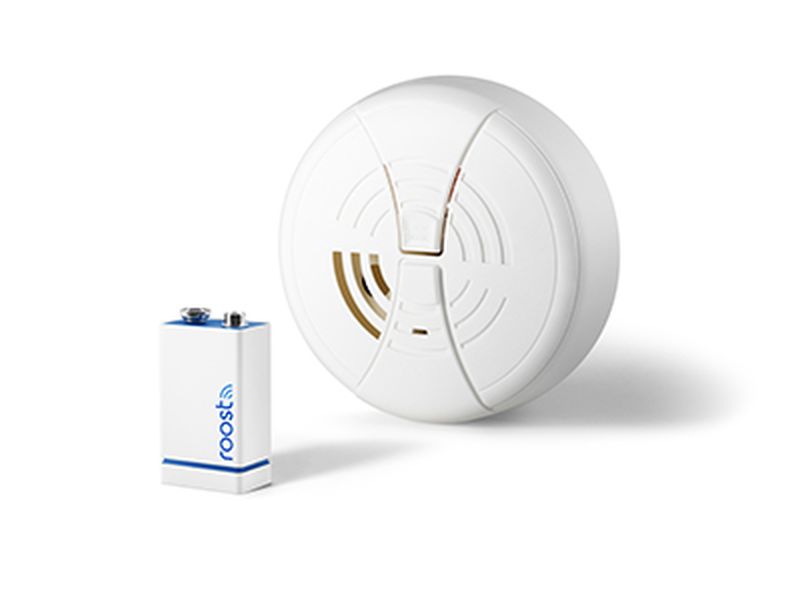 Smart smoke alarm batteries will send an alert to your smartphone if smoke alarm is activated. If you also have smart cameras, then you can also view the inside and outside of your home to see if there is any sign of smoke or fire.
The Bottom Line 
You don't have to spend tens of thousands of dollars to experience and enjoy a smart home. All of the above gadgets cost less than $100 (and some like smart plugs cost less than $20), and they'll rapidly bring your home into the 21st century. And of course, they can be used in businesses as well and will seamlessly align with most modern office designs (to learn more about this, contact a company like Key Interiors).
Article Submitted By Community Writer