The number of people utilizing smart security in the United States is expected to rise from 3 million in 2014 to over 22 million in 2020, according to NextMarket Insights. That's a 733 percent increase. What's causing this dramatic rise in the use of home security? It may have to do with all of the latest advances made in the industry that bring security directly into the hands of the consumer. If you're on the fence about investing in security for your home, here are some of the latest trends that might help persuade you.
Smart Device-Controlled Cameras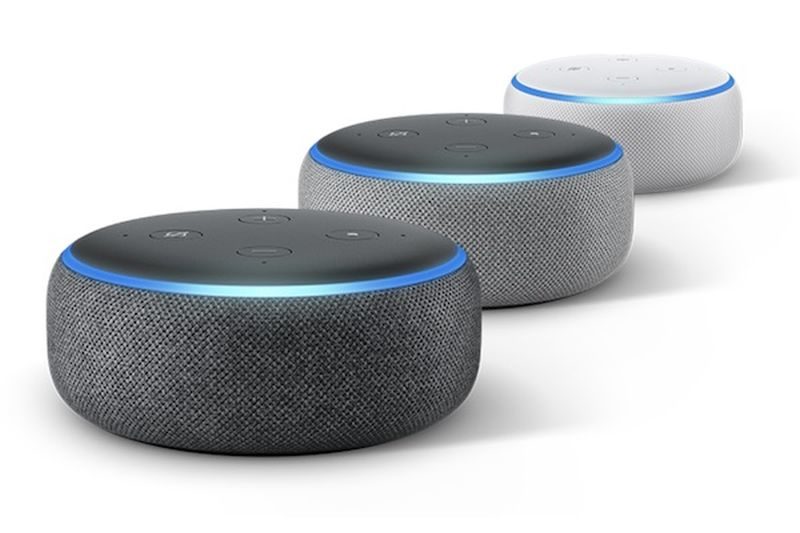 Google Assistant and Amazon Alexa have carved a huge niche for homeowners, becoming essential appliances that can control lights, appliances, music and more. Now these smart devices can even control your home security system.
Companies like Lorex offer Wi-Fi-enabled security camera systems that tap into both Google and Alexa. Whether you want to check on a specific camera, turn on your alarm, or turn your lights on and off, all you have to do is voice the request to your assistant of choice. This makes staying in control of your home easier than ever.
As if that wasn't enough, the Lorex camera even connects to Apple TV (to allow you to review recorded or live footage from the comfort of your television).
Robot Security Guards
Sure, having cameras is a great way to keep tabs on what's going down at your property, but don't you wish there was a way to have someone stand up to an intruder or thief? That might soon be a possibility thanks to security robots.
While these aren't quite feasible for most homeowners yet (one model costs about $61,000 a year to maintain), they could be something to look for in the future as the technology becomes more mainstream. Current models can rove around a specified area and use four cameras to patrol without ever needing a break. You can even broadcast messages through a speaker on the robot, which should be more than enough to scare off intruders.
Personalized Door Access Codes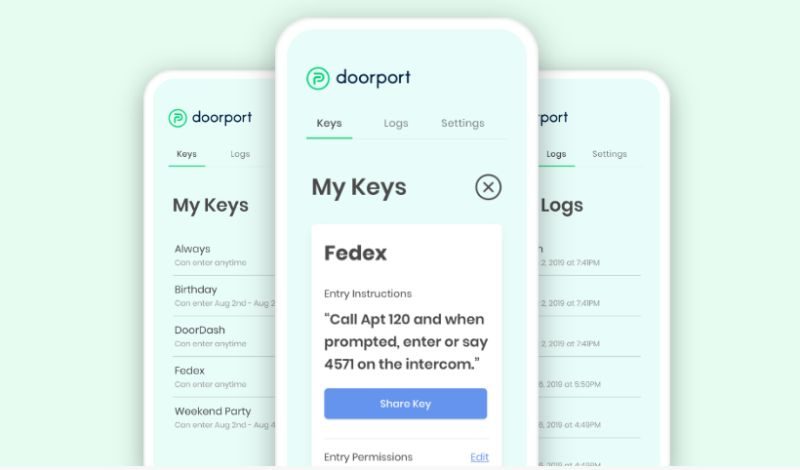 If you have a lot of visitors to your home, handing them all out keys is not only unsafe, but expensive. New apps like Doorport are revolutionizing the home security industry by allowing homeowners to grant access to their homes with just the press of a few buttons.
Unlike a standard keypad lock, which could easily be opened by anyone with the code, Doorport provides customized door access codes for every guest you invite into your home. You can control how long each code is valid for, as well as who you offer them to. In addition to inviting friends and family members over, this makes it extremely convenient for package or food delivery. And if something should go wrong in your apartment, you'll easily be able to see who had access during a specific time.
Where Will Home Security Go Next?
As you can see, the future is here when it comes to home security. Many of the above trends are things we wouldn't even have been able to dream about just a few years ago, which begs the important question — what will the latest innovations in home security be? We'll just have to wait and see.
Article Submitted By Community Writer