Good quality windows are essential when it comes to making a house more energy-efficient and secure. Whether you are replacing windows in an existing property or installing them in a new build, your window choice is an important one. There are hundreds of brands to choose from. Just because a window has a decent brand name and a hefty price tag does not mean that you are getting a good quality window, just look at the recent Pella window settlement, for example.
So we have decided to make a list of the top 5 window brands currently on the market, this should make your choice a little bit easier if you are unsure which brand to go with.
1. Allside Excalibur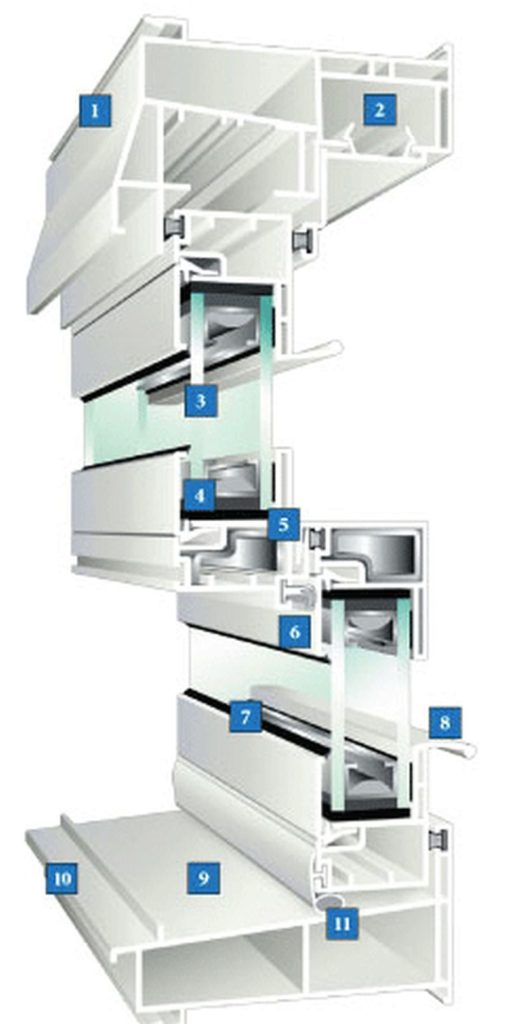 With roots reaching all the way back to world war 2, this brand focuses on new build and vinyl window replacements. Their lines include features such as ClimaTech insulation and low emission glass. They are located in Cuyahoga Falls and are a great brand for any licensed contractor or home builder alike.
2. Andersen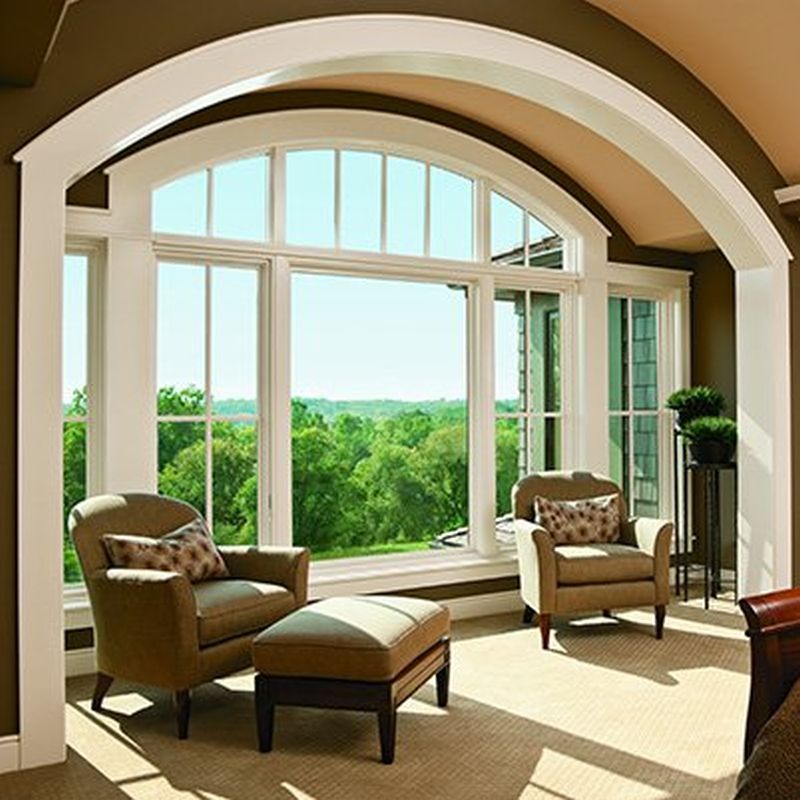 The largest producer of windows and doors in North America this brand started its life in the early 1900's. They produce a massive range of popular styles, this includes single and double-hung windows, awning and bays and even picture windows as well. The company will also custom design products to suit your needs. Their main Fibrex lines are made of reclaimed wood and innovative thermoplastic polymers. Their headquarters are in Bayport, but they supply nationwide and are a solid choice for most contractors and designers.
3. JELD-WEN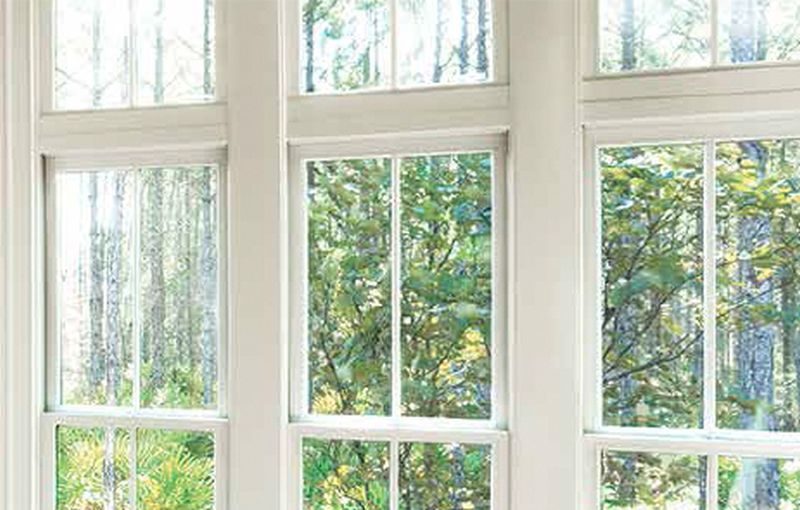 This company was founded around 1950, they are a huge player in the international scene and offer a huge array of products for a range of different needs. All of their windows are treated with a specialist AuraLast finish, which allows their windows to be customized in a variety of different ways. You can alter the colors and trims and change the exterior hardware as well. They offer budget efficient windows all the way up to high-end insulation glass.
4. Marvin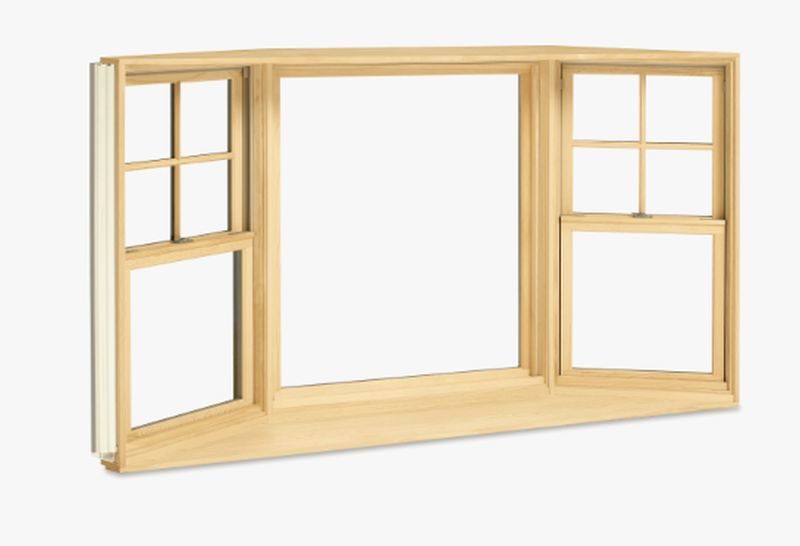 Marvin is a brand that is focusing on high tech development, every product they produce comes with low emission glass as standard. They also pride themselves on being able to custom build windows to overcome common problems like sills that are not level. They have an excellent selection of wood finishes, including pine, fir, and mahogany.
5. Milgard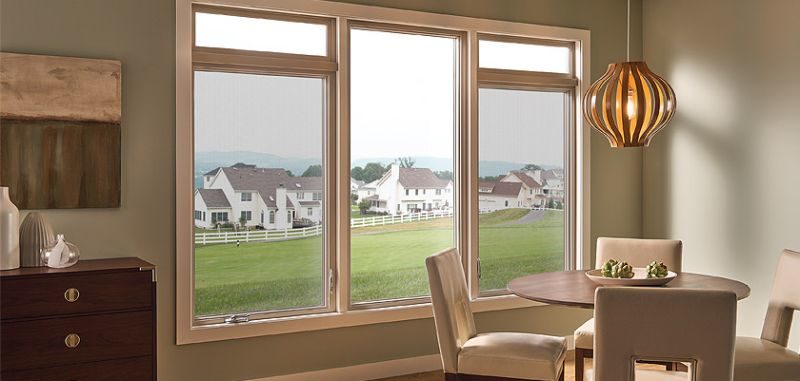 Our final suggestion for window manufacturers is Milgard. This is a brand known for creating affordable windows for refurbs and construction. They have four product lines and a huge selection of styles. Their Quite Line offers industry-leading soundproofing, and their aluminum windows have a class elegant but simple look. At the other end of their product line, they have wood finish fiberglass offerings built to take a hammering from the elements.
There we have it, choosing a window manufacturer is a massive task, and wildly important. Luckily for you, we have taken some of the hard work out of that task, all of the manufacturers here have great products and reputations. We are confident you will be happy with any of the above.
Article Submitted By Community Writer